Happy 100th day of school! For most schools, this milestone falls right around February, and it's a great opportunity to focus a class activity on the number 100—as well as teaching students how to be kind to animals.
Here are a few humane-education inspired ways to celebrate the 100th day of school in your classroom:
Explore the Animal Kingdom
Have your class come up with a list of 100 different animals. Pull up a photo or video of each one, and search for a fun, simple fact online (unless a student already knows one and wants to share). Then have students choose one of the animals and write a short research paper about the animal's life and habits as well as ways that humans can help the species.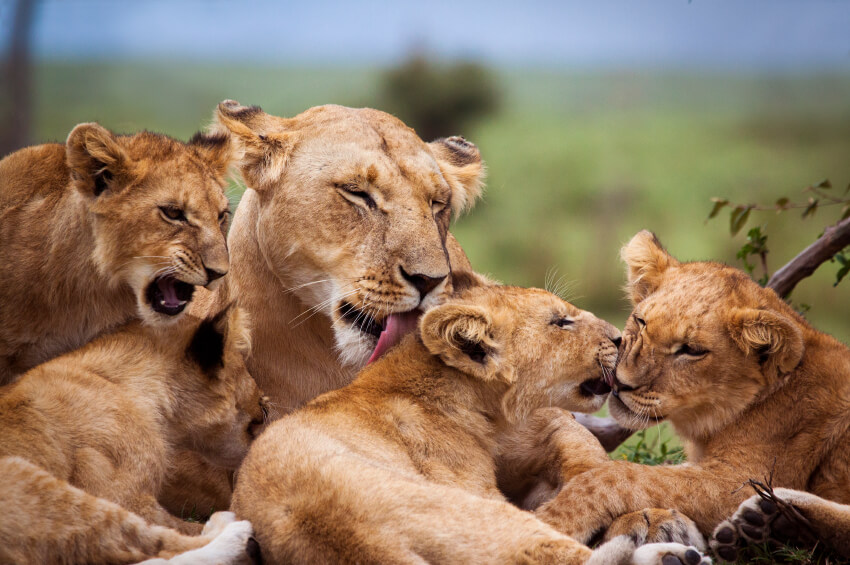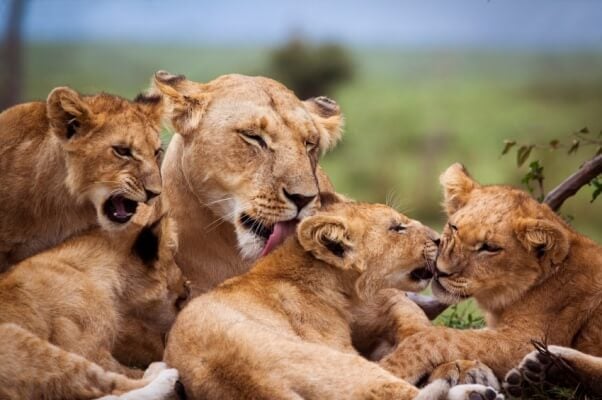 © iStock.com/WLDavies
Making Change for Chained Dogs
Order TeachKind's "Change for Chained Dogs" fundraising pack, and set a goal for each class to collect at least 100 coins per week for a month in honor of the 100th day of school. Read a book like Buddy Unchained to help students understand what a chained dog's life is really like, and help them appreciate that they're making a difference for dogs through the fundraiser.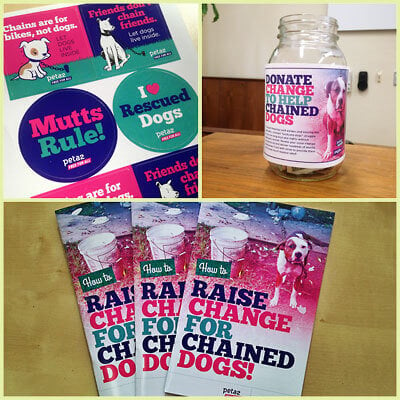 100 Miles in the Sea
Orcas can swim up to 100 miles a day in the wild, but at SeaWorld, they're confined to tanks that, to them, are the size of a bathtub. In the park's largest tank, they'd need to swim 1,208 laps around the perimeter or 3,105 lengths back and forth across the longest part in order to equal the distance that they'd swim in the ocean. Share these facts with students, and have them calculate the perimeter and diameter of the largest tank at SeaWorld based on the numbers above. Then have them write opinion pieces explaining how they'd feel if they were an orca at SeaWorld, and pass out these printable orca coloring sheets.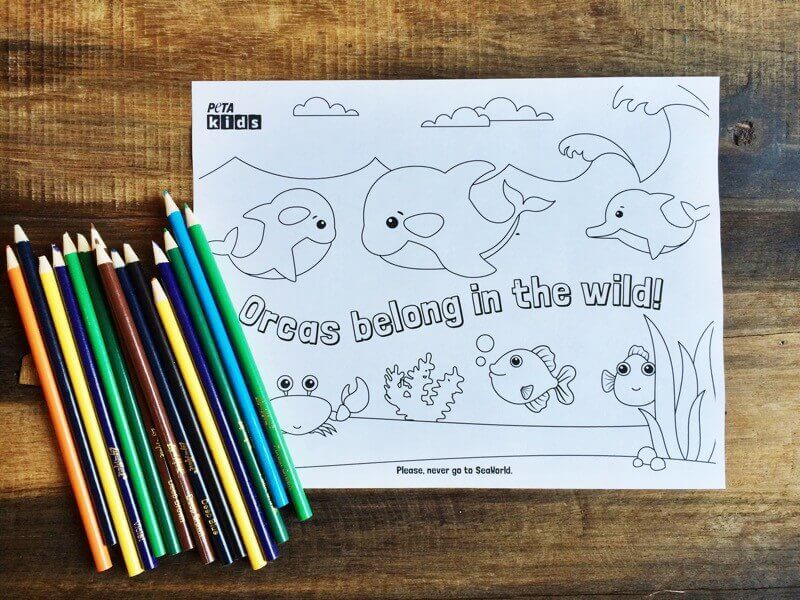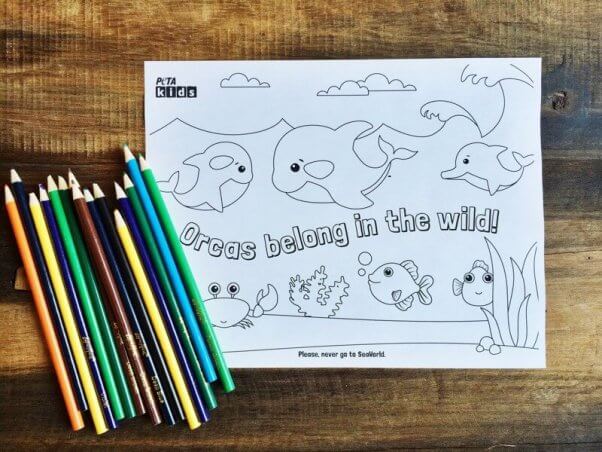 Plentiful Plant-Based Foods
Did you know that every person who goes vegan saves the lives of more than 100 animals every year, simply by not eating them? Share this powerful statistic with your students in order to emphasize the impact that our food choices have on the world around us. Then, as a class, come up with a list of 100 different foods that are not animal-derived, and have students either draw a picture of or create a simple recipe for a plant-based meal.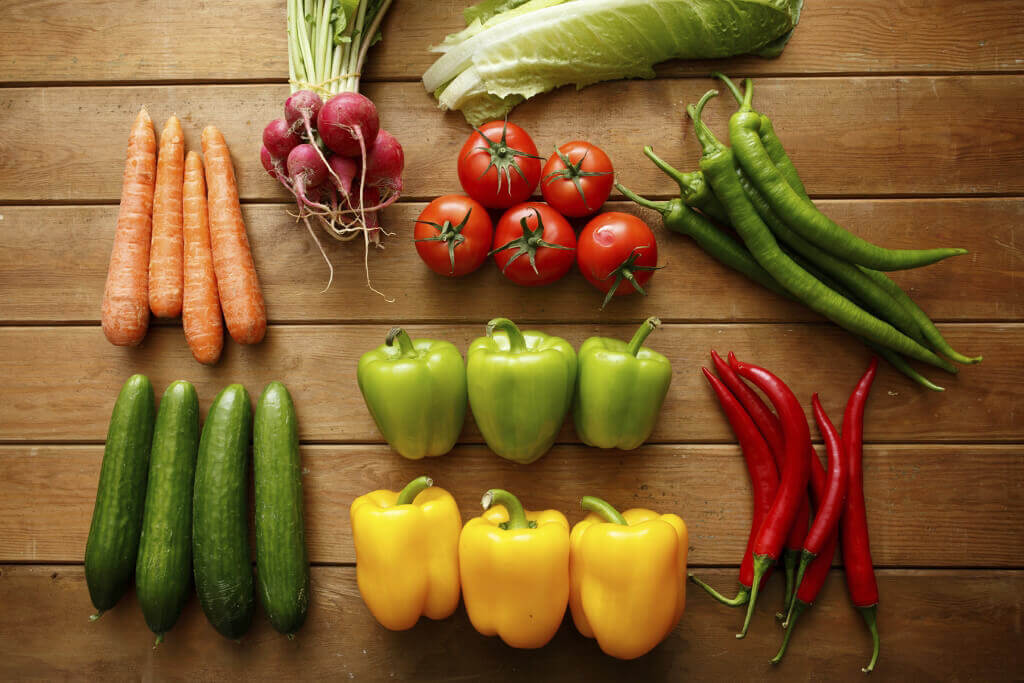 ©iStock.com/themacx
Serious Math
The 100th day of school is exciting, but the thought of 100 homeless animals sure isn't. 🙁 Inform students that just one unspayed cat or dog can easily result in hundreds more who are doomed to suffer on the streets or in already crowded animal shelters. Use TeachKind's free lesson plans on the companion-animal overpopulation crisis, then challenge students to figure out, based on the image below, how many months it would take for one unspayed cat to result in the births of 100 kittens.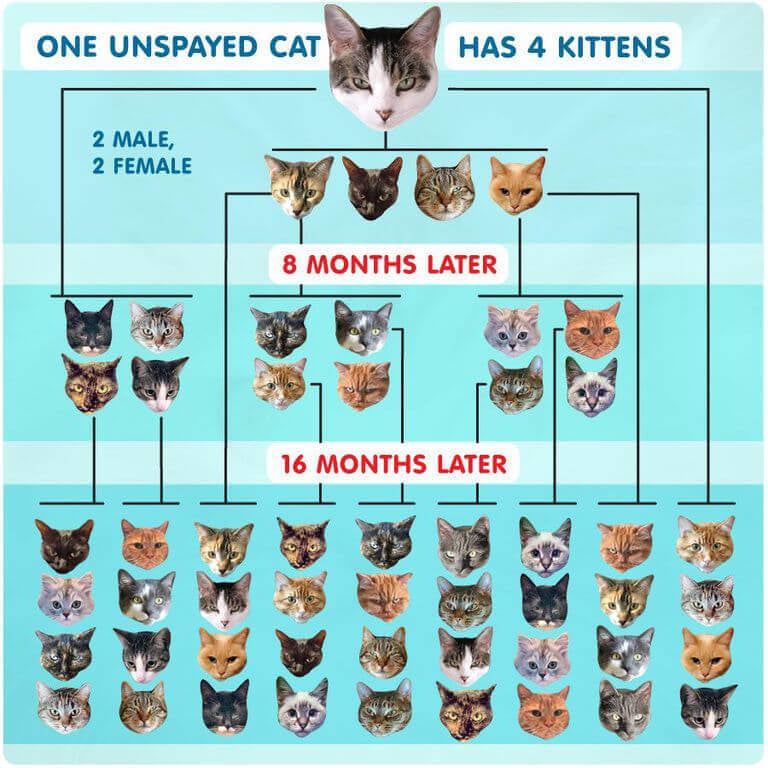 100 Hearts of Kindness
Read excerpts from the book 50 Awesome Ways Kids Can Help Animals by Ingrid Newkirk, then have students write their own ideas for acts of kindness to animals on paper heart cutouts. Hang the hearts in a display in the hallway for other students to see, and encourage your class to come up with at least 100 different ways that they can make a difference for animals.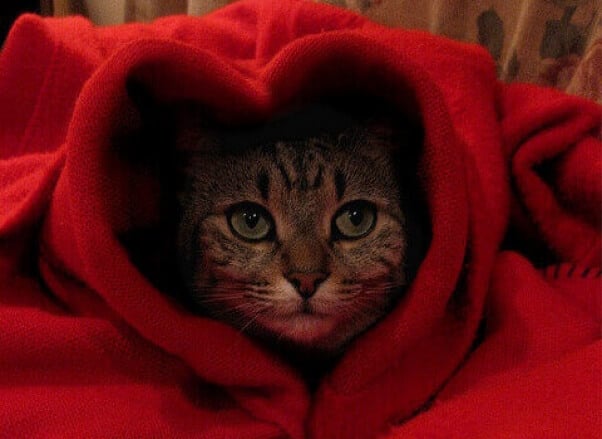 Snack Break!
Have your class put together a yummy and nutritious 100th-day-of-school trail mix as a special snack. Bring in sandwich bags for each student as well as 10 different plant-based trail-mix ingredients—think raisins, dried cranberries, pretzels, peanuts or almonds, pumpkin seeds, granola chunks, cereal, popcorn, small crackers, and dairy-free chocolate chips—and have kids count out 10 of each item into their bags to create a perfectly mixed, 100-piece vegan snack for themselves. (Be sure to check for allergies and plan your ingredients accordingly.)
Save 100 Animals per Year
We'll say it again: A vegan can save the lives of more than 100 animals every single year! Leaving animals off your plate saves lives—it's as simple as that. If you teach seventh through 12th grade, order a class set of peta2's Guide to Going Vegan (or download a virtual copy here) to help students learn about animal exploitation in the food industry as well as how we can help prevent it by choosing plant-based foods. Explore the health and environmental benefits of eating vegan in your discussions as well. Send us an e-mail to request the leaflets, and be sure to include your mailing address and class size.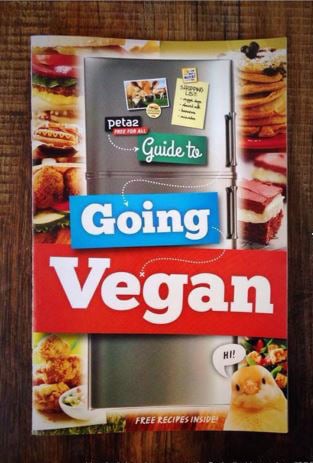 A Century of Change
Have your class highlight some of the major ways in which humans' treatment of animals has changed over the last 100 years. For example, horse-drawn carriages used to be common, people used to force pigeons to deliver letters, and certain animal-welfare laws didn't exist until recently. Ask students to consider how the advancement of the animal rights movement affects them personally, then have them highlight some of the animal rights victories that have been achieved in their own lifetimes. Check out PETA's timeline of milestones for a quarter-century of inspiration.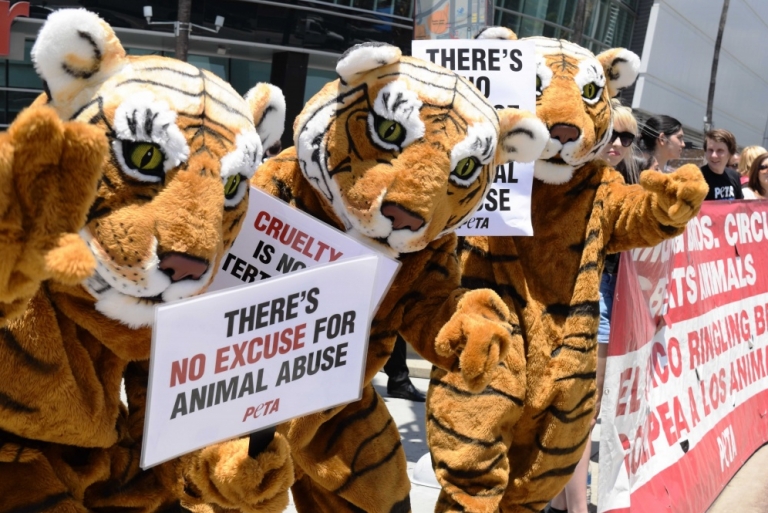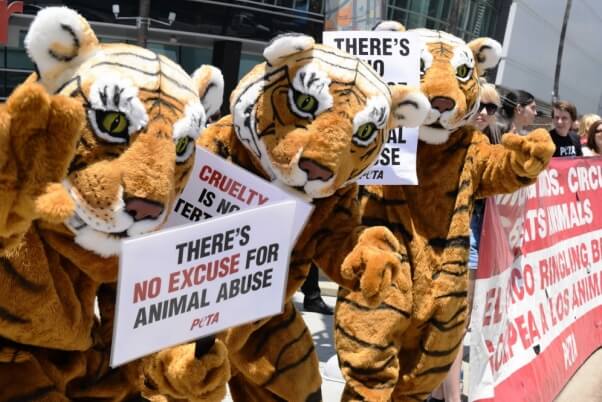 Drive to Reach 100
Read a book about dogs adopted from an animal shelter, such as Love Me Gently, then start a drive at school to collect much-needed items for a local open-admission shelter. Encourage your classes to gather 100 items total—including things like blankets or towels, dog and cat toys, cans of dog and cat food, and leashes and other pet supplies. Invite an animal-shelter worker to visit your school to collect the donation in person.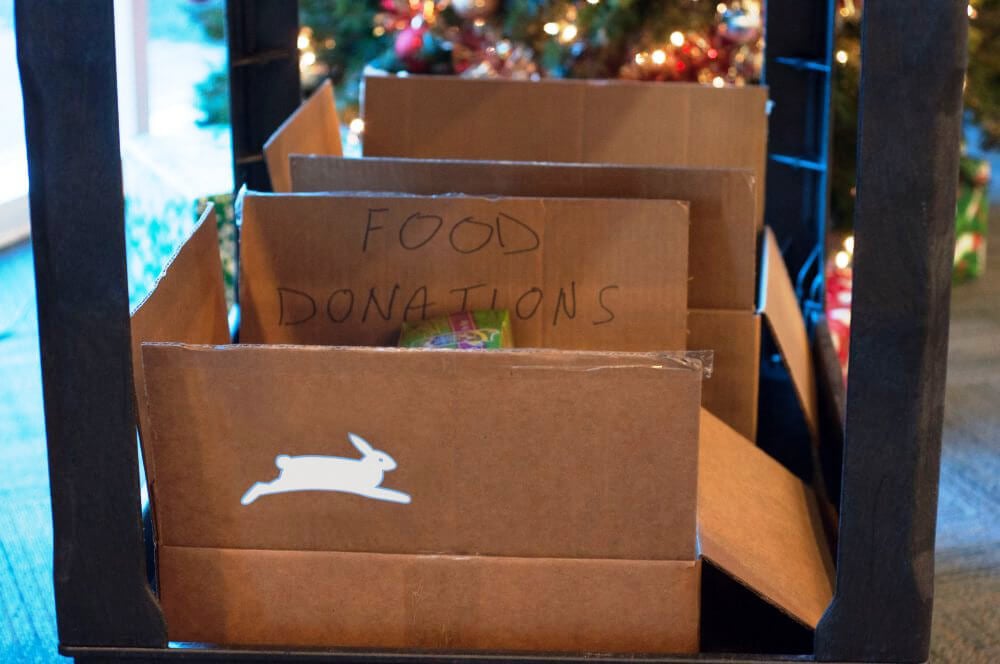 Like these ideas? Please share them to help inspire other teachers to incorporate kindness into their 100th Day of School celebration!
As an Amazon Associate, PETA earns from qualifying purchases. If you buy something after clicking the Amazon links on this page, a percentage of the qualifying purchase will be donated to PETA and help us protect more animals from exploitation.