PETA has declared 2017 the Year of the Vegan Wonder Women in its annual Sexiest Vegan Celebrity contest, handing the title to Ruby Rose, Jenna Dewan Tatum, and Maggie Q in the contest's first three-way, all-women win. Other contenders included Kate McKinnon, Colin Kaepernick, Swizz Beatz, Ricky Gervais, and Chloë Grace Moretz.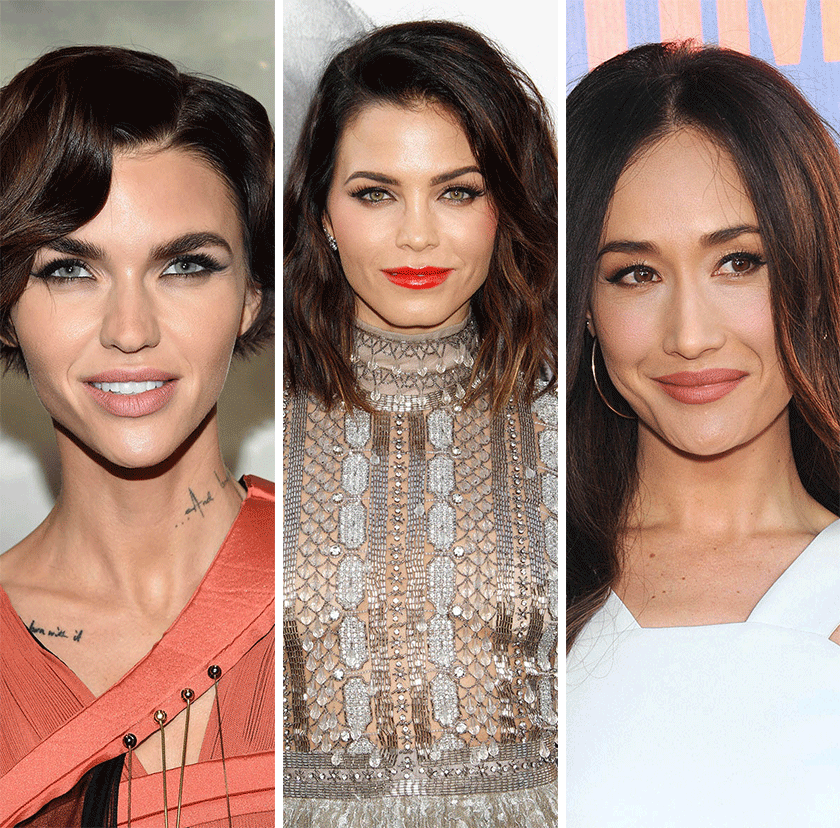 © starmaxinc.com
This year, Orange Is the New Black and John Wick: Chapter 2 star Rose—who previously called meat "revolting"—encouraged her 1.3 million Twitter followers to fight climate change by going vegan, writing, "We can be the change." She also invited  her 11.3 million Instagram followers to fall in love with her rescued dogs.
World of Dance host Tatum, who previously starred in a sexy vegan fashion campaign for PETA, told the Los Angeles Times last year, "I certainly encourage veganism, not just for our health, but for the environment and also for the ethical and moral reasons."
Designated Survivor star Maggie Q hit the streets to stick up for animals this year, not only leading a PETA protest against Canada Goose's coyote-fur coats but also coming out to support the Toronto woman who was arrested for giving water to dehydrated, slaughter-bound pigs. The actor previously starred as a nearly nude Mother Earth in a PETA ad that proclaimed, "Fight Climate Change With Diet Change."
Fight #ClimateChange with #diet change.

RT if you know @MaggieQ is right! #Reasons2GoVegan #EarthDay pic.twitter.com/Zd7mstDXYi

— PETA (@peta) April 23, 2015
Other top contenders this year included more wonder women and men, including Jessica Lange and Michelle Pfeiffer—who prove that vegan eating may be the key to eternal youth—as well as Bridget Malcolm, Ellie Goulding, Joaquin Phoenix, Craig Ferguson, Travis Barker, RZA, Peter Dinklage, and Waka Flocka Flame.
Past winners of PETA's annual contest include Jhené Aiko, Ellen Page, Jared Leto, Kristen Bell, Jessica Chastain, Kristen Wiig, Russell Brand, Carrie Underwood, Natalie Portman, Shania Twain, Leona Lewis, André 3000, Tobey Maguire, Russell Brand, and Alicia Silverstone.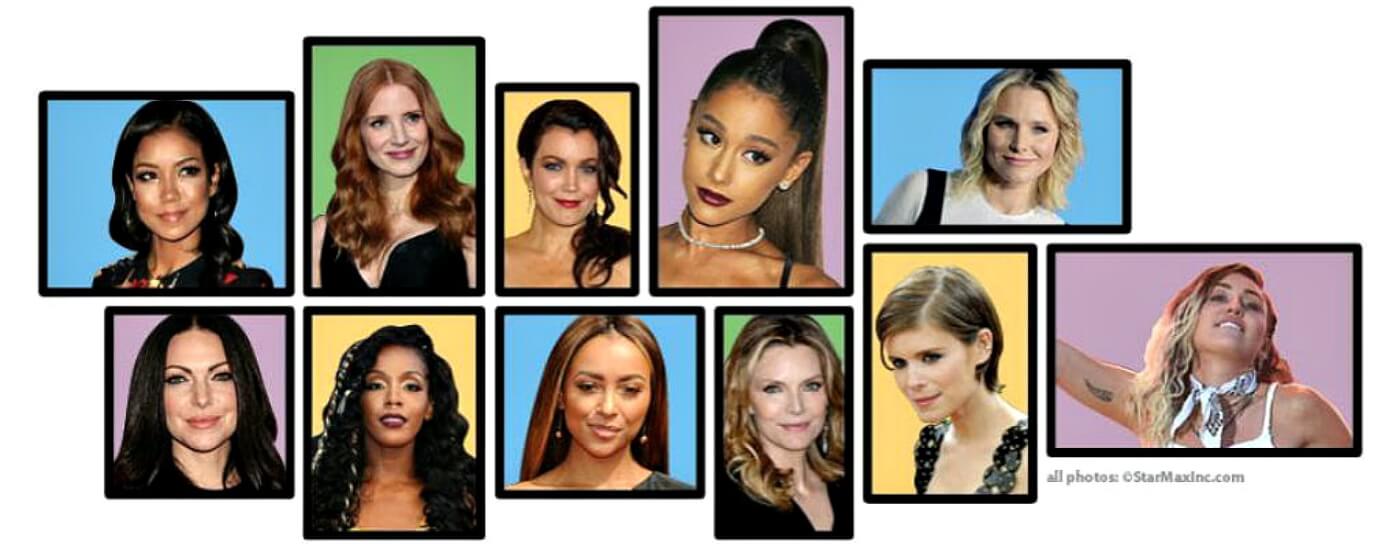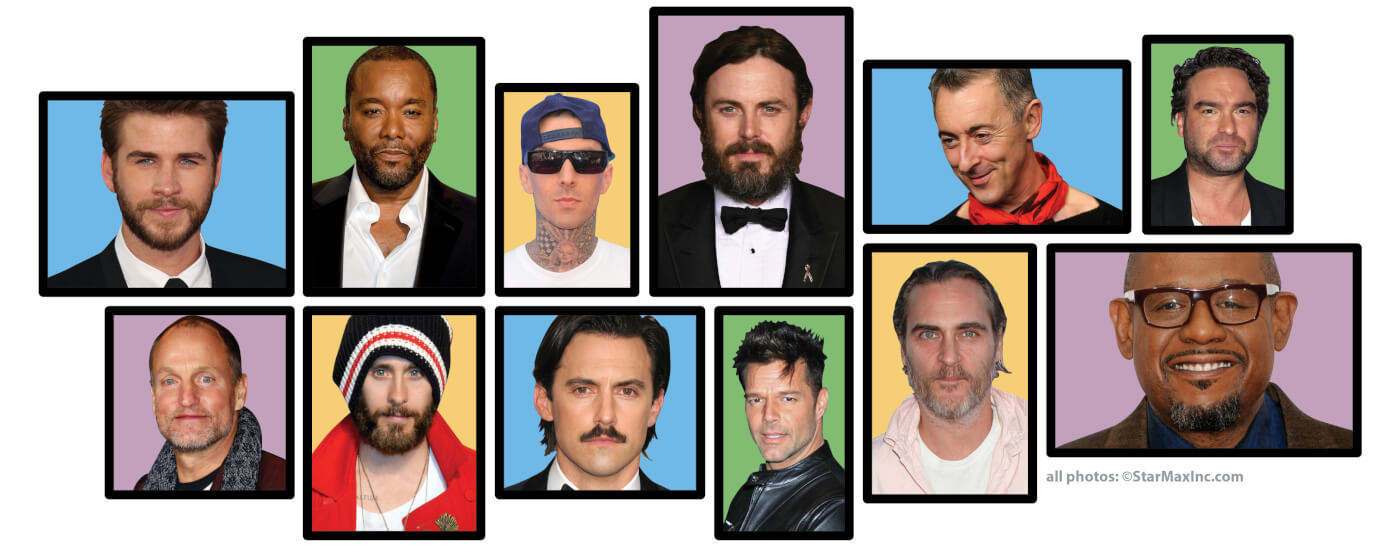 Want to be sexy like these celebs? Go vegan!
These celebrities are attractive, inside and out. Join them and countless others by going vegan. It's never been easier to make the switch, thanks to PETA's vegan starter kit. Click below to order your free kit, and discover just how easy it is to go vegan today.