The documentary What the Health and the animal rights action-adventure Okja—both of which are available on Netflix—were released months ago, but the two films STILL have folks ditching meat, eggs, milk, cheese, and other animal-derived foods. But when it comes to eating vegan, the number one question on most meat-eaters' minds is "What do you eat?" Watch the video below—a collaboration between PETA and recording artist, DJ, and animal activist Charlotte Devaney—to find out how an avocado can answer this question many times over. Then, read on to discover the best recipes for "avocadovores" who want to think outside the guac.
Did you know that avocados contain nearly 20 essential nutrients, including fiber, potassium, vitamin C, and B vitamins? The versatile fruit can be grilled, puréed, chopped, fried, or used as a healthy (and vegan!) substitute for buttery spreads in baking. These recipes will have you running to the supermarket to stock up on avocados and singing along to Devaney's catchy tune while you shop.
These heart-healthy bites can be served with your favorite dipping sauce, on a sandwich, or atop a salad. Who needs fish sticks when you can eat crunchy avocado bites?!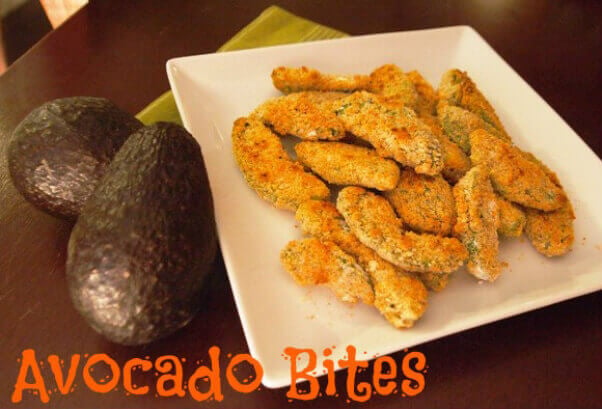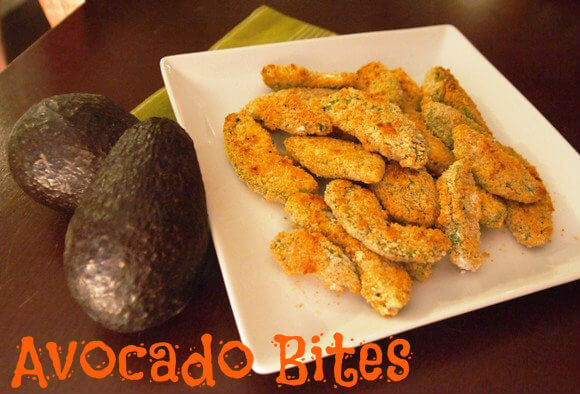 This recipe will have even the most die-hard Reuben sandwich lovers saying goodbye to corned beef.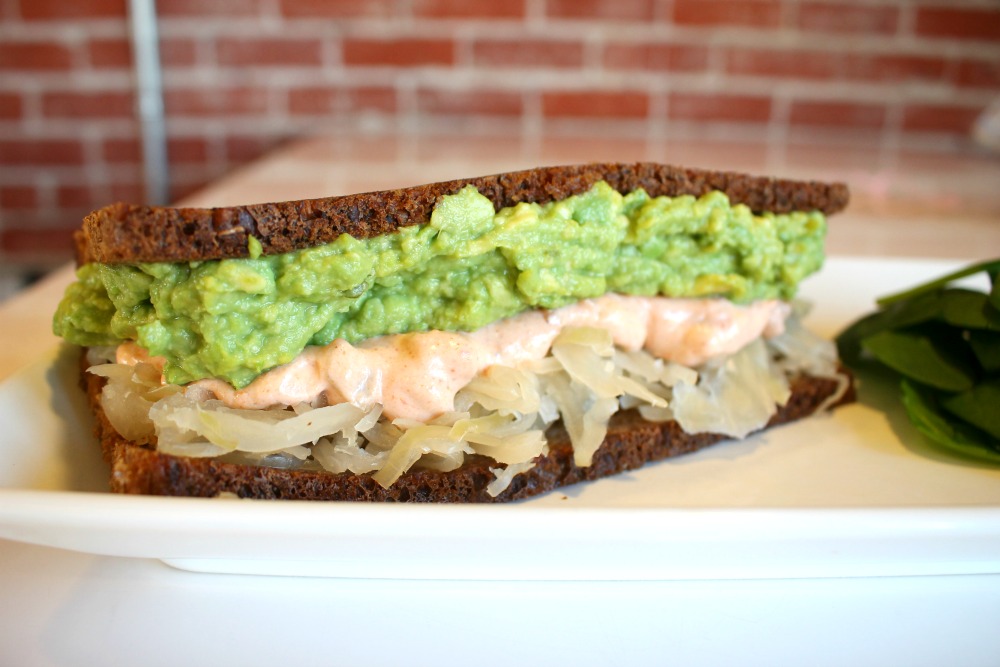 Worried you'll miss fettuccine Alfredo if you take the vegan plunge? Not with this creamy, delicious avocado-influenced substitute.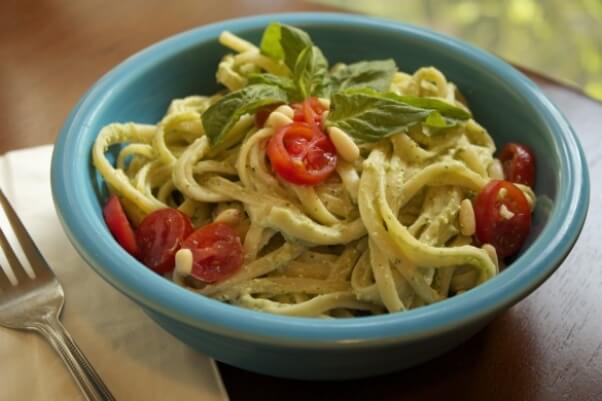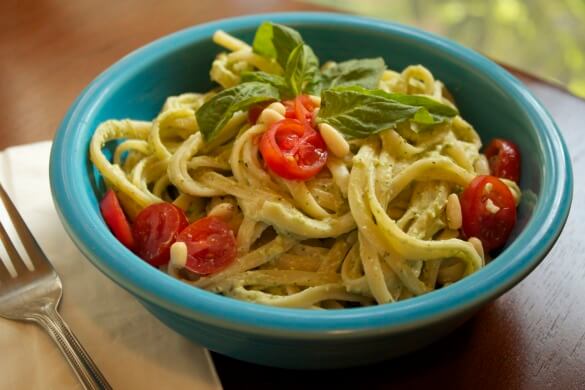 This brilliant recipe is courtesy of Los Vegangeles. Check out its Instagram page for more delicious plant-based recipe ideas.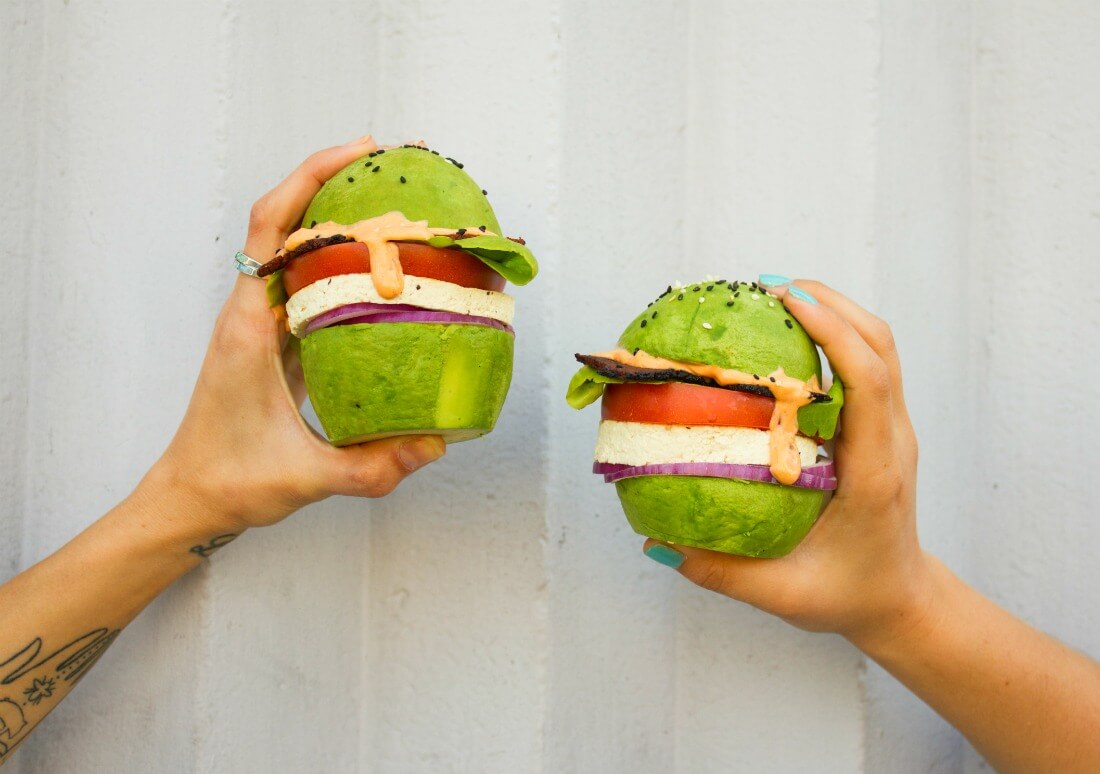 We've saved the best for last—this ice cream is vegan and gluten-free! This sweet tooth–satisfying recipe makes four to six servings, but we won't judge if you choose not to share.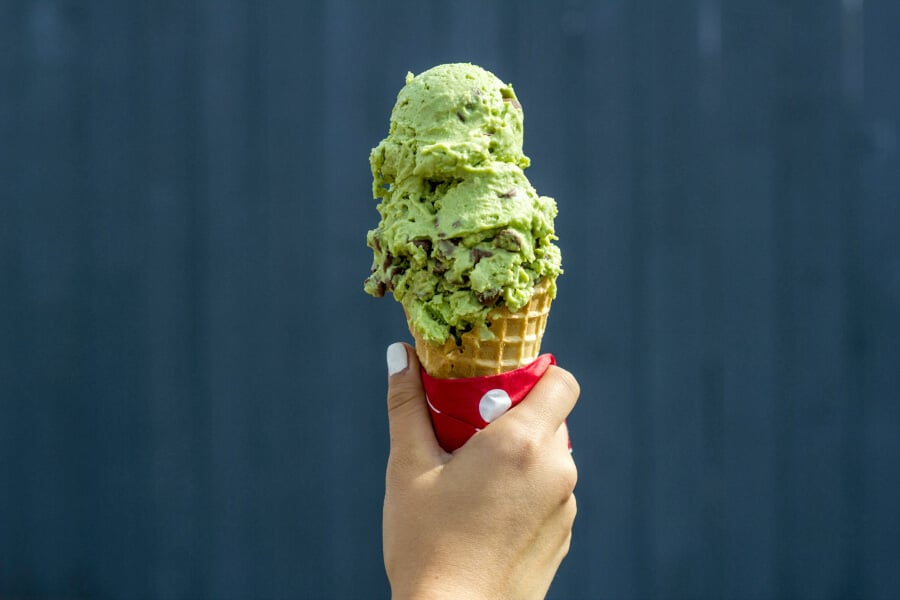 Hungry for More?
Click here to discover even more vegan avocado recipes, and check out PETA's recipe section for more recipes starring avocados and other ingredients, too.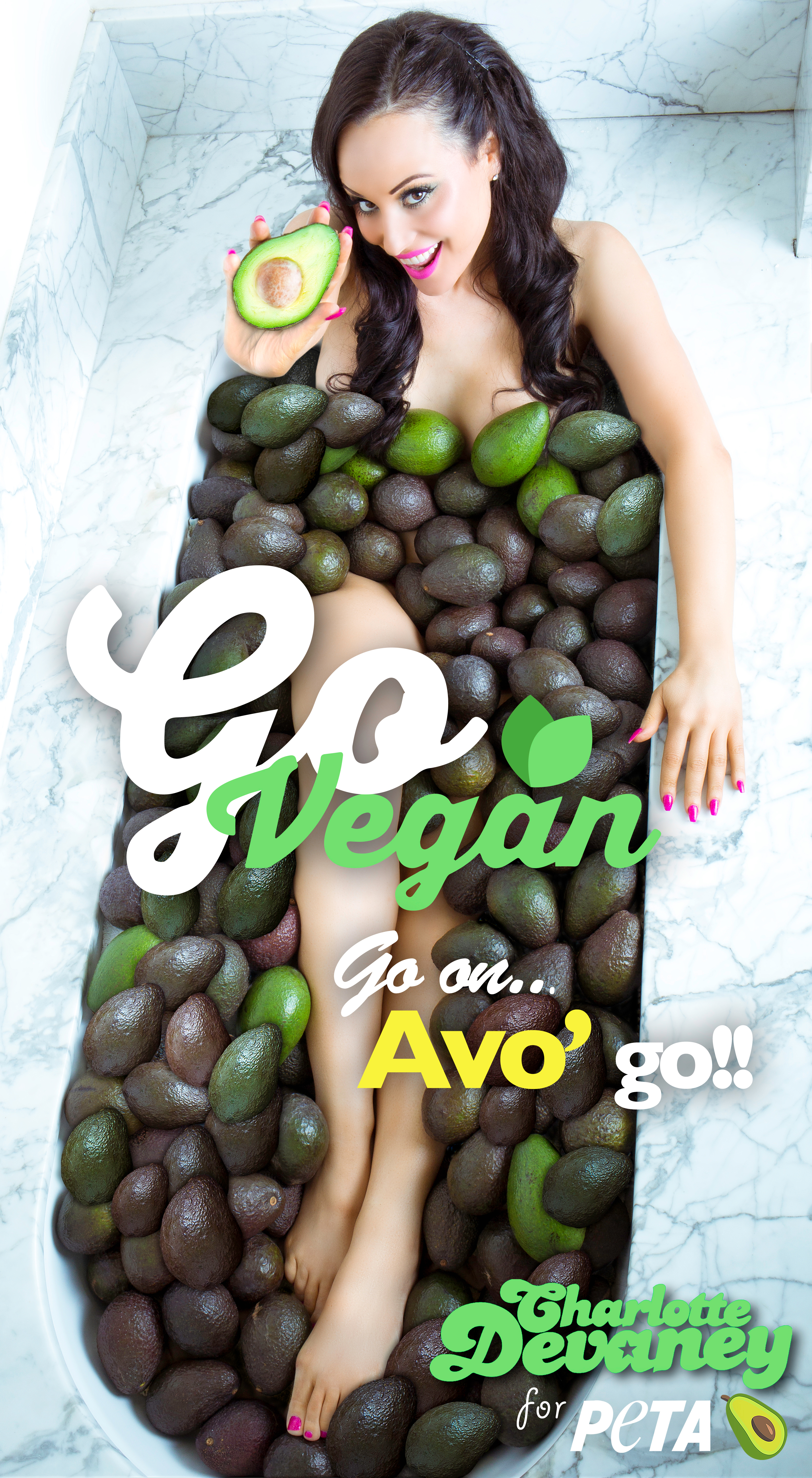 © Matthew Bellamy
If these mouthwatering avo recipes or our new video has inspired you to give plant-based eating a go, click the button below to request a free vegan starter kit. Each one is packed full of recipes, tips on making the compassionate switch, and more.
Devaney's Avocado featuring Rich The Kid is available now. Click the button below to download the new single and to shop the exclusive T-shirts—five percent of the proceeds will go toward PETA's vital work for animals: