PETA has obtained court records revealing that a woman sustained life-threatening injuries from being attacked during an encounter with an elephant at the Endangered Ark Foundation in Oklahoma in March 2021. That's why this morning, we fired off a letter to U.S. Department of Agriculture Director of Animal Welfare Operations Dr. Robert Gibbens, requesting an investigation into why this roadside zoo—connected to Carson & Barnes Circus—has continued to offer dangerous elephant encounters that appear to violate the federal Animal Welfare Act.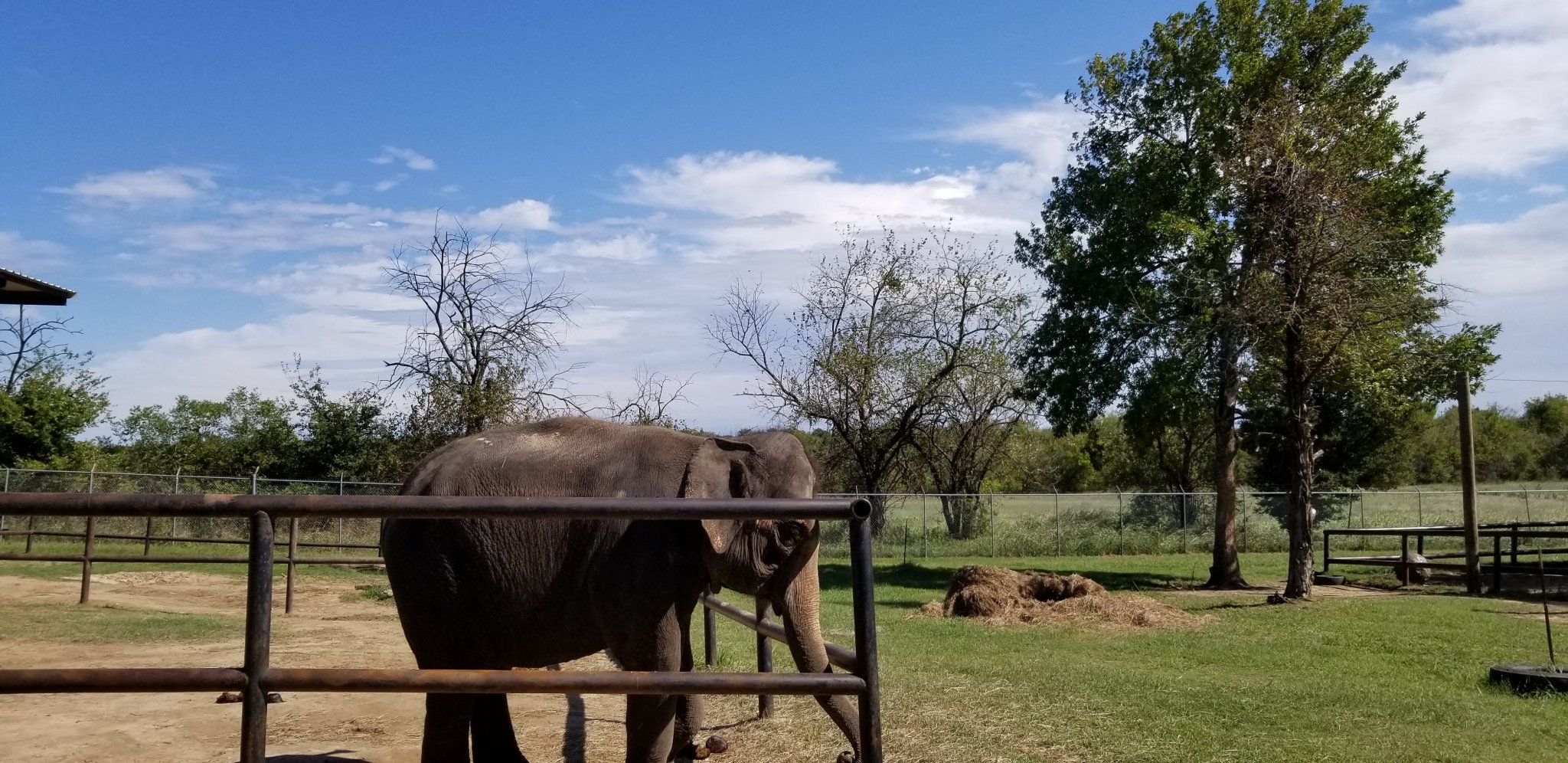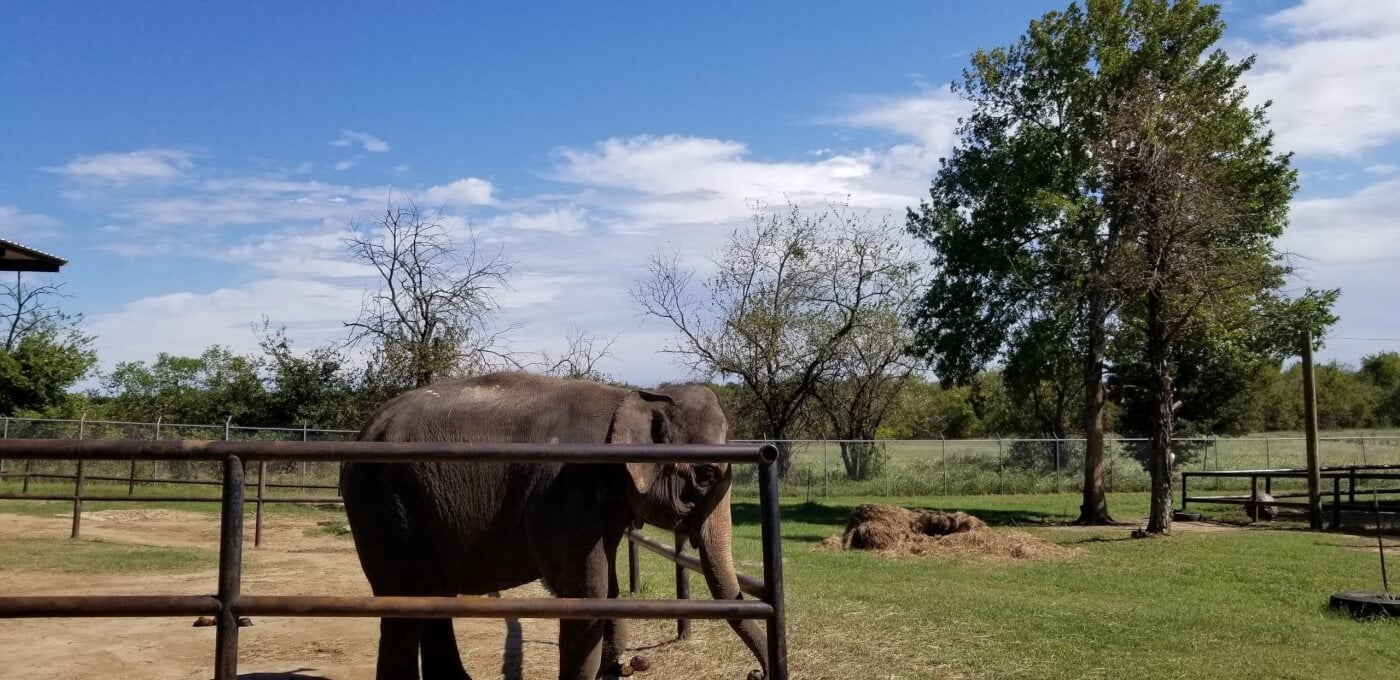 In addition to this incident, which left the woman disabled and disfigured, interactions with captive elephants have resulted in dozens of human deaths and catastrophic injuries, including in 2014 when an elephant from Endangered Ark crushed a man to death. Despite this, visitors to the roadside zoo are encouraged to hand-feed, bathe, pet, and pose for selfies with elephants.
"This shoddy roadside zoo puts people at risk every time it promotes public contact events with stressed, abused elephants. PETA is calling on authorities to crack down on the facility before someone else gets maimed or killed and is urging people never to visit any operation that's in the business of exploiting animals, for everyone's sake."

—Rachel Mathews, Director of Captive Animal Law Enforcement,
PETA Foundation
Carson & Barnes' head trainer was previously filmed viciously attacking an elephant named Becky with a bullhook (a weapon resembling a fireplace poker) until she screamed in pain. Becky is still used for hands-on encounters at Endangered Ark. PETA notes that the Endangered Ark Foundation Preservation Act (HB 3281), an insidious new bill pre-filed in the Oklahoma House of Representatives, is designed to exempt these abusive elephant-training practices from the state's cruelty-to-animals code.
Take Action for Elephants
Elephant calves learn crucial social and behavioral skills from their mothers and other relatives, with whom they share intense emotional bonds. Instead of experiencing all this in their natural homes, elephants used by Carson & Barnes are exploited—made to do meaningless circus tricks on the road and put in dangerous direct-contact encounters like bathing, feeding, and photo ops at Endangered Ark.
Using elephants in this way is an egregious form of speciesism—exploitation based on species membership. Please politely urge Carson & Barnes to end its cruel animal acts, send the animals to reputable sanctuaries, and highlight its human talent instead.