Wanda Sykes—one of the funniest people on the planet, in my opinion—has taken on a very unfunny issue: dogs left chained up outside. Like fellow Southeastern Virginia native and comedian Patton Oswalt, Wanda has sent letters on PETA's behalf to Newport News and Suffolk city officials, urging them to pass legislation against continuous tethering similar to ordinances enacted in neighboring towns, including Hampton, Virginia Beach, Smithfield, Sykes' hometown of Portsmouth, and PETA's hometown of Norfolk.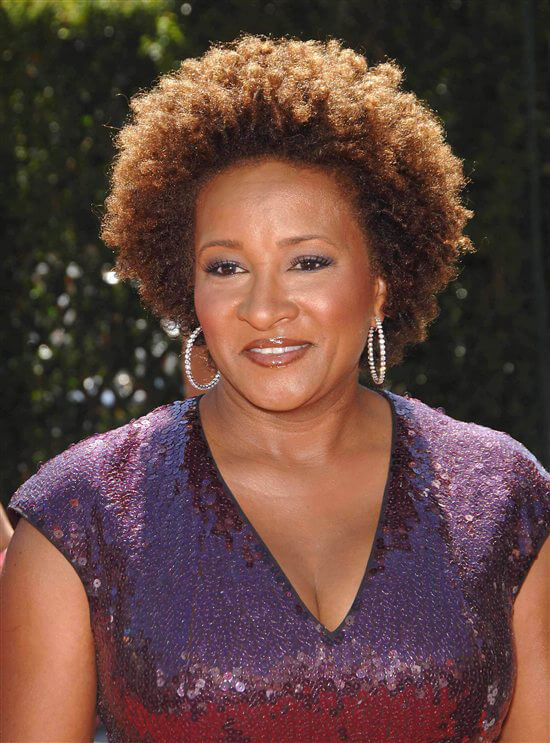 © StarMaxInc.com
In her letters, Wanda explains that chained dogs—like the three pit bulls discovered by PETA cruelty caseworkers in Newport News in December—are often denied adequate shelter and suffer from loneliness, frustration, and neglect. One of those dogs had already died of starvation, and the two survivors were malnourished and had no access to food or water (PETA has filed cruelty charges against the dogs' owners).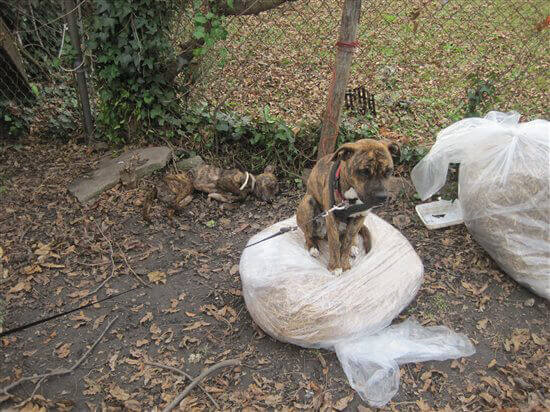 As a mother, Wanda also expresses concern that chained dogs are more likely to become aggressive than dogs who live indoors with their human families, as evidenced by the tragic case of a toddler in Suffolk who was mauled to death by his family's chained dogs. Chaining also sends the dangerous message to children that dogs are disposable objects to be tossed out in the backyard and forgotten when they become inconvenient.
What You Can Do
If chaining is still permitted in your community, please follow Wanda's example and encourage your local officials to enact a tethering ban. You can also help by sponsoring a custom doghouse to be built and delivered to provide a dog with relief from extreme weather.