As harsh winter weather rages across the country, some of those facing the greatest risk are the dogs forced to live outdoors at the end of a chain, where they must endure some of the worst conditions that nature has to offer. Now, comedian and actor Patton Oswalt is stepping up to help them with a letter urging Newport News, Virginia, officials to follow the examples of dozens of other communities that have limited or banned the cruel and dangerous practice of chaining, thanks to a sustained campaign by PETA.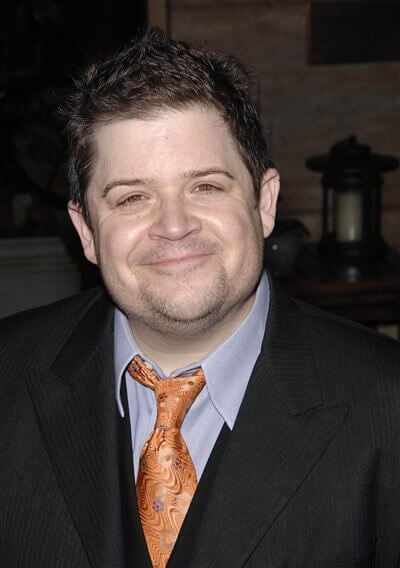 ©StarMaxInc.com
Patton is a native of Portsmouth, Virginia, which recently joined its neighboring communities of Smithfield, Virginia Beach, Hampton, and PETA's hometown of Norfolk in curtailing or outlawing tethering, leaving Newport News as one of the few holdouts in failing to protect "backyard dogs." And although he's revered as a comedian's comedian—watch his classic (but NSFW) takedown of the hideous KFC "sadness bowl" if you need proof—Patton knows that chaining is no laughing matter, explaining in his letter:
There is no worse punishment for a dog than a life sentence at the end of a chain. Forcing "man's best friend" to exist in the same barren patch 24/7 deprives these highly social pack animals of proper socialization and the opportunity to move around and explore. Often, they are deprived of necessities as basic as being able to reach food, water, or shelter—if they are even given any of those things. Every year, dogs injure or hang themselves on the chains that shackle them, while others grow aggressively protective of their tiny spaces. Chained dogs are nearly three times more likely to attack than dogs who are not chained.
What You Can Do
Please join PETA and Patton Oswalt in taking action for chained dogs. Work to pass a tethering ban in your community—and if you ever see a cold, lonely animal left outside, please speak up!