Progress in the global effort to end experiments on animals! After talks with PETA and our friends at Kindness to Animals (KiTA) in Taiwan, Vitalon Foods Group—the third-largest health food company in Taiwan and maker of Super Supau, Taiwan's best-selling brand of sports drink—banned animal tests not explicitly required by law.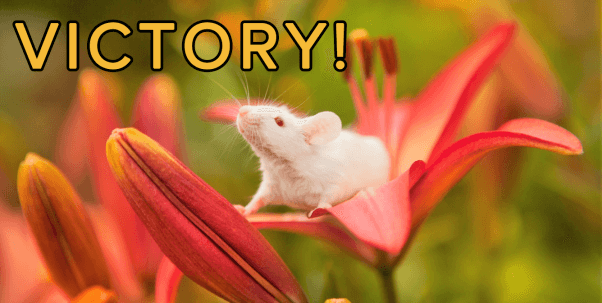 © iStock.com/vadimrysev
"No animals should be bled, sickened, and killed in cruel and unreliable tests simply to try to establish health claims for marketing foods and beverages. Vitalon Foods Group's kind decision to ban these tests on animals will help PETA push other Taiwanese food industry experiments in a more effective, ethical, economical, animal-free direction."

—Shalin Gala, Vice President, PETA
From 2005 to 2019, Vitalon Foods Group and its subsidiary YEC Biotechnology Co. conducted and/or funded at least 12 experiments that involved at least 1,038 animals.
Previously, Vitalon Foods Group supported invasive and lethal animal testing methods to justify claims it made in marketing materials about the supposed human health benefits of its products, which include green tea and royal jelly. But after hearing from PETA and KiTA, the company has established a new, forward-thinking policy stating, "Vitalon Foods Group while adapting to international scientific and animal welfare trends will not conduct, sponsor, or entrust/outsource to third-parties to conduct animal testing unless expressly required by regulations."
PETA has written to 20 health food companies in Taiwan, calling on them to end needless experiments on animals.
These tests have entailed force-feeding, electroshocking, drowning, starving, bleeding, poisoning, dissecting, and/or killing more than 8,000 animals over the past two decades. Vitalon Foods Group now joins Standard Foods Group—the largest health food company in Taiwan—in banning such tests, none of which Taiwanese law requires, after hearing from PETA.
Additionally, PETA successfully pressured the Taiwan Food and Drug Administration (TFDA) to adopt two major reforms: first, removing horrific drowning and electroshock tests on animals from the regulation concerning companies attempting to make anti-fatigue health claims for marketing their products and, second, updating its safety testing regulation for health foods to now prioritize "non-animal test methods that are internationally recognized."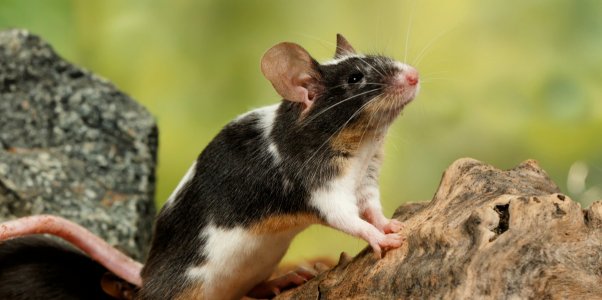 © iStock.com/tenra
PETA and more than 96,000 of our conscientious supporters are now calling on the TFDA to ban animal tests in a separate draft regulation for companies attempting to make joint-protection health claims for marketing foods and beverages.
Please take action today to urge the remaining Taiwanese companies on our list of those still testing on animals for marketing food and beverage products to get with the program and end these horrific experiments that don't advance human health, are not required by law, and have no place in modern research.