From presenting at international conferences to publishing papers in scientific journals, PETA scientists work on multiple fronts to replace the use of animals in tests with modern, animal-free methods. One of the most effective ways they reach large audiences with information about these methods is through the use of online lectures called webinars. These educational tools are essential as science and technology rapidly advance and researchers need to ensure that they are up to date on the latest, human-relevant science.
Here's how PETA scientists use webinars to promote non-animal test methods:
PETA Science Consortium International e.V. organizes online presentations related to a diverse array of topics. These webinars feature expert speakers from government agencies, companies, and academic institutions. Anyone in the world can sign up—for free—to watch these presentations and participate in discussions about the latest non-animal test methods.
For example, the Science Consortium cohosts an ongoing webinar series on non-animal approaches to toxicity testing that are particularly relevant to meeting testing requirements for the U.S. Environmental Protection Agency. During these webinars, audiences have learned how more reliable methods that don't use live animals are better than the use of rabbits at predicting the potential effects of chemicals on the human eye and better than the use of mice at predicting the potential ability of chemicals to cause allergic skin reactions and more. At the 10th and most recent webinar, nearly 400 people registered to learn how computational models can help replace the use of fish and birds in tests that assess how chemicals affect the environment.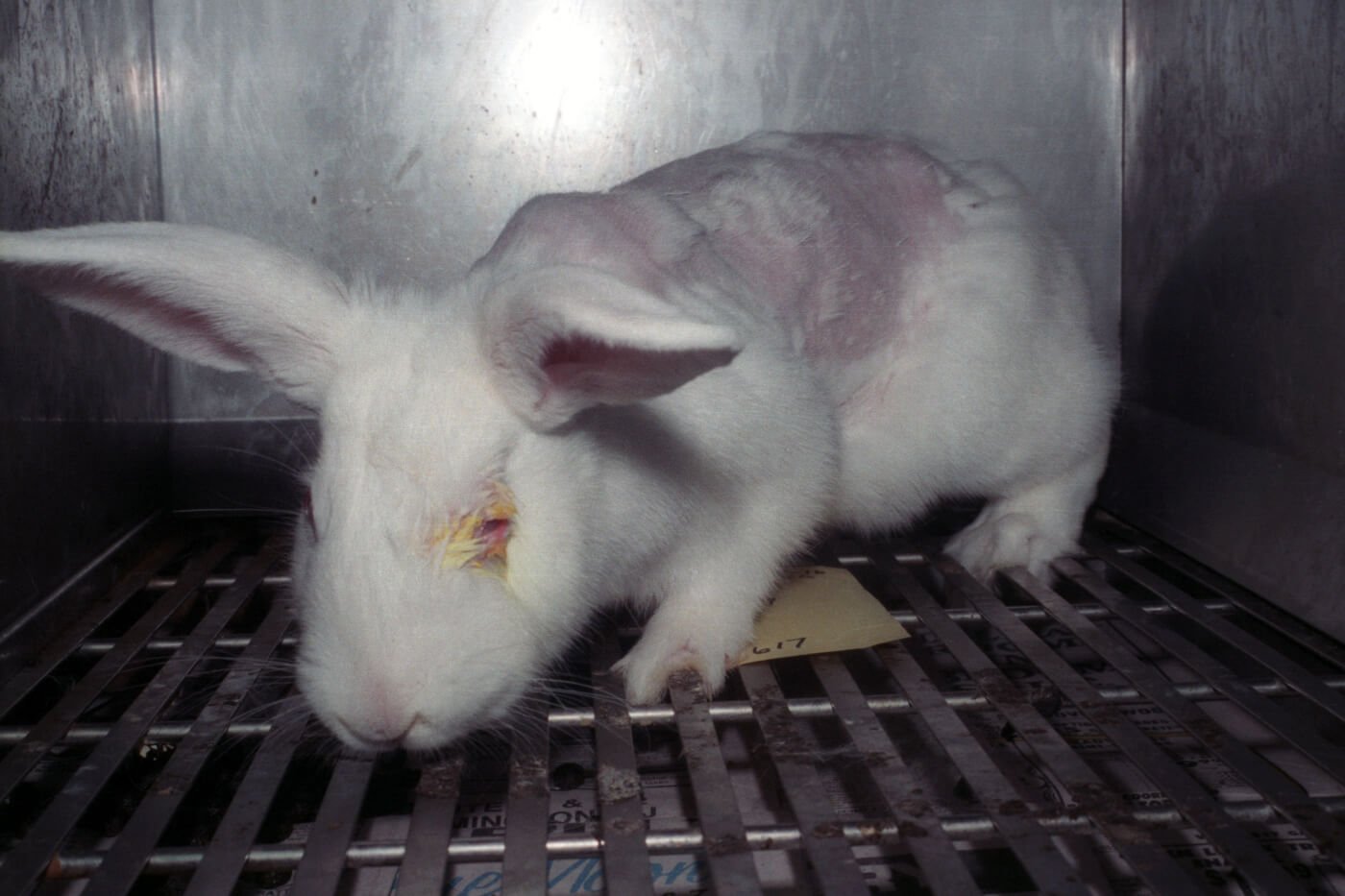 Another webinar series focused on the replacement of animal-derived antibodies that are often produced by injecting animals with viruses, bacteria, and other foreign substances and then repeatedly bleeding them or inserting needles into their abdomens to extract the antibodies they produce. The webinars described how the non-animal tools are more reliable than inconsistent animal-derived antibodies.
The Science Consortium dedicates considerable resources to advancing non-animal methods for predicting the effects of inhaled substances on human lungs.
This important work focuses on the development and use of human cell–based methods to replace the use of rats. Inhalation tests on rats—whose respiratory tracts are substantially different from those of humans—are extremely limited in their ability to predict what will happen when humans inhale a substance.
A popular 2018 webinar cohosted by PETA scientists featured 21 speakers from industry, government, and research organizations, as well as method developers, who discussed non-animal approaches for testing the effects of inhaled chemicals on the lungs. This series was followed by 15 additional presentations during 2020 and 2021 on the latest developments in animal-free inhalation toxicity testing.
Each webinar has been viewed hundreds of times, providing the scientific community with important information on this topic.
The Science Consortium's informational webinars and research efforts are contributing to ending the use of an estimated 1.8 million calf fetuses each year for scientific research.
The Science Consortium organized a session showing how to maximize the quality of cell-culture research by using an animal-free, chemically defined medium instead of highly variable fetal bovine serum—an undefined mixture of molecules, including hormones, proteins, and growth factors obtained from the blood of fetal calves after their mothers are slaughtered for food.
Beyond the U.S., the Science Consortium also organizes webinars that focus on specific international testing requirements.
India: PETA scientists headed up a hybrid in-person/web-based scientific meeting highlighting the available non-animal approaches for assessing skin and eye irritation, skin allergy, and phototoxicity.
Taiwan: The Science Consortium partnered with the Taiwan National Environmental Health Research Center to organize two expert presentations focused on non-animal methods for testing whether substances irritate human skin—complete with Chinese subtitles.
The European Union: The Science Consortium partnered with Chemical Watch, the leading global regulatory news and information service for the chemical industry, to organize more than a dozen presentations focused on non-animal methods that can be used to meet testing requirements under the Registration, Evaluation, Authorisation and Restriction of Chemicals regulation.
---
To date, PETA scientists have cohosted dozens of webinars, and many more are planned. Along with organizing free workshops, sending early-career scientists to important scientific conferences and meetings, and providing free informational factsheets, webinars are part of the Science Consortium's overall effort to ensure that researchers have the education and training they need to implement and advance the use of non-animal test methods.