After almost a year of discussions, PETA Germany—advised by scientists from PETA U.S.—has persuaded a major German hospital to stop cutting open pigs' chests in deadly surgical training exercises and instead embrace sophisticated non-animal teaching methods.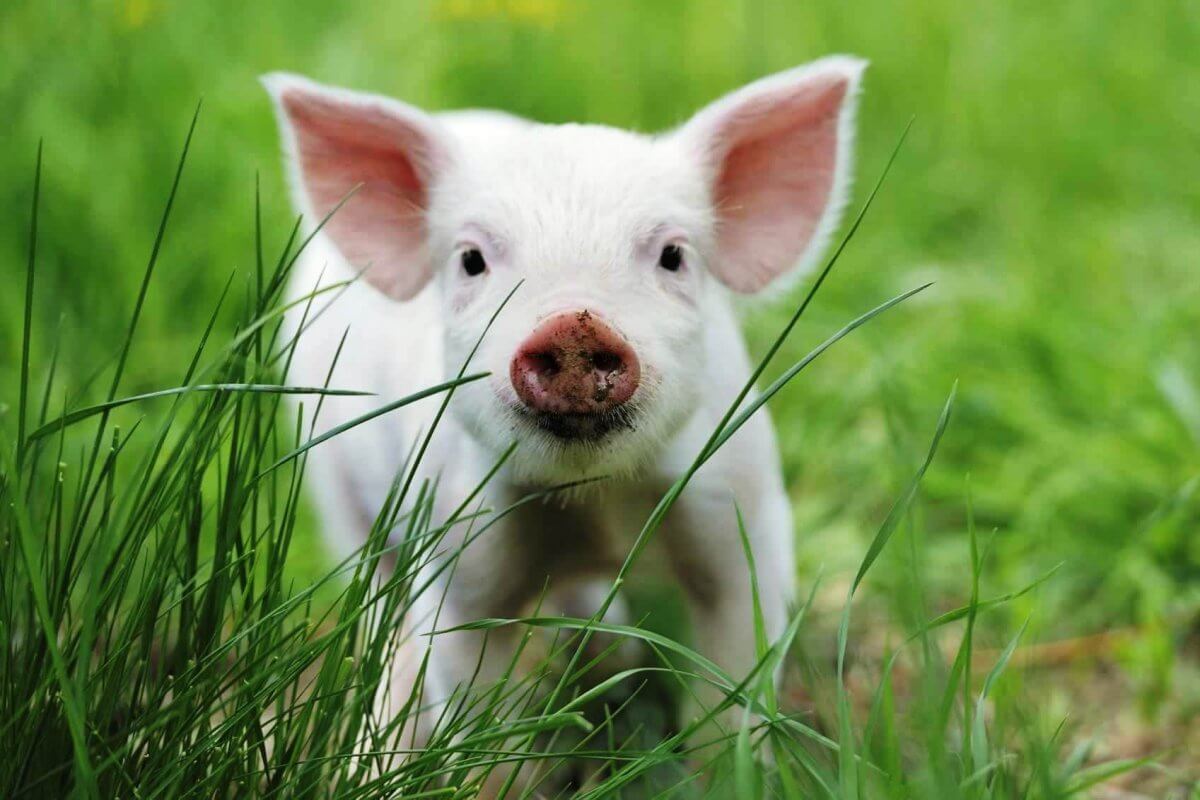 © iStock.com/Byrdyak
Every October, the St. Elisabeth and St. Barbara hospital offers a voluntary thoracoscopy skills training course for surgeons. Thoracoscopy is a surgical method for examining the chest cavity and can be used to introduce instruments or administer medication. During the training, physicians have typically operated on live pigs before ultimately killing them, but thanks to the efforts of PETA Germany and PETA U.S., the hospital has agreed to use only non-animal models from now on.
The anatomy of goats, pigs, sheep, dogs, and humans may differ, but when it comes to having consciousness, experiencing pain, and cherishing life, we're all the same.
Before animals used in surgical trainings are cut apart and mutilated, they're often transported to and caged in laboratories, which are terrifying experiences. They have loved ones, and they value their own lives and try to protect them—just as any person would. But surgical training exercises deprive them of everything that is natural and important to them—including their lives.
PETA and our supporters know that using high-tech human-patient simulators and other realistic non-animal methods in surgical trainings not only saves the lives of countless animals—whose anatomies differ from that of humans—but also better teaches surgeons lifesaving skills than using animals does. Thankfully, the medical world is rapidly changing to end the use of animals for surgical training, but we still have so much work to do.
Help PETA end this horrendous abuse.
One hundred and fifty bipartisan members of Congress have cosponsored the Battlefield Excellence through Superior Training (BEST) Practices Act (H.R. 1243)—which would phase out the use of animals in all military trauma training drills. Using our action form below, please write to your congressional representatives and urge them to support the BEST Practices Act, as well: