PETA received heartbreaking video footage showing cows forced to stand in a wet, muddy pen before being slaughtered at J.W. Treuth & Sons in Catonsville, Maryland. The pen—reeking of feces, according to the complainant—contained as many as 50 animals. Watch the video below to see how these cows used for food spent the last hours of their lives:
We sent this troubling footage to officials at the U.S. Department of Agriculture (USDA), calling on the agency to investigate whether the conditions depicted at J.W. Treuth & Sons constituted a violation of the Humane Methods of Slaughter Act, a federal law. In response, a USDA representative claimed that "the [a]gency has no humane handling regulatory requirement that would prevent this condition from occurring."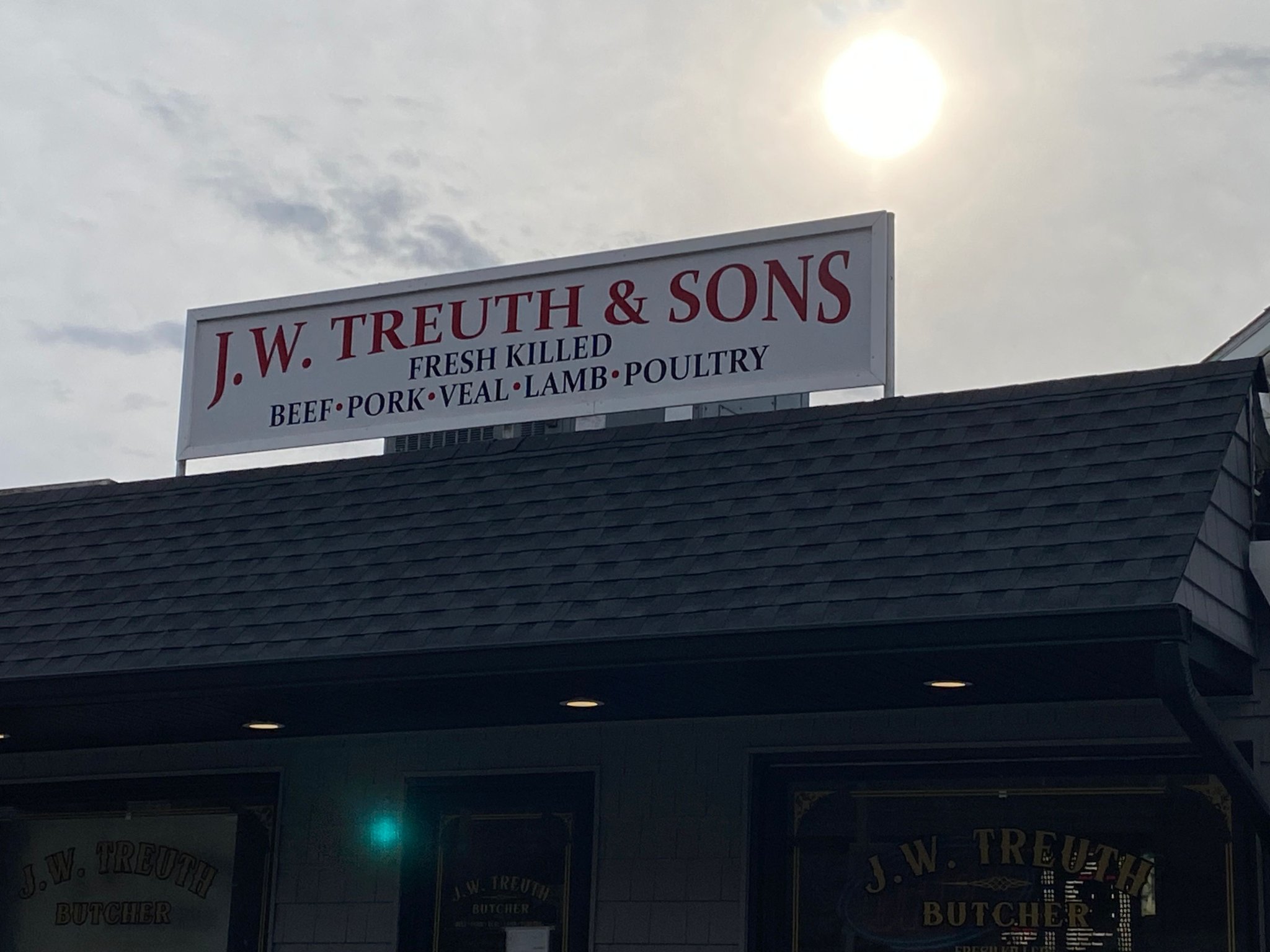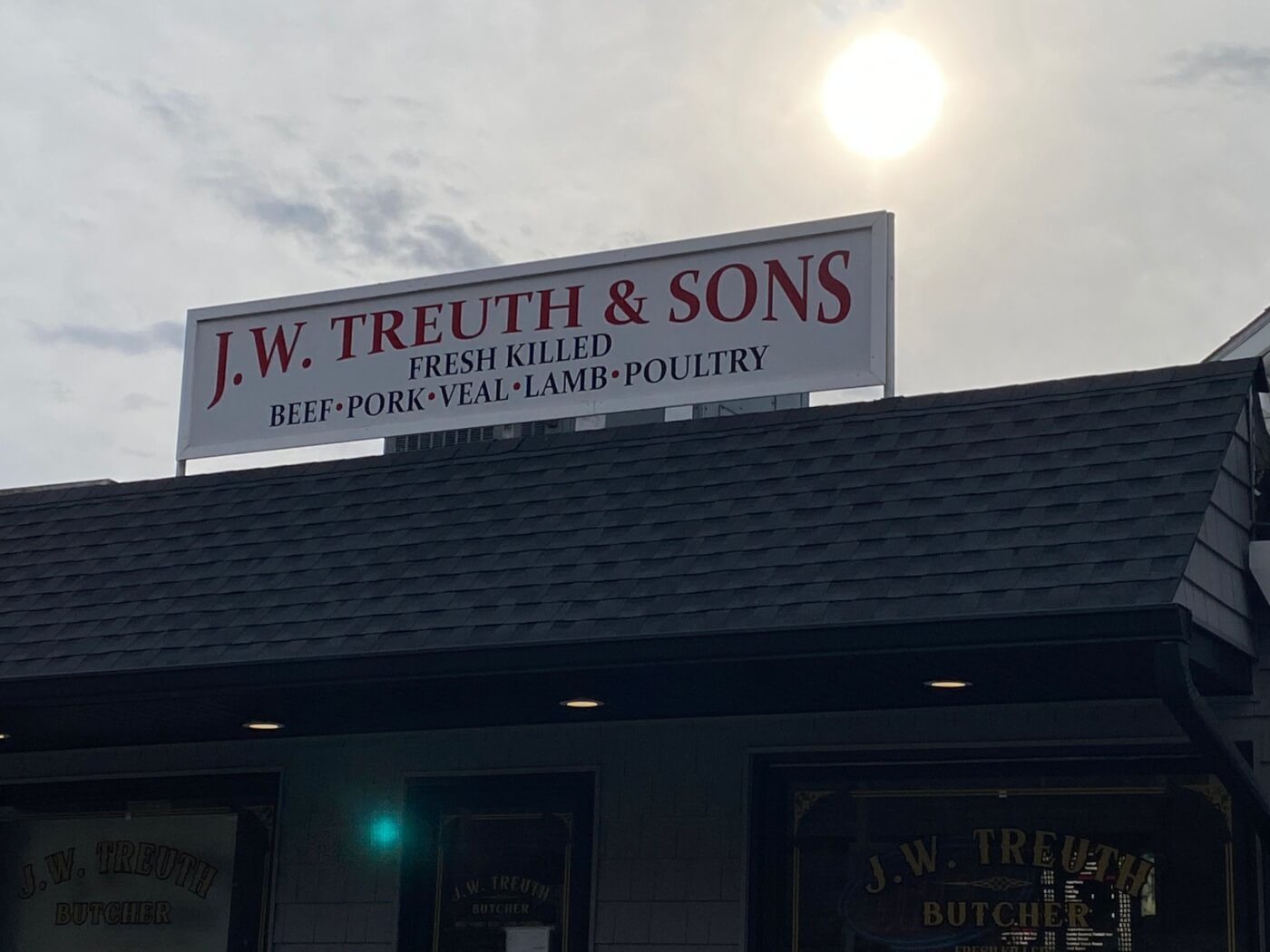 The cows seen in the video footage were left in the foul-smelling pen at J.W. Treuth & Sons for an unknown number of hours, likely overnight. The USDA's response implied that "the smell of feces i[s] inevitable and normal" there and in similar situations at other facilities apparently deemed lawful by the agency.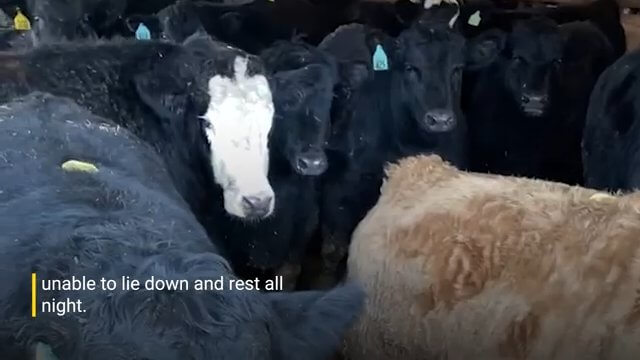 Imagine spending your last day on Earth trapped in a cesspool, trudging through filth, mud, and wastewater until your time came to be killed.
PETA digs through records to discover exactly how animals are killed in slaughterhouses and urges authorities to investigate botched killings or any other incidents of suspected cruelty that we find.
When appropriate, anyone found to have committed an act of cruelty at a slaughterhouse should be slapped with charges.
Truly Humane Foods Have One Thing in Common: They're Vegan
Cows and other animals are unique individuals with their own wants and needs. The notion that humans are entitled to exploit their bodies is rooted in speciesism, the misguided belief that one species is more important than another. When we see all animals as deserving of respect, we understand that we must change our personal choices in order to stop contributing to their suffering.
© Jo-Anne McArthur / We Animals
Going vegan not only helps these animals but also reduces your risk of suffering from some of the leading causes of death in the U.S., including heart disease, cancer, and diabetes.
Vegan foods provide us with all the nutrients that we need, without all the cholesterol and contaminants found in animal flesh, eggs, and dairy. Eating animal-derived foods has also been linked to an increased risk of suffering from Alzheimer's disease, obesity, and strokes. In addition, scientists have found that vegans have stronger immune systems and contract fewer chronic diseases, which means you'll be less vulnerable to illnesses caused by viruses, such as the flu and COVID-19.
What are you waiting for?