COVID-19 cases are surging in many parts of the country and we're still months, if not years, away from a vaccine. But let's not despair—we can still take steps to help stave off the virus and other health problems. In addition to social distancing, handwashing and wearing face masks, let's eat more immune-boosting vegan foods to stay healthy.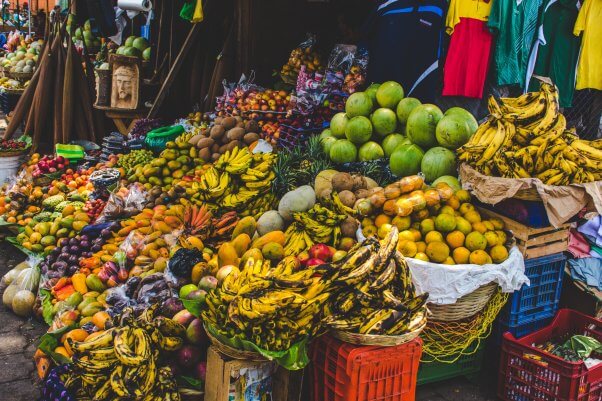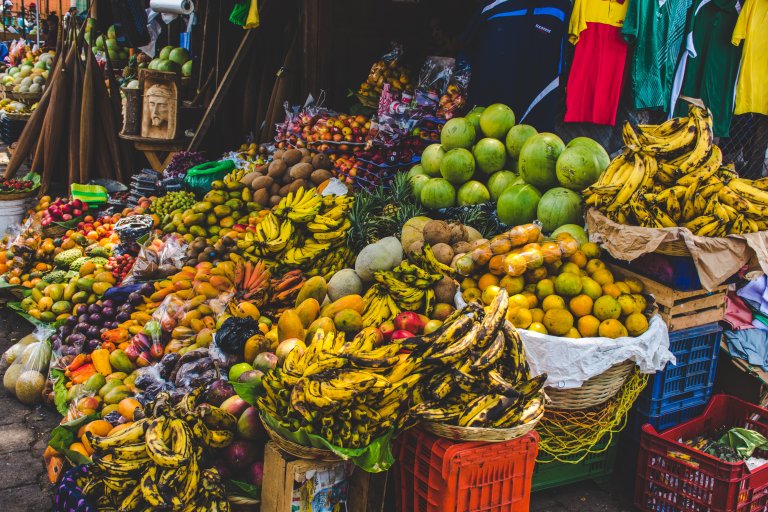 While wholesome vegan foods won't cure COVID-19 if you become infected, they can help strengthen your immune system so you're less susceptible to viruses in the first place. Corinne Bush, science director for the American Nutrition Association and a member of the Personalized Nutrition and COVID-19 Task Force, told The Washington Post that one of the best ways to bolster our immune systems is to eat plenty of fruits and vegetables.
Fruits, vegetables, whole grains, legumes and other plant foods are nutritional powerhouses – and they're tasty, too. They're cholesterol-free, low in saturated fat, rich in fiber and other nutrients, and have been shown to prevent – and, in some cases, reverse – chronic ailments such as cancer, diabetes and heart disease.
The American Cancer Society recently released new guidelines encouraging people to eat plant foods rather than red and processed meats. This is especially timely advice considering that research suggests that cancer patients and survivors who get COVID-19 are more likely to succumb to the virus than people who have never had cancer.
Overall, people with chronic diseases are more vulnerable to COVID-19, which is worrisome since approximately 133 million Americans – more than 40% of the U.S. population – suffer from at least one chronic disease.
Health experts encourage everyone to eat foods that contain flavonoids – nutrients found in citrus fruits, berries, apples, broccoli, legumes and other plant foods – to help protect against the novel coronavirus and other pathogens. While we can't prevent or cure COVID-19 with produce, we can maintain a healthy lifestyle and reduce our risk for chronic illnesses that would make us more susceptible to it.
Unfortunately, some people aren't buying produce now that they need it the most, because prices have gone up, likely because of an initial surge in demand (as restaurants closed and more people began buying fruits and vegetables to prepare at home). Retail experts predict that higher farm labor costs are also driving up the cost of fresh produce.
No one wants to pay extra, especially since so many of us are unemployed or seeing our savings take a nosedive – or both. But we aren't doing ourselves any favors by skimping on important nutrients and buying cheap fast food or processed junk food.
Vegan foods – such as beans, rice, tofu and pasta – still tend to cost less than animal-derived foods. The price of tofu, for example, currently averages about $2.66 per pound. Not bad for a versatile food that's associated with lower rates of cancer, cardiovascular disease and other conditions.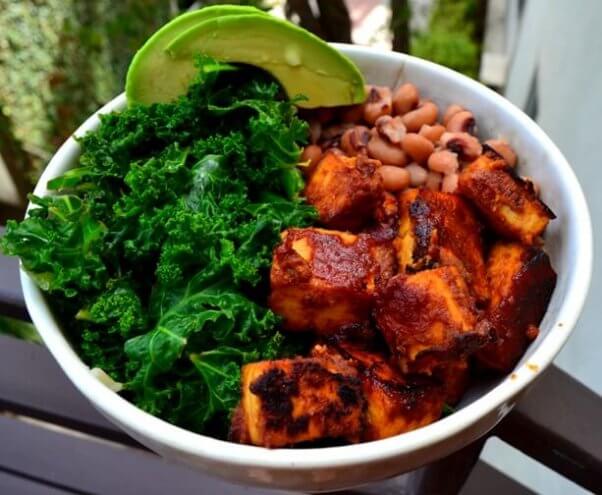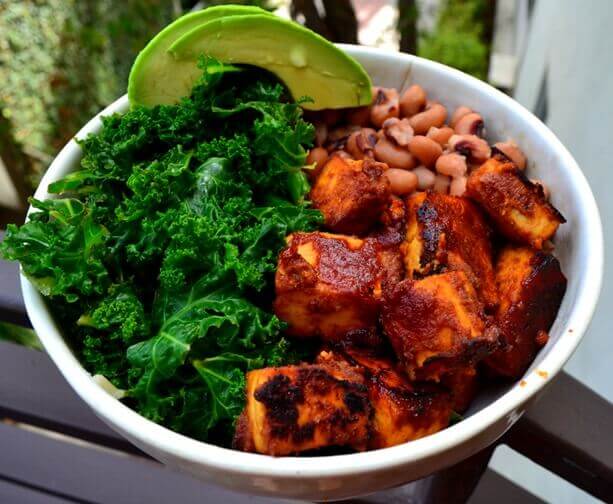 A pre-pandemic study involving more than 1,000 people around the nation found that meat-eaters spend an average of $23 more per week on groceries than those who don't eat meat. In the long run, I suspect they spend a lot more if you factor in the medical bills you can rack up if you eat unhealthy animal-based foods.
Last year, researchers at Tufts University suggested subsidizing fruits and vegetables, saying they could prevent millions of cases of chronic disease and save more than $100 billion in healthcare costs. Food is powerful medicine, according to the researchers, who say it should be treated as a key element in healthcare.
Perhaps now, the pandemic will force us to revisit that idea or at least give us all the impetus to eat more produce and other healthy vegan foods. Because, while fruits and veggies won't stop the novel coronavirus, eating healthy can certainly help bolster our defenses against it.