Dogs in Newport News have reason to be grateful this Thanksgiving: After nearly 10 years of work, PETA and concerned citizens finally succeeded Tuesday night in getting Newport News (the hometown of Michael Vick) to ban chaining dogs outdoors unattended for more than one hour in a 24-hour period.
Newport News was the last city in the area surrounding PETA's headquarters in Southeast Virginia to pass chaining legislation. The City Council had been inexplicably resistant to passing a law, despite numerous examples of horrific abuse that PETA had provided over the years, including what had happened to Weezy, a chained dog whose collar was so tight that it had grown into his neck.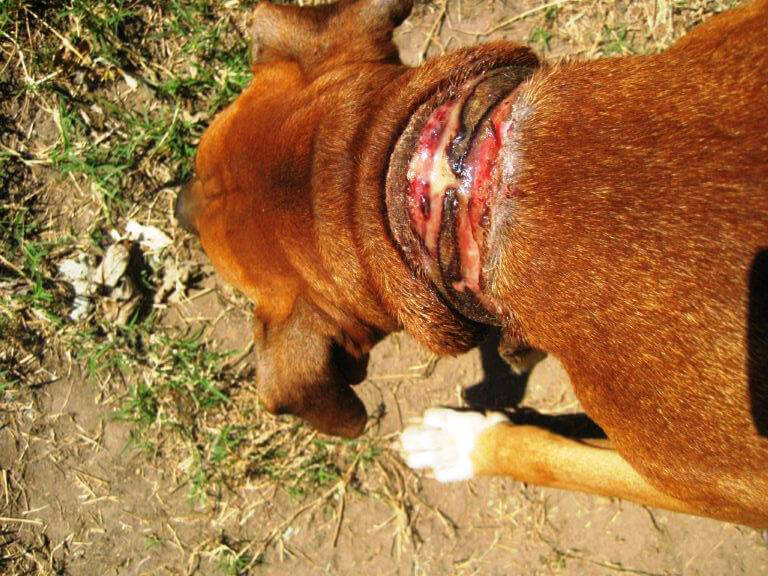 And Chaos, a dog who strangled to death after his chain got caught on a fence, while other tethered dogs watched helplessly: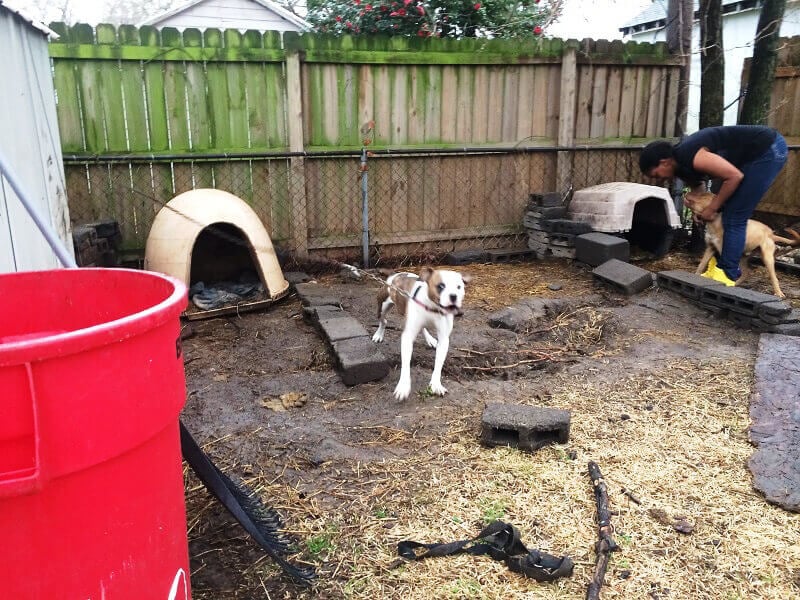 And this dog, who was left in a flooded backyard during a hurricane: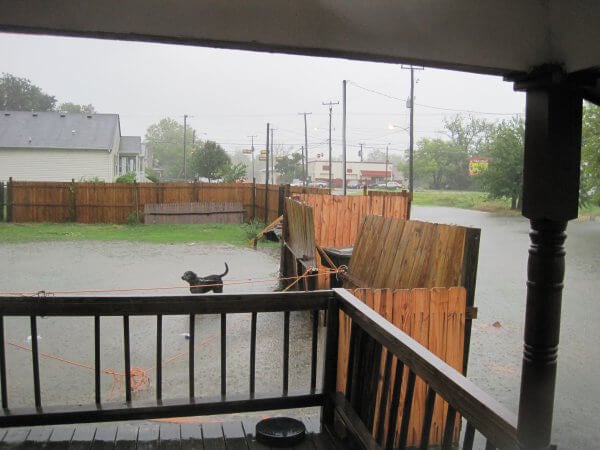 Plus this pit bull, who starved to death in a Newport News backyard: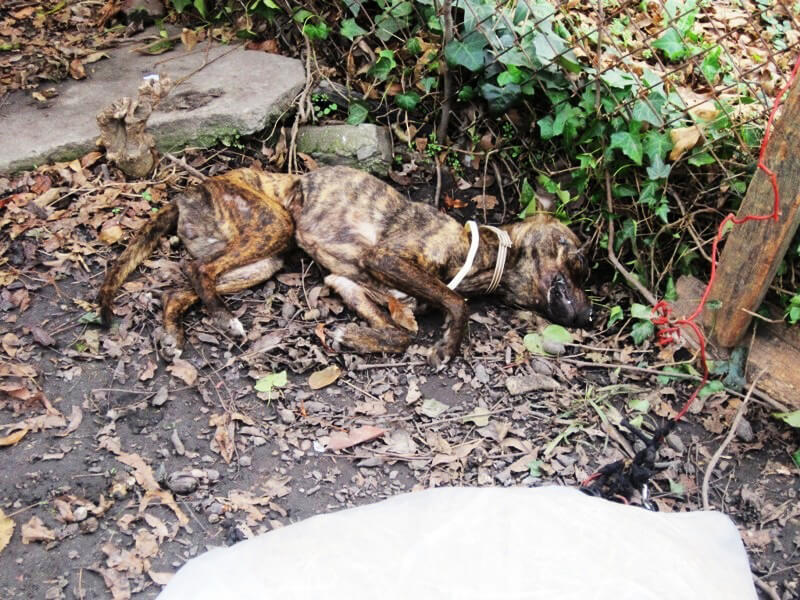 PETA met with nearly every Newport News City Council member one-on-one as well as with the city manager, assistant city managers, the director of parks and recreation, and the superintendent of animal services about the need to protect dogs and residents by passing a chaining ban. Virginia natives Wanda Sykes and Patton Oswalt wrote to the city to plead the dogs' case as well. All the hard work paid off when the new chaining law was passed unanimously, including by Michael Vick's aunt, who is a council member.
What You Can Do
If your town doesn't already have a law restricting or banning chaining, approach your City Council about enacting one. We have all the information that you'd need to get started. And always alert authorities if you suspect a chained dog is being abused or neglected.
You can also make a life-changing difference for a cold, lonely "backyard dog" forced to live outside by becoming an "Angels for Animals" doghouse sponsor right now. Visit PETA.org/Doghouse to learn more.