The TV doctors on Grey's Anatomy have had to deal with some pretty crazy dangers over the years (including falling icicles, plane crashes, and bombs hidden inside people's body cavities), but it was a routine visit to an actual doctor that inspired star Ellen Pompeo to take her family's health to the next level. In an interview with People, she revealed that things shifted from grey to green when her whole family went vegan after learning about the health benefits of a 100 percent plant-based diet from a book written by her physician. While she's used to saving human lives on camera, she can now boast that her entire family is saving animals in real life.
Pompeo revealed her family's new vegan status in a post on her Instagram page:
It's no surprise that more and more people, including celebs like will.i.am and (fellow doctor on the screen) Benedict Cumberbatch, have made the switch and gone vegan. The positive effects of going vegan are manifold: Animals are spared immense suffering, human health is improved, and our impact on the environment is lessened.
In explaining her family's decision to go vegan, Pompeo said:
"I think we're at a critical point for our planet and in the United States—this health issue is out of control, the obesity, the diabetes, everything. … Sickness is a huge business; I know that really, really well. The message of veganism is not one that they want to get out, but not only will it help us, it helps the planet."
We couldn't agree more.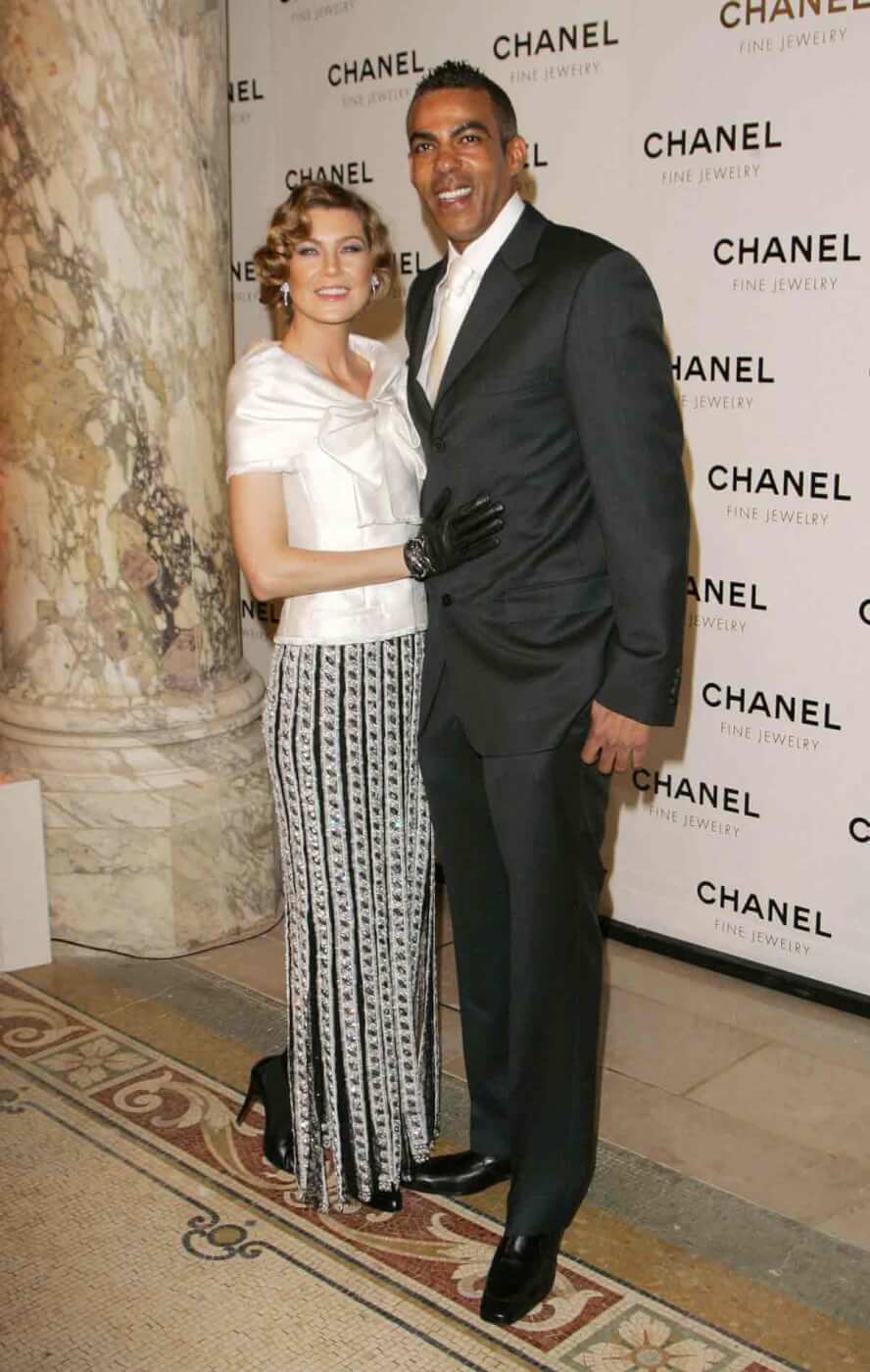 ©StarMaxInc.com
If you're ready to kick-start your vegan journey, you've come to the perfect place. We've got all the resources that you'll need to go—and stay—vegan.