"[Y]ou listen and you care," Ariana Grande belts out in her new single, "Right There," and the talented singer does both. She has always tried to take care of her body by eating healthfully. "I've eaten organically since I was little and always kept meat minimal," she said. But now she's ready to take what she calls a "joyous" new step for herself and animals: She's going "100% vegan." Ariana tweeted about her excitement to her nearly 11 million followers, and PETA was quick to respond with delicious recipes for her to try out and many thanks on behalf of animals. "@peta thanks for those recipes!" she tweeted. "[A]nd yeah it's definitely something to celebrate. My heart feels very happy with this decision."  We have a feeling that her decision is making a lot of hearts happy.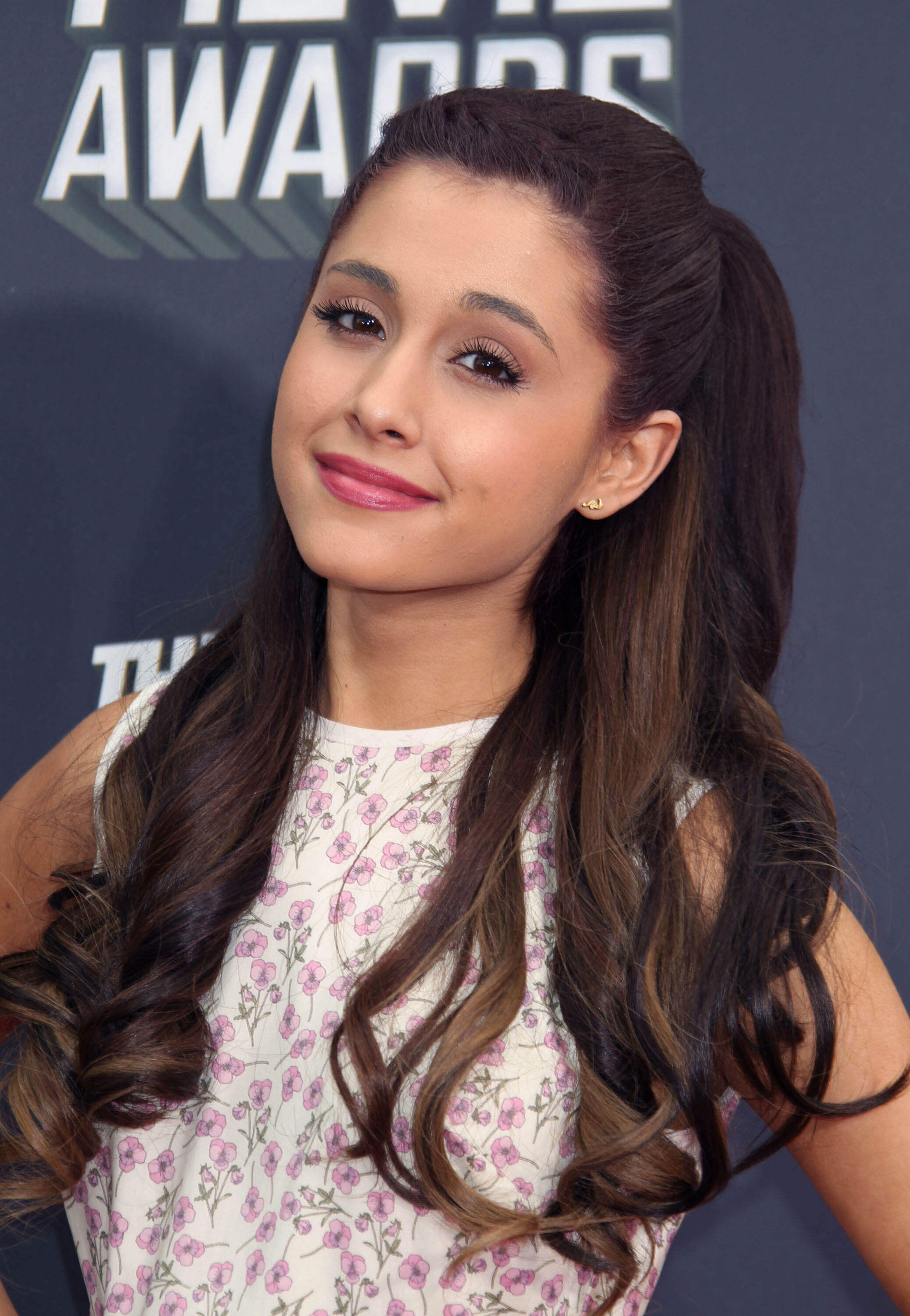 ©StarMaxInc.com
And even though going vegan means that Ariana will save nearly 200 animals' lives every year, she's not stopping there. After watching Blackfish, she's refusing ever to patronize SeaWorld again and is asking all her fans to do the same, tweeting, "I highly recommend all of my fans watch #Blackfish and never go to @SeaWorld again. … Beyond heartbroken #Free Tilly." Ariana is in good company. Practically all of Hollywood has gotten behind Blackfish. Here is just a sampling of what people are saying:

In other celebrity news:
Aziz Ansari seems to be coming to the rescue of turkeys just in time for Thanksgiving. During an interview with Pitchfork, he noted, "I read Eating Animals by Jonathan Safran Foer, where he talks about factory farms and now I don't ever want to eat chicken or turkey again."
James Cameron wants to get everyone on board to help stop climate change, and he's calling on scores of his famous friends to help him. Cameron's new eight-part documentary, Years of Living Dangerously, stars Harrison Ford, America Ferrera, Jessica Alba, Matt Damon, Arnold Schwarzenegger, Michael C. Hall, and others and will most likely also feature  information about how the meat and dairy industries are destroying the planet. Cameron went vegan to do his part to protect the Earth, and hopefully Years of Living Dangerously will convince many more people to do the same.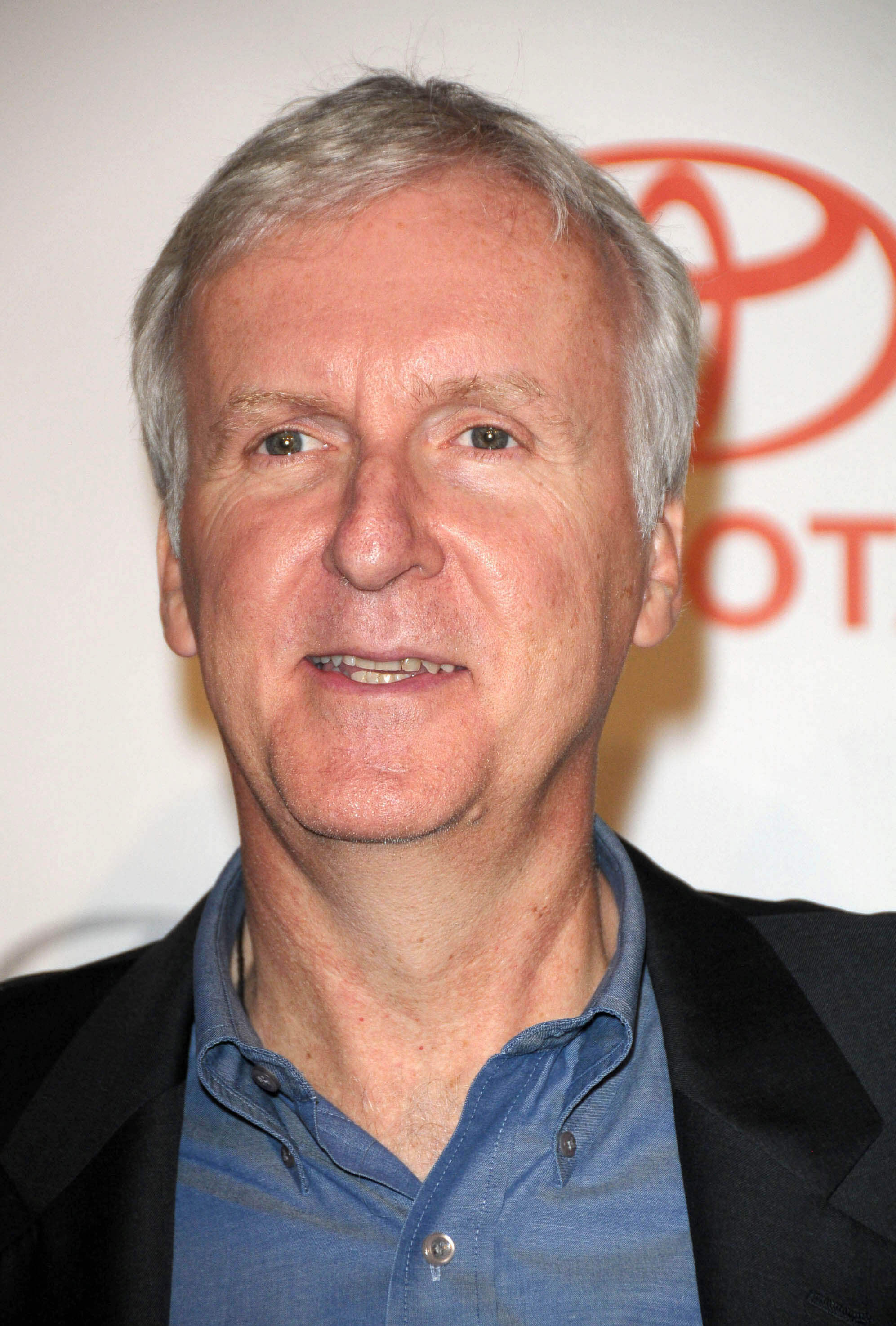 ©StarMaxInc.com
To keep up with what all your favorite stars are doing for animals, follow @PETA on Twitter.