Just like Blackfish made you shun SeaWorld, Space Dogs implies an action step of its own. The new documentary, which—according to Wired—will turn your stomach and break your heart, tells the story of Laika, a dog who died aboard Sputnik 2 after being blasted into space by experimenters who knew they were condemning her to a horrible death.
More than 60 years ago, Laika was captured as a stray on Moscow's streets and subjected to grueling "training," including being spun in a centrifuge, confined to a pressure chamber, and locked inside progressively smaller cages. During the launch, her pulse shot up to three times its normal rate and she was so terrified that it remained elevated for an extended time. Temperatures inside the tiny spacecraft quickly soared, and within hours, she cooked to death—all alone and in severe pain.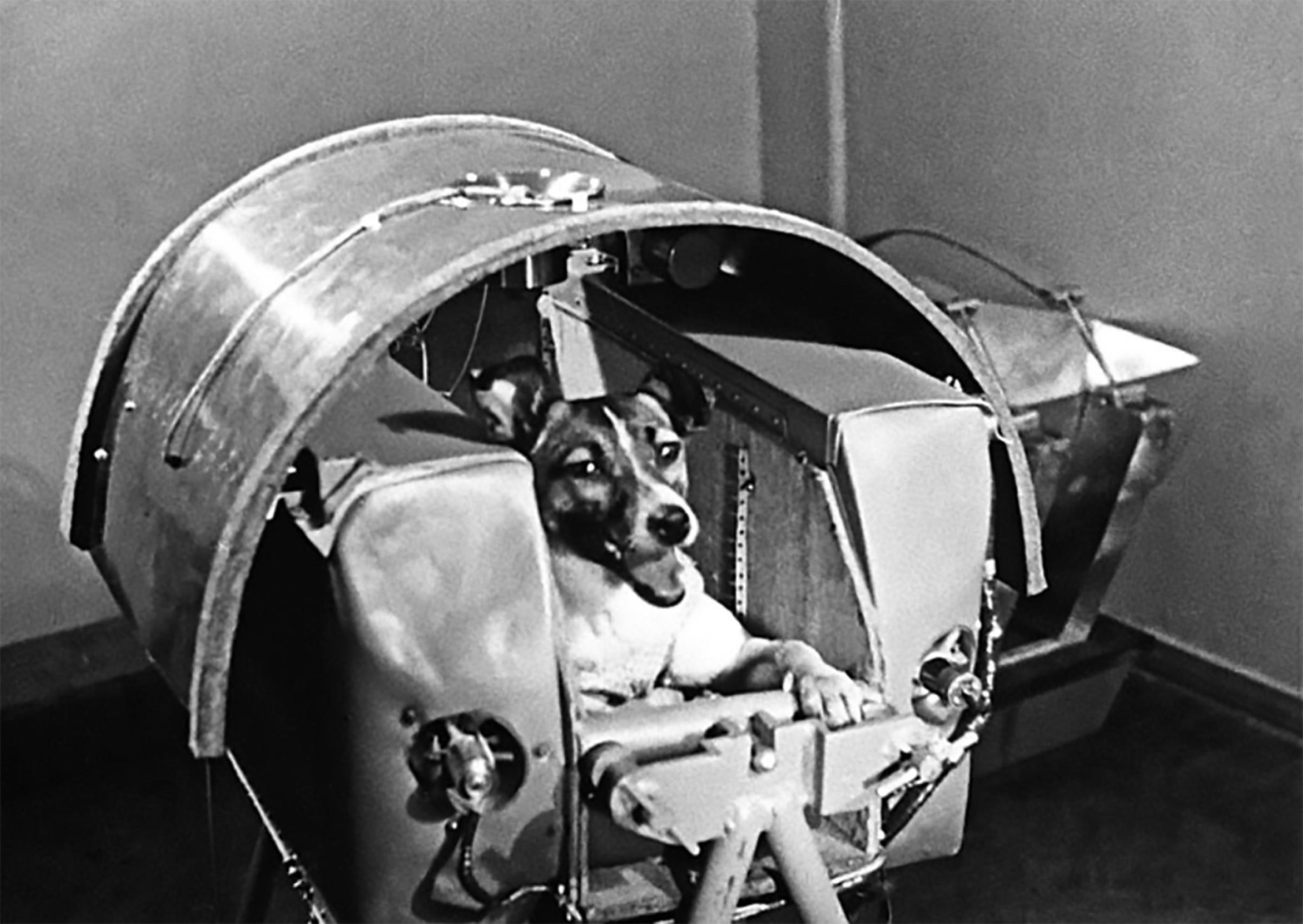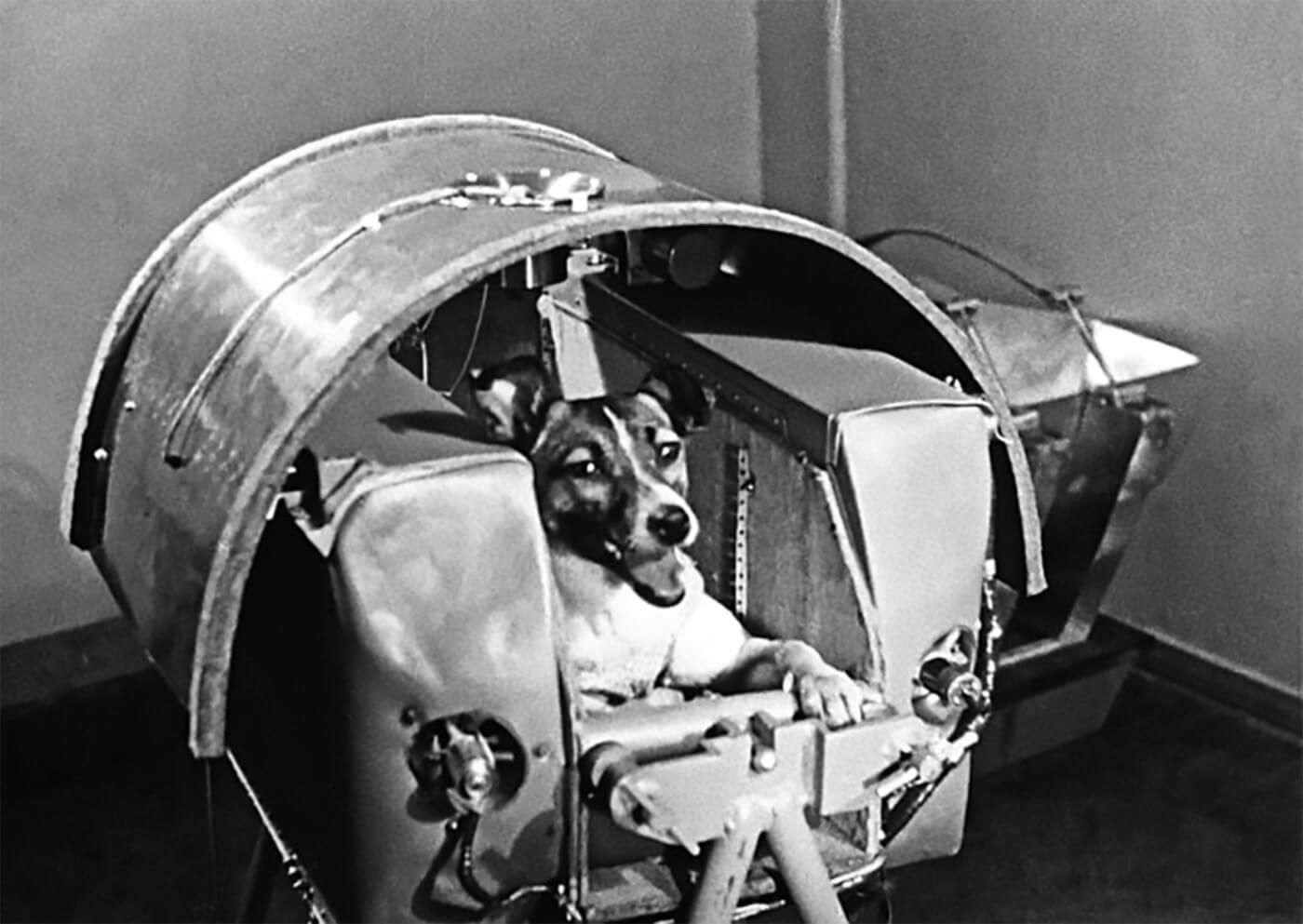 Pictorial Press Ltd / Alamy Stock Photo
What Laika was subjected to was cruel and inexcusable. Even Oleg Gazenko—one of the lead scientists who worked with dogs used in the space program—thought so, admitting, "The more time passes, the more I'm sorry about it. We shouldn't have done it."
In 1996, PETA successfully campaigned to get NASA to pull out of Bion—a joint U.S., French, and Russian experiment in which scientists forced monkeys into straitjackets and implanted electrodes in their bodies before launching them into space. And we got NASA's plan to irradiate monkeys scrapped. But rats, mice, primates, fish, turtles, and other animals are still being sent into space in cruel curiosity-driven experiments. These animals all have a right to be treated with respect and not be experimented on, no less than Laika did.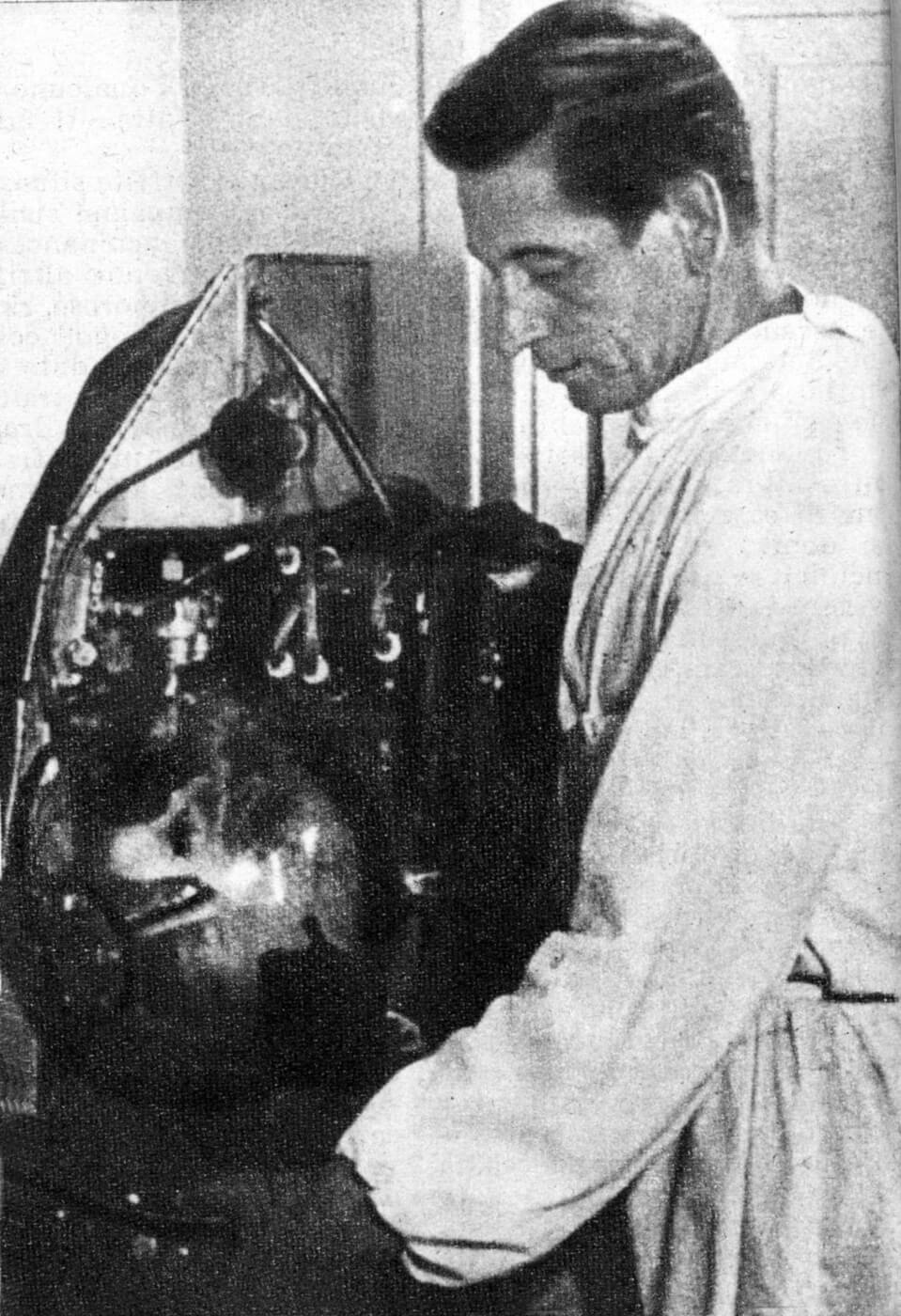 ARCHIVIO GBB / Alamy Stock Photo
This Is Your Post–Space Dogs Action Step
In memory of Laika—and for all the animals suffering in laboratories across the U.S.—click on the button below to send a polite e-mail to your members of Congress urging them to mandate that NIH stop throwing away taxpayer money on cruel, useless animal experiments.