It looks like no matter who snags the gold statues this year, animals are going to be the big winners. With more and more of Hollywood embracing animal-friendly eating, Wolfgang Puck has been preparing a menu for the official after-party that will make the carnivores jealous. He revealed that there will be risotto with black truffles as well as rice noodles with vegetables and promised that there would loads of options for the cruelty-free set, including nominee Jared Leto, presenter Anne Hathaway, and host Ellen DeGeneres, among many others.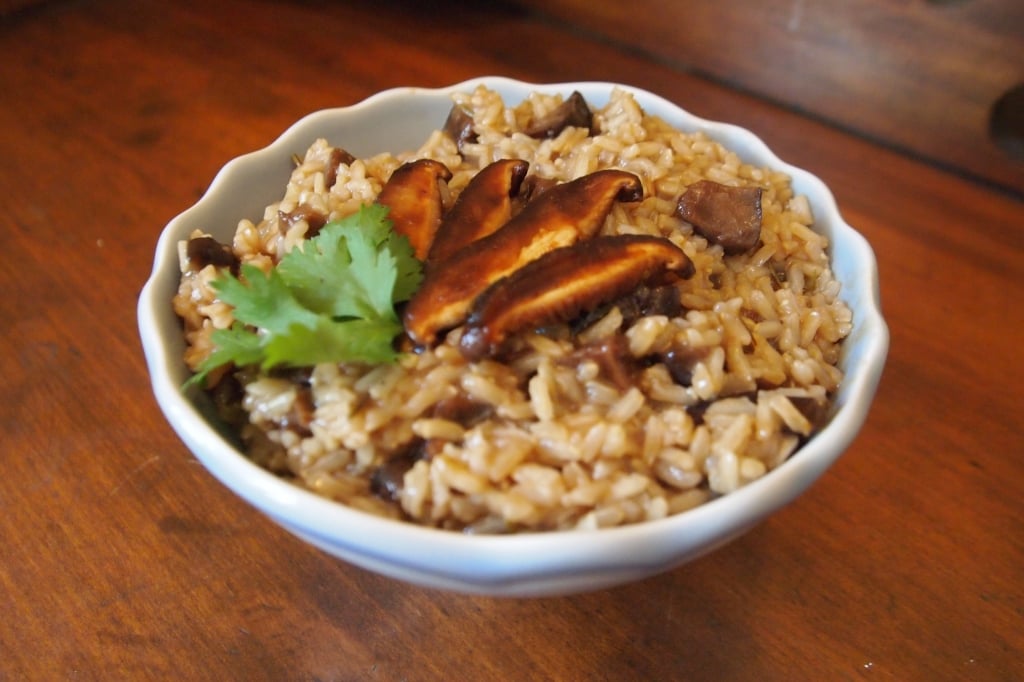 Speaking of the "hostess with the mostess," Ellen DeGeneres is making sure that the Oscar swag bags help animals, too. Ellen's companion-animal food company, Halo, Purely for Pets, has partnered with FreeKibble.com to give 20 Oscar nominees who don't win an award 10,000 companion-animal meals to donate to the animal rescue of their choice.
And we're sure that many of the stars will walk the red carpet in Stella McCartney's clothes. Stella's designs are always cruelty-free, as she proudly proclaimed with this Instagram post of PETA's mission statement:
In other celebrity news:
The vegan revolution continues. MusicRadar reported that Rage Against the Machine bassist Tim Commerford is vegan. Stevie Wonder is trying to transition to a plant-based diet, so PETA sent him some useful gifts and encouragement. And Kendra Wilkinson of Playboy and Kendra on Top fame, who is pregnant with her second child, told Star magazine that she is also considering going vegan for her health.
They are all in great company:
It's pretty powerful to see the effect if we all went #vegetarian for one day a week… http://t.co/TtPwFPNfcl

— Anne V (@AnneV) February 25, 2014
One month without meat. Never felt better. 🙂 @peta @peta2

— Ashley Argota (@ashleyargota9) February 25, 2014
More and more of the "Sochi strays" are finding their forever homes. Former Bachelorette Ali Fedotowsky, who was an Olympic correspondent, rescued two dogs and brought them to the States. PETA supporter Katherine Heigl and her animal rescue organization took the pups in, and one of them has already found his new family.
Even though Liam Neeson was Jon Stewart's guest, Jon wasn't about to let Liam's animal-unfriendly comments go. When Liam tried to say that he actually supported the horse-drawn carriage industry, Jon countered: "I always feel bad for them on the streets. It seems like they and a lot of the van traffic don't get along." Liam tried to defend the carriage industry, but Jon came right back with facts about how the horses are abused. And for good measure, he added, "From my perspective, it does not seem to be … a particularly fulfilling life for an animal."
It seems like animal advocate extraordinaire Bob Barker never takes a day off. His latest move? Urging Idaho Gov. Butch Otter to veto the proposed "ag-gag" bill, which would make it a crime to conduct investigations of factory farms—investigations that, in the past, have documented blatant animal abuse.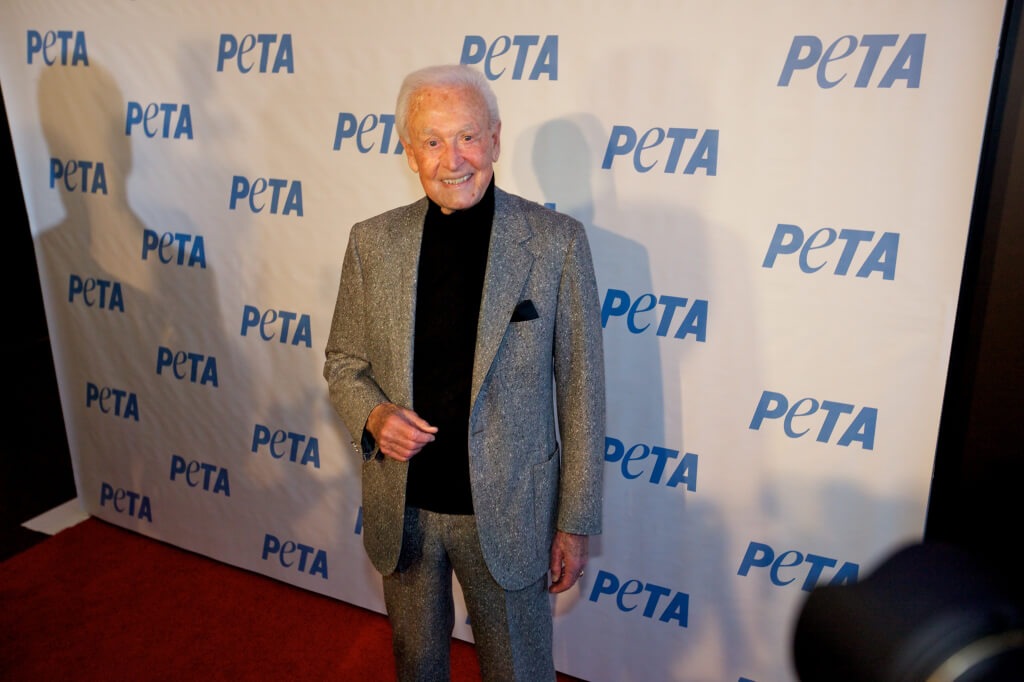 If you liked my ultracool "sea world kills" tshirt on HLN, it's available at http://t.co/kKE6M9Kk0f.

— Sam Simon (@simonsam) February 27, 2014
To keep up with what all your favorite stars are doing for animals, follow @PETA on Twitter.