Most 12-step programs start by asking you to admit that you have a problem. So here it is: I am hopelessly addicted to Oreos. But unlike people who want to quit smoking or shopping or biting their nails, I see no reason to initiate a trial Oreo separation. So instead, I'm starting a 6,000-step program. Footsteps, that is. I'm going to be running a 5K race. And to keep me motivated to put down my Double Stufs and train instead, I'm doing it for animals.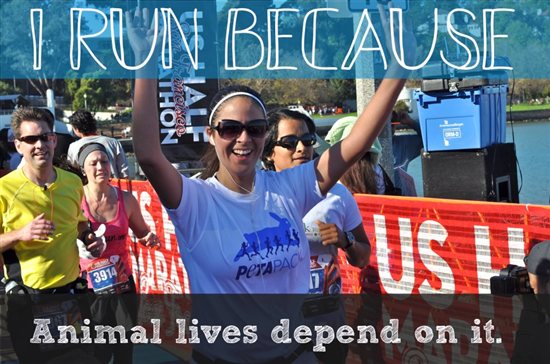 I had heard of the PETA Pack before, but I figured that it was more for serious fitness buffs than for amateurs like me. I was wrong. This is a workout plan for anyone who would like to get in better shape and could use some motivation—such as helping to stop cruelty to animals—to get out of flip-flops and into a pair of running shoes. I'm getting free online coaching from Ironman triathlete Brendan Brazier, support from the PETA Pack regional coordinators, a weekly training schedule to keep me on track, and a shot at some cool prizes. 
But the best reward is knowing that each step I take is moving us one step closer to ending cruelty to animals. I've asked my friends and family to sponsor me, and every dollar that I raise goes to PETA's Investigations & Rescue Fund. Here are just a few of the animals I'll be thinking about while I'm making like Forrest Gump:
1.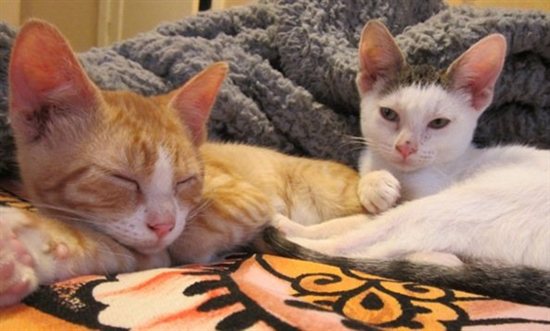 Felix and Bronson are two of the nearly 700 cats rescued as a result of PETA's investigation of the filthy hoarding facility Caboodle Ranch. 
2.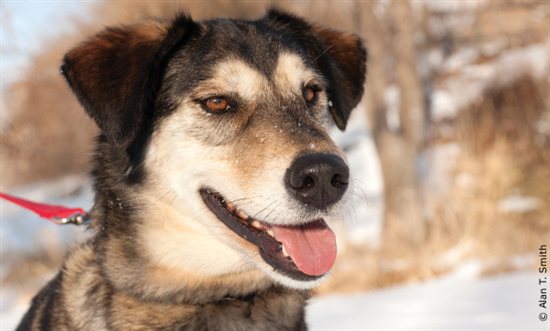 Sheena was purchased from a shelter by a University of Utah laboratory for use in experiments, but a PETA investigation got her freed—and got pound seizure ended in Utah. 
3.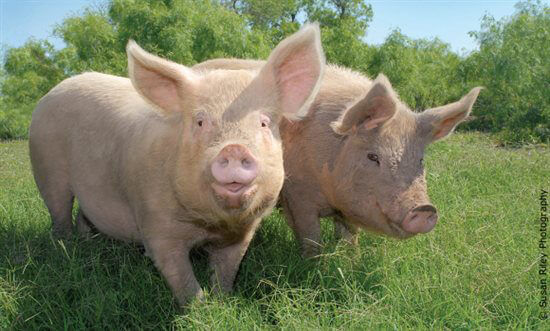 Marilyn and Madonna were also rescued from the University of Utah before they could be experimented on. They now live at a spacious sanctuary.
4. 
Nudge spent nearly 10 years in a cage, including at a filthy "no-kill" warehouse, Sacred Vision Animal Sanctuary, until a PETA investigation got the animals there removed and the hoarder shut down.
5.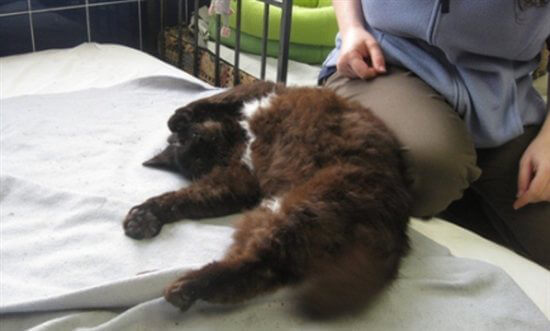 When they first met Olaf after he was rescued from Sacred Vision, PETA staffers were so charmed by this sweet older gentleman that they couldn't bear to part with him, and he became a beloved PETA office cat before finding his forever home.
6.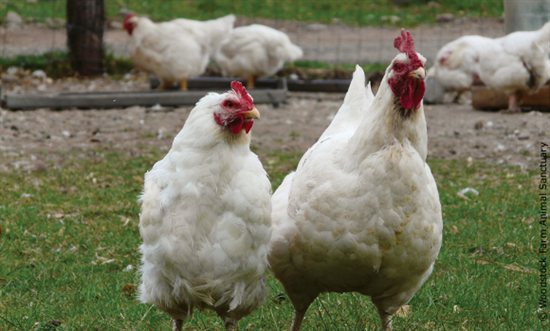 Slated for use in a Jewish kapporos ritual, Hannah and Janette would have been swung around participants' heads and then slaughtered. A PETA staffer saved the pair, and they now live at a peaceful sanctuary with several chicken friends.  
7.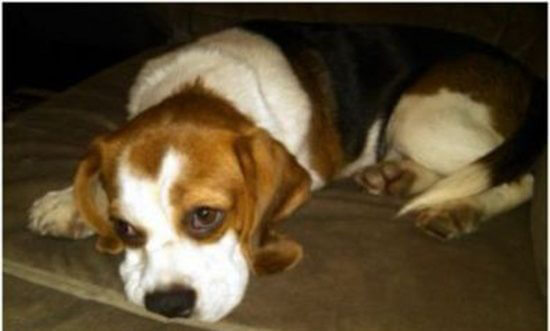 Hugs was one of nearly 250 dogs and cats who were surrendered by nightmarish animal testing facility Professional Laboratory and Research Services, Inc. (PLRS) after a PETA investigation led to its closure as well as indictments for several workers on felony cruelty-to-animals charges.
8.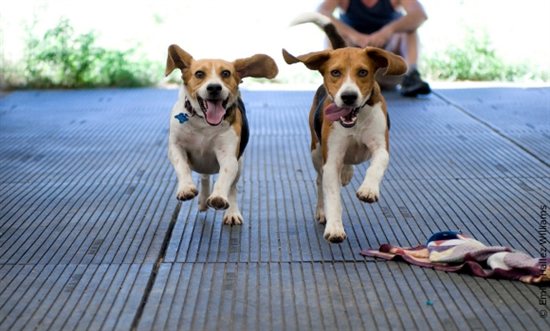 Buddy and Copper were surrendered by PLRS and taken to Kindness Ranch, a rehabilitation sanctuary for animals saved from laboratories.
9.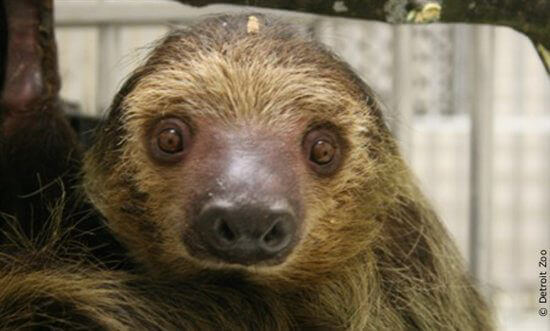 This gentle sloth was rescued when PETA got deplorable exotic-animal dealer U.S. Global Exotics (USGE) shut down and more than 26,000 animals seized.
10.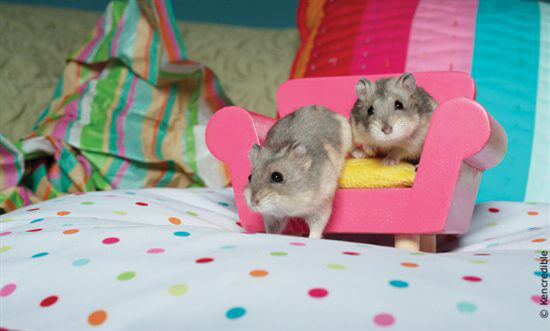 When Tess and Amelia were rescued from USGE, they left behind filthy cages in a warehouse and went to live with a PETA member, in whose home they get all the affection, toys, treats, and cuddling that they could ever want.
If you get super-motivated by the thought of saving animals and want to run a 10K or a half-marathon—or even take part in a bike or swimming race—the PETA Pack offers training for those, too. I think next year I'll do the 10K and maybe the half-marathon the year after that. And who knows? After seeing the funds I raise help save more animals just like these, I may soon be a serious Oreo addict who also happens to be a marathoner.
Want to get fit for animals? Check out the PETA Pack today.