PETA action leaders are volunteers who organize and lead a protest for one of PETA's strategic campaigns at least every other month. Our strategic campaigns use a variety of tactics, which may include corporate outreach, action alerts, investigations, billboards, and more. As a PETA action leader, you'll work with PETA staff members who can provide you with the support, materials, and information that you'll need to lead successful demonstrations and help win victories for animals.
Not ready to plan your own protests? Sign up for PETA's Action Team to be notified when there are outreach events, demonstrations, and other ways to help animals in your area.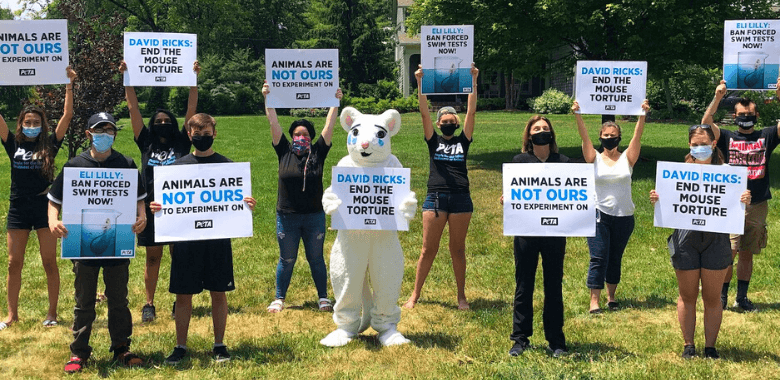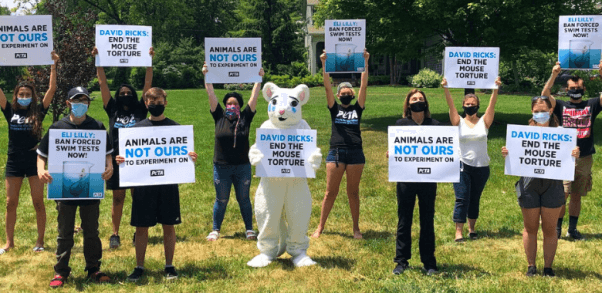 Apply to become a PETA Action Leader today!
By submitting this form, you're acknowledging that you have read and agree to our privacy policy and agree to receive e-mails from us.