PETA's Grassroots Protest Team offers services and support to grassroots activists and PETA volunteers in North America, including by issuing a demo alert, an e-mail to invite supporters to a local animal rights demonstration. If you plan to host such a demonstration, please submit this form, and PETA may send out a demo alert for your event!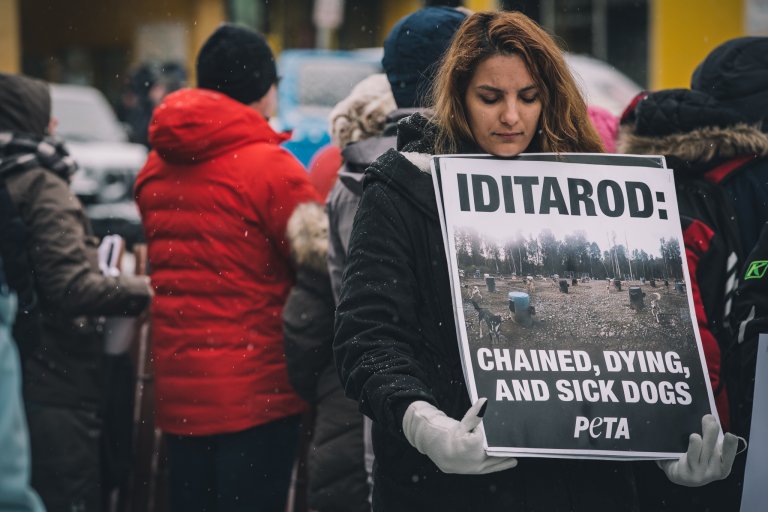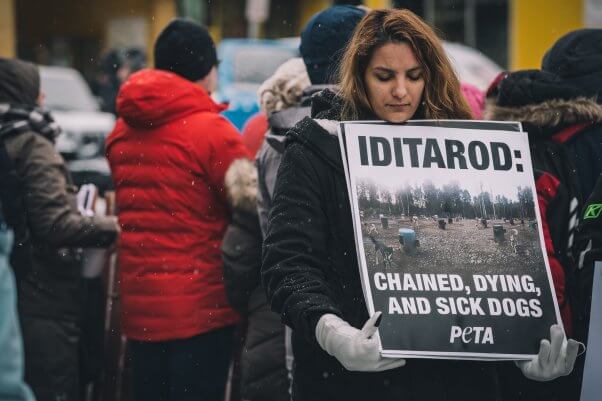 After the form has been submitted, someone from the Grassroots Protest Team will contact you to let you know if your request can be fulfilled.
By submitting this form, you're acknowledging that you have read and agree to our privacy policy and agree to receive e-mails from us.
Want to do more? Join PETA's Action Team today.