1. Volunteer at an Animal Shelter
Spending a couple of hours walking dogs and playing with kittens does more than help you relax—it also helps socialize homeless animals and gives them a better chance at finding a forever home. What's better than reading a book while snuggling with a kitten? Not much. Find your local open-admission shelter and volunteer. Make a note to chat with the staff about getting your students involved during the school year, such as by taking a tour or interviewing the staff for a paper or project.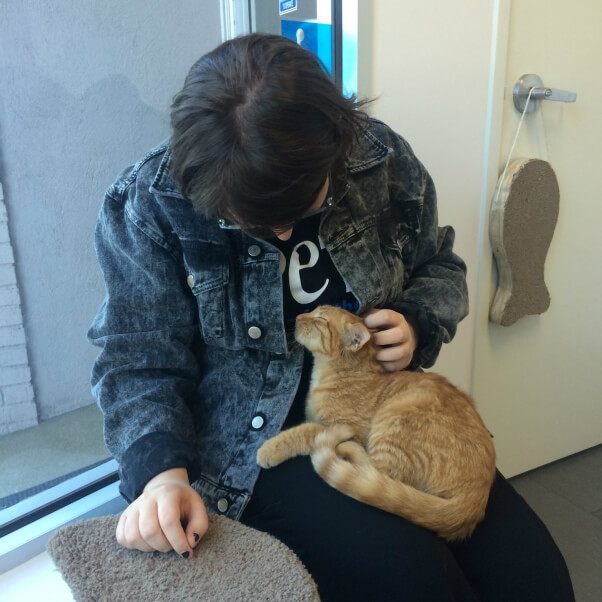 2. Visit an Animal Sanctuary
Let's be honest: Sometimes being a kick-ass teacher who also cares about animals can be a bit stressful, and we're human—so we can burn out. Remind yourself why you've decided to dedicate your life to kids and animals by visiting a local farmed-animal sanctuary. Many animal sanctuaries have programs for students, too, so check on that while you're there. You can even take some great photos and note the stories of the animals so that you can share them when school starts up again.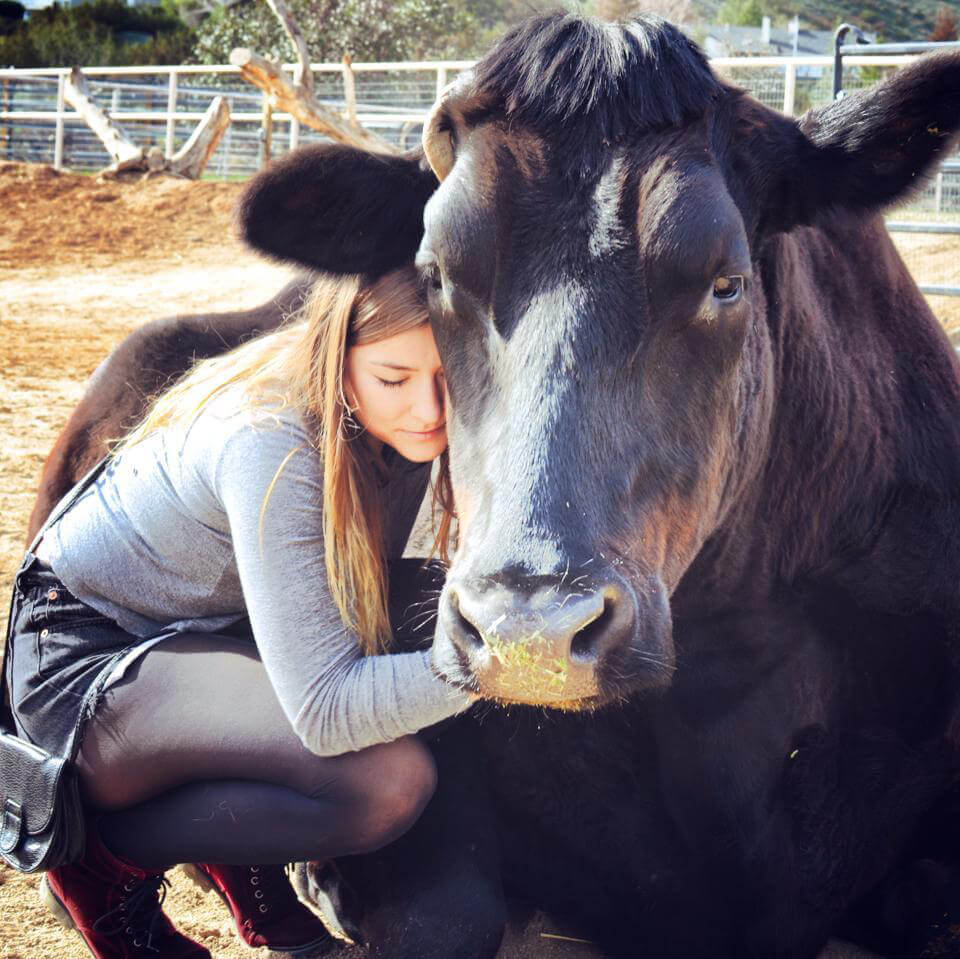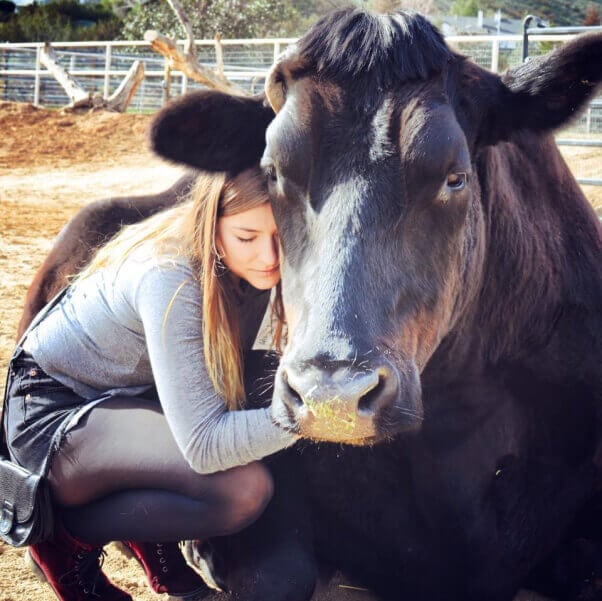 What teacher doesn't need a little a lot of quiet time?
4. Spend More Time Outside … With Your Dog
This can help you shed the "stress pounds" from the school year—and your dog will love you even more for taking him or her out for an adventure.
5. Relax With DIY Vegan Bath Bombs
6. Master a New Vegan Recipe
Try the easy vegan pad Thai, spicy kale soup with pepitas, fried avocado tortas, or the simple vegan caprese mac and cheese shown in the video below. The options are endless!
Got a stressed-out coworker who needs to find the chill? Share this!