Who eats turkey on Thanksgiving?! Not these compassionate celebrities, who have made the choice not to gobble down something that used to, well, gobble. There are countless people—famous and not—who'll be enjoying vegetarian and vegan dishes on Thanksgiving. Here are some of our favorite turkey-free celebrities:
Heard on the red carpet: #Vegan @RZA of @WuTangClan has a powerful message about using animals for food. #PETA35 pic.twitter.com/NbwpYSorJu

— PETA (@peta) October 1, 2015
   I've eaten organically since I was little and always kept meat minimal   but today marks my first day as a 100% Vegan!!!! Joyous day 🐣🐄💓🐟🐓💕☀️ — Ariana Grande (@ArianaGrande) November 5, 2013
Love what Jesse Eisenberg & his family do for turkeys on #Thanksliving! https://t.co/P5xCfFczo4 via @TeamCoco pic.twitter.com/wXBnPqbmDF — PETA (@peta) November 12, 2015
Eating meat kills more than just cows! http://t.co/t3feIWbzFJ — Alicia Silverstone (@AliciaSilv) August 20, 2015
I neeeeeeever post food but man being a vegan can change your life. If you never listened to anything… https://t.co/CR5klLgYLJ

— Brandon Flowers (@BFlowers24) July 17, 2015
Jared Leto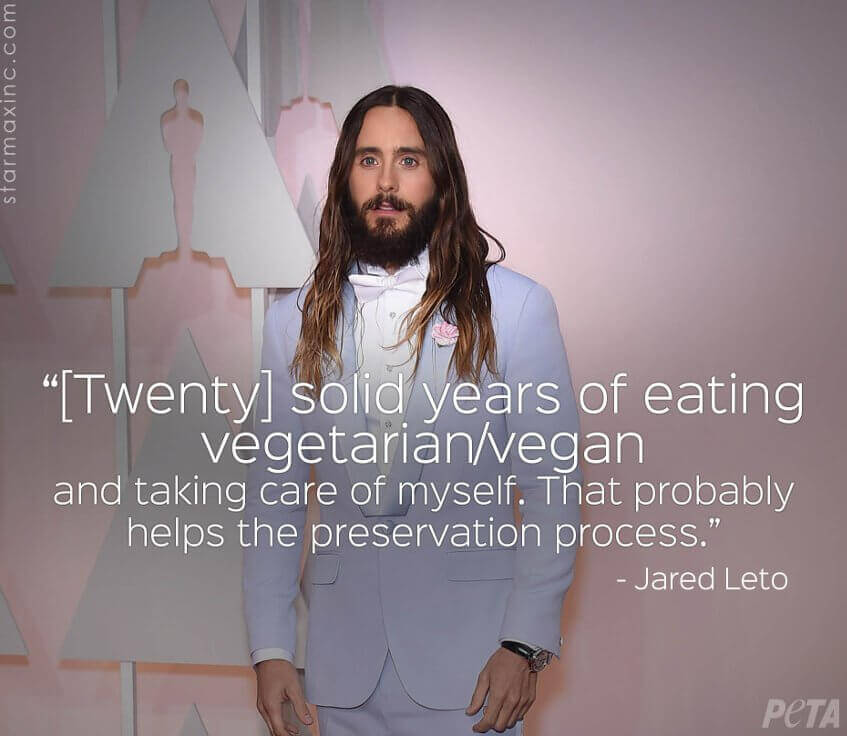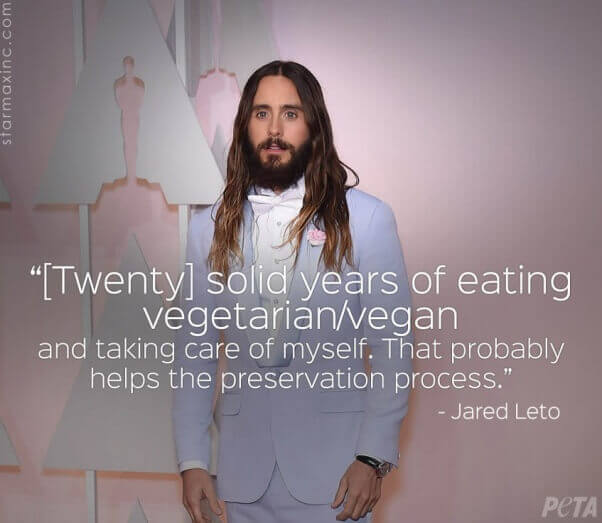 ©StarMaxInc.com

Kimberly Elise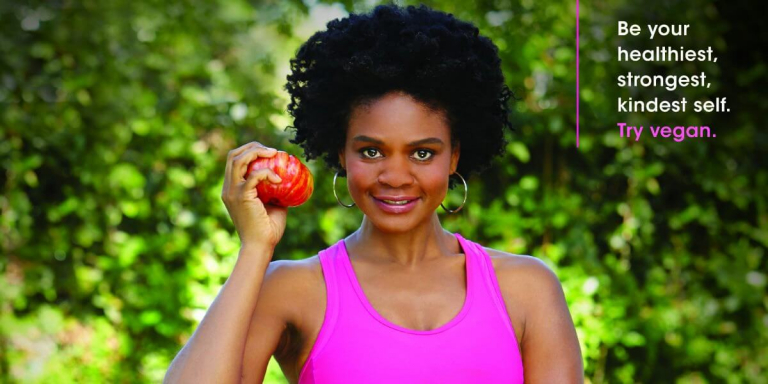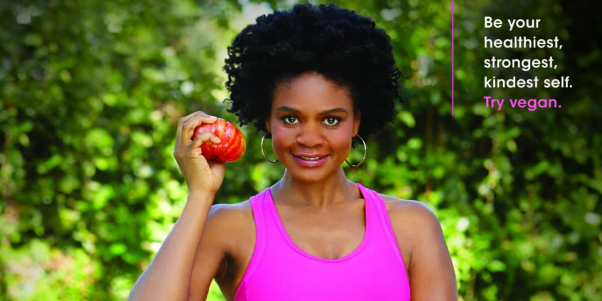 Watch me teach my friend Haylie a little about cooking for vegans and kids tomorrow on #RealGirlsKitchen at 1pm EST! pic.twitter.com/TFz9b0yAd6 — Jenna Dewan Tatum (@jennaldewan) May 16, 2015
Had a lovely raw vegan lunch in Nashville at #Avo with sweet @IveyCake #yummy If you live nearby, go check it out! — Carrie Underwood (@carrieunderwood) August 7, 2015
Casey Affleck    https://www.youtube.com/watch?v=rFSp82HZdUM Jessica Chastain
So proud to be working alongside my talented mom #WindsorFarmersMarket #vegan #foodtruck @seedonthego pic.twitter.com/yBxmRrMrjf — Jessica Chastain (@jes_chastain) July 10, 2015
If you eat only #Vegan #DairyFree you can use leftovers as compost straight to your garden! @edbegleyjr @AliciaSilv #AskEdB — Frances Fisher I❤️99 (@Frances_Fisher) June 5, 2015
If VP stands for "Vegan Pal" then YES absolutely. https://t.co/BZUbyPtvYz — Cory Booker (@CoryBooker) September 5, 2015
excellent read: "@peta: The bible says WHAT?! Should #Christians be #vegan? http://t.co/8rTj3C2wMDpic.twitter.com/poG0VWBKa4" — darren aronofsky (@DarrenAronofsky) October 26, 2014
Raven-Symonè
It's #WorldVeganMonth y'all!! I am all about it and to celebrate here's a delicious #Vegan recipe, you're welcome 😉 https://t.co/s27FEiqUkV — Raven-Symonè (@ravensymone) November 3, 2015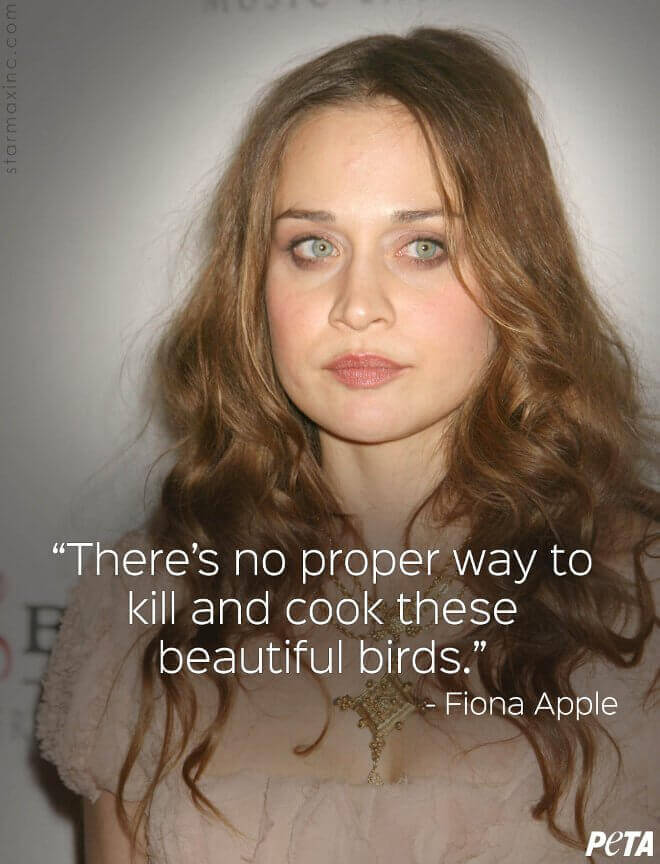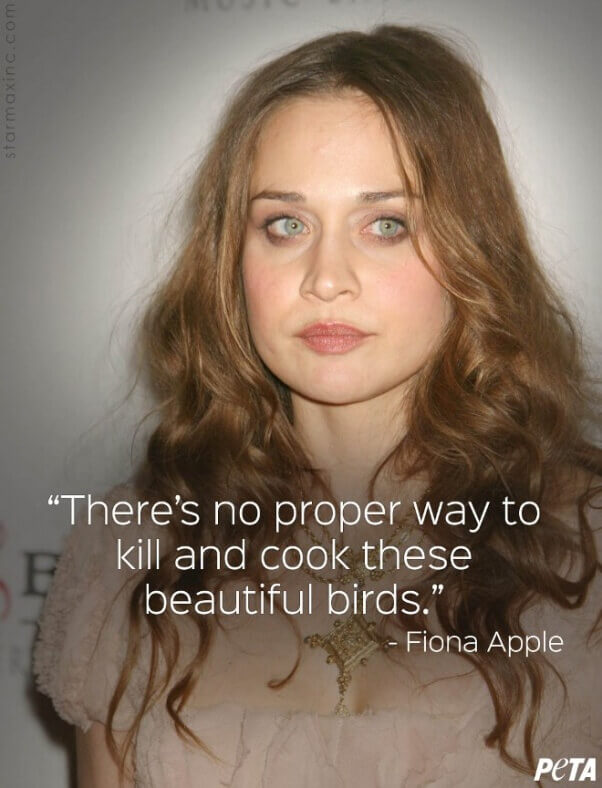 "@portiaderossi: I LOVE fried chicken Mellie! From one vegan to another!" P- they made me the MOST DELICIOUS VEGAN chicken EVER- HEAVEN!!❤️ — Bellamy Young (@BellamyYoung) October 3, 2014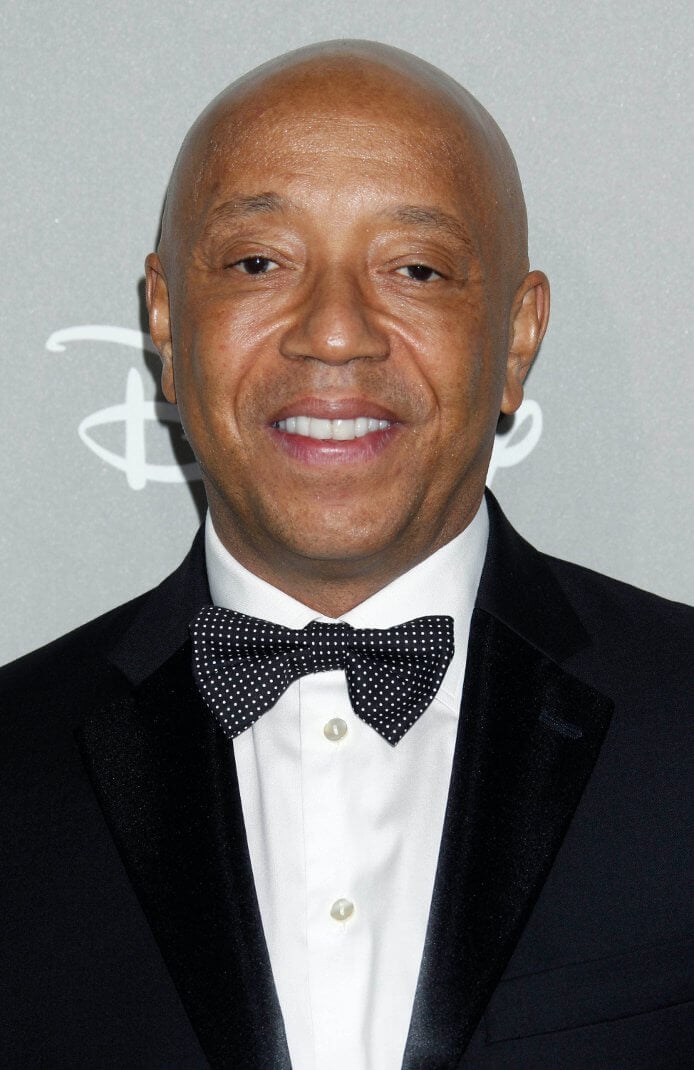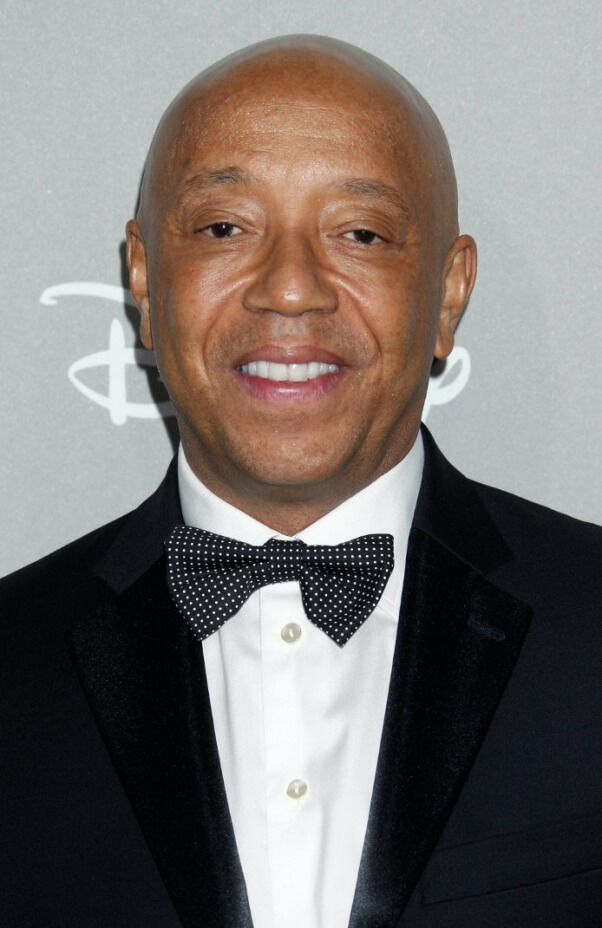 ©StarMaxInc.com
Vegetarian dinner at a country music festival. Loving my watermelon. http://t.co/sPaXr4UyxY — Colbie Caillat (@ColbieCaillat) April 28, 2013
pigs are friends, not food #vegan #vegetarian #saveourplanet pic.twitter.com/PIoTwYf0ol — Stefanie Scott (@StefanieScott) November 4, 2015
Kale,spinach,1/2 apple,1/2 banana, blueberries,almond milk,2 clementines,& vega protein powder! Yum "@StephanieVrh: Whats exactly in there?" — Kristen Bell (@IMKristenBell) January 1, 2013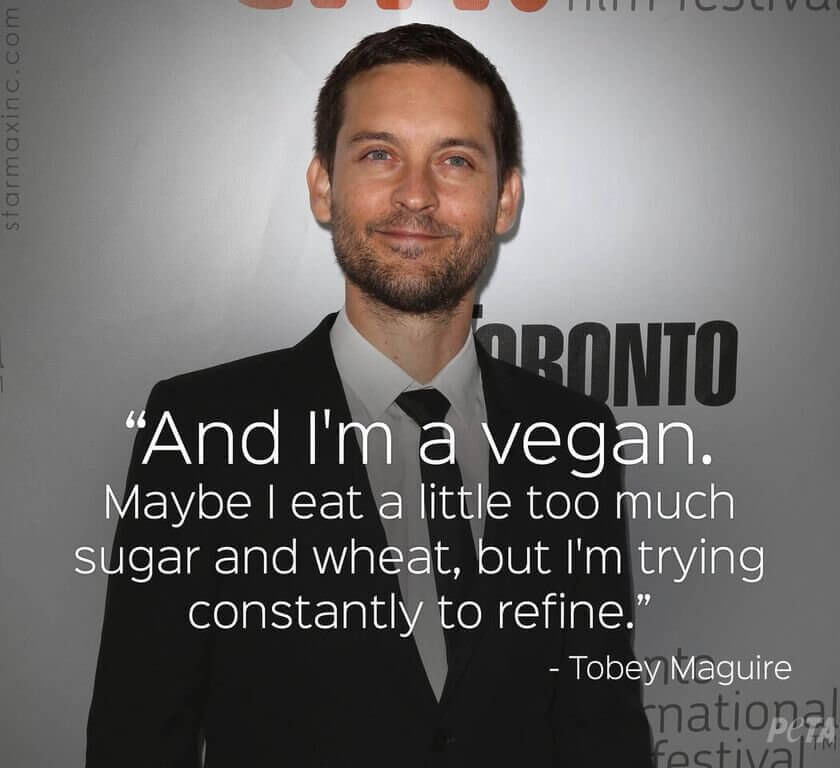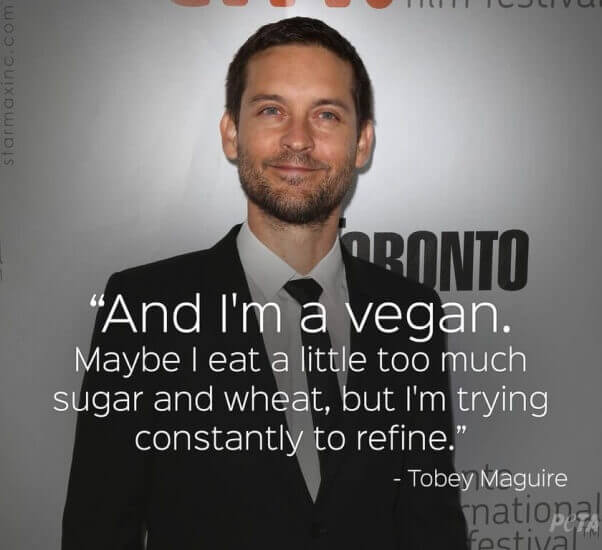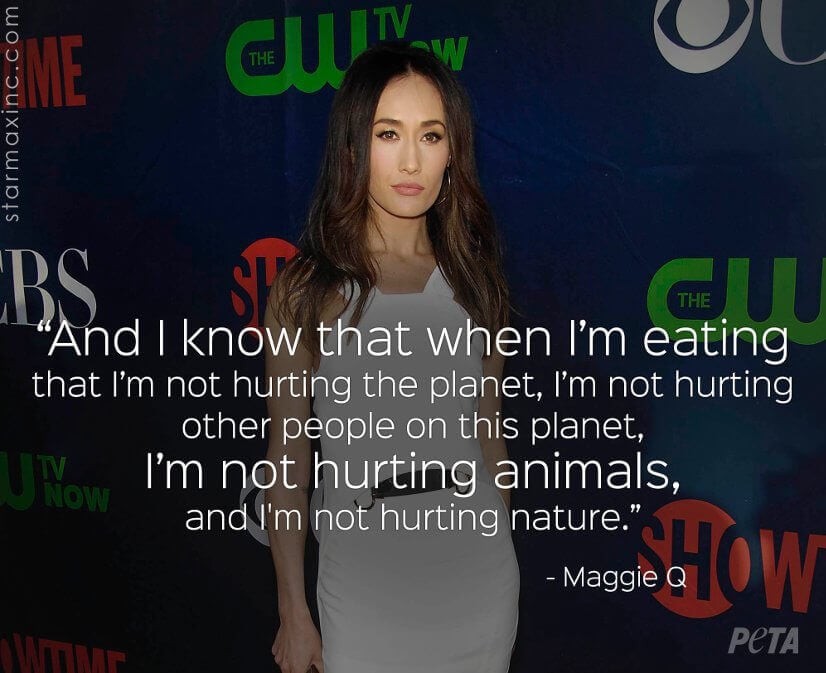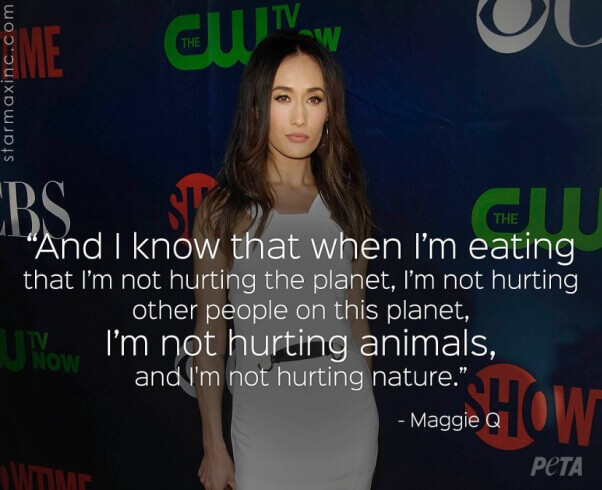 PETA has free vegan holiday recipes that will help you celebrate a delicious holiday and give turkeys something to be thankful for.
By submitting this form, you're acknowledging that you have read and agree to our privacy policy and agree to receive e-mails from us.