Last night, the Stand-Up for Animals PETA benefit show at the famous Comedy Store on L.A.'s Sunset Strip was funnier than a barrel of animatronic monkeys.
Bill Maher, Jane Lynch, Carol Leifer, Jeffrey Ross, Marc Maron, and host Fred Willard—in other words, some of the most talented comedians in the world—came together to raise money for PETA and kept the packed house laughing until the audience's sides hurt.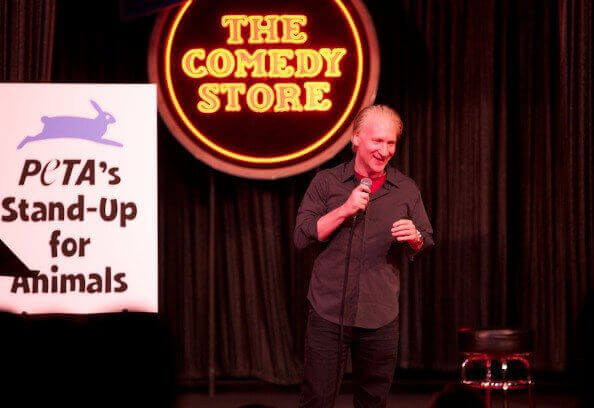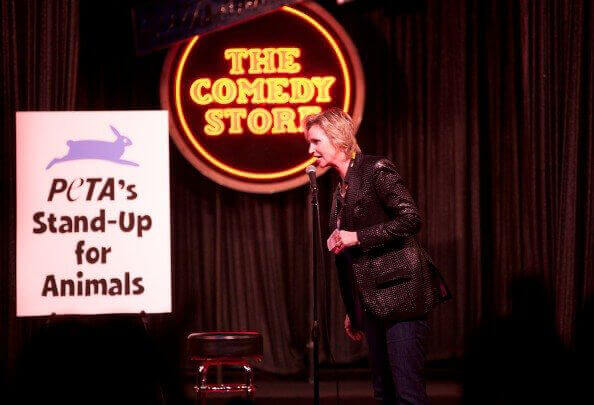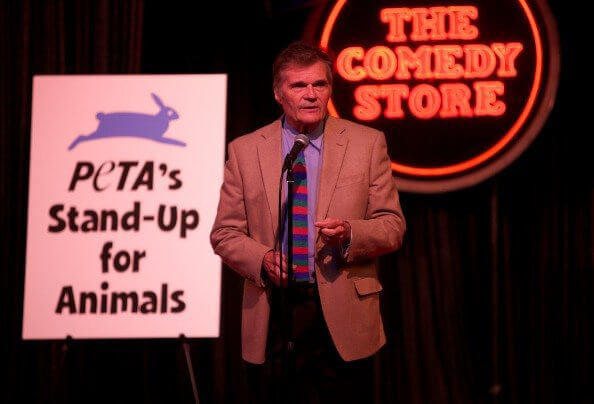 Guests included Pink, Carey Hart, Olivia Munn, Cloris Leachman, Jorja Fox, Christian Serratos, Renee Olstead, Elisabetta Canalis, Emily Osment, and Moby, many of whom tried valiantly not to do spit takes with The Comedy Store's delicious vegan snacks while laughing at Jeffrey Ross' hysterical poem to his cat or Carol Leifer's explanation that she had to go vegan because being a Jewish lesbian wasn't enough.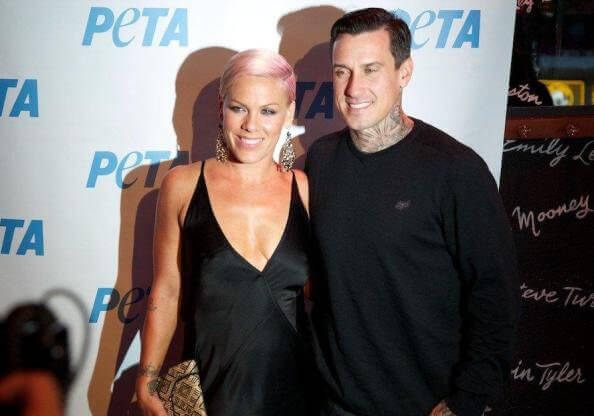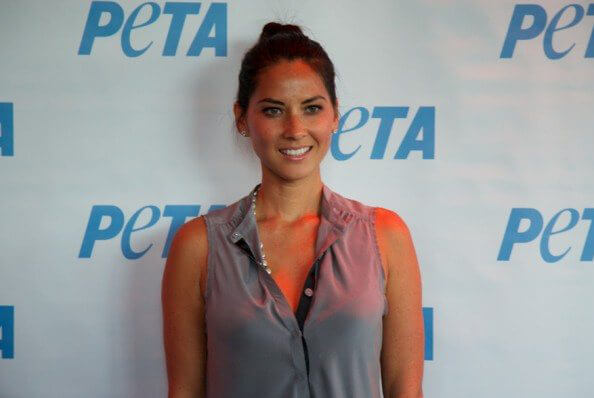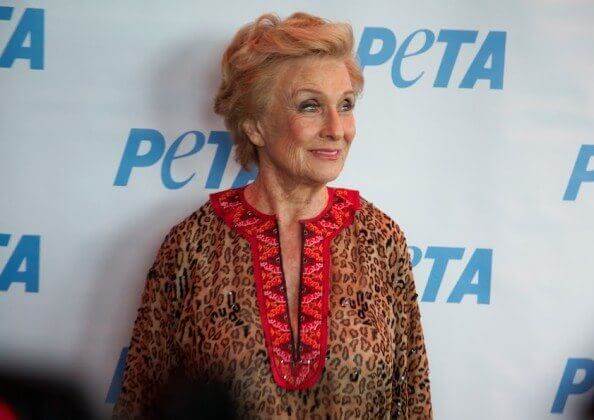 Bill Maher quipped, "Before PETA was around, you know, you could f-ck with animals any way, anybody, anytime, anywhere, and now you can't. That's a pretty big change in the world. That's a big achievement. … Animals will not be ignored. They're the Glenn Close of species."
And with all the funds raised by the end of the night, PETA can make sure that animal abusers won't be laughing for long.