Are you a fan of the hit video game Elden Ring? Then remember: The animals in the Lands Between deserve your respect—just as animals here in the real world do. This simple call to combat speciesism is exactly why PETA recently trended on Twitter.
So rise, Tarnished, and bear witness to all the amazing things that make animals in Elden Ring so special. Follow the guidance of Grace on your compassionate journey to become the Elden Lord. Under the boughs of the Erdtree, we can all work toward a better future for animals!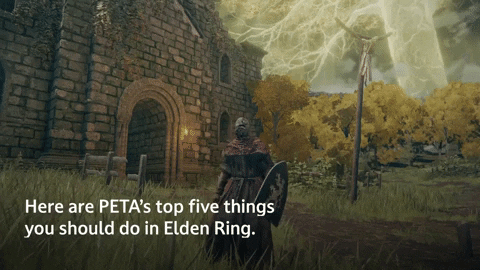 PETA's Top Things You Should Do in Elden Ring
Take your dogs for a lovely walk around the lake.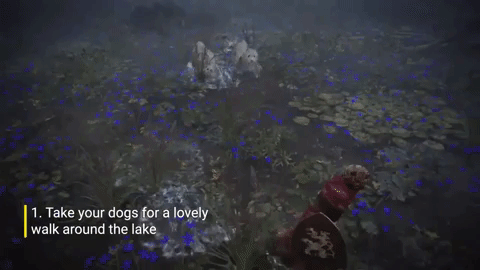 Deploy an expertly timed parry to persuade mercenaries not to exploit horses.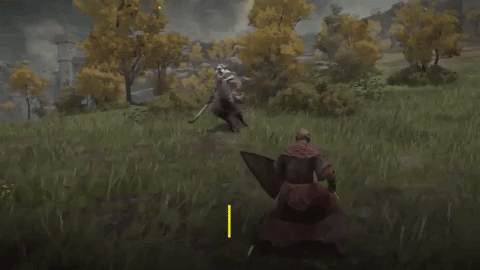 Observe wildlife from a safe and respectful distance.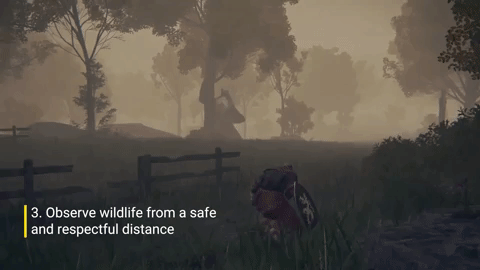 Check out an animal sanctuary.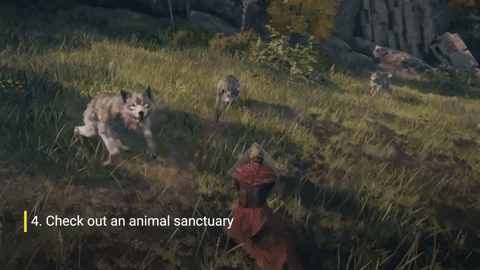 Just remember—if a "sanctuary" offers hands-on experiences, it's not legit.
Spend a peaceful moment with amazing animals.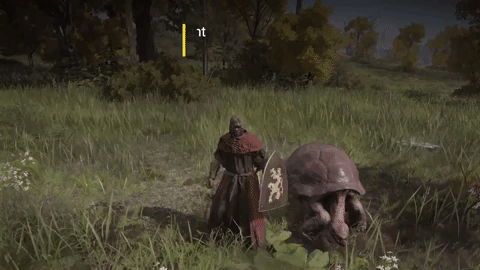 Buy the beast-repellent torch from the merchant in Caelid to let animals know that you mean them no harm.
---
Are you a conscientious gamer who wants to extend your concern for animals to lands beyond the world of Elden Ring? PETA's got you covered.
PETA hopes all games will encourage people to feel closer to the animals we share our planet with and inspire them to work to #EndSpeciesism—the misguided belief that humans are superior to all other animal species and that it's OK for us to exploit them in horrible ways for our own trivial purposes.