The United States is on the brink of a trade war with China, and red-blooded American soybean farmers are receiving a raw deal from a newly imposed 25 percent tariff. That's why PETA is calling on everyone to do their civic duty and eat more tofu!
China's proposed 25 percent tariffs would target a wide range of American products, from soybeans and whiskey to airplanes and cars. https://t.co/DrrlOQl5UD

— NPR (@NPR) April 4, 2018
Beijing included soybeans in its list of 106 imported American items that will be subject to retaliatory rates. According to reports, this could devastate farmers, as soybeans are the highest-value U.S. export to China, worth $14 billion annually. The American Soybean Association states that China buys roughly half of all soybeans grown on U.S. soil.
Fellow patriots, you can support farmers right here at home by eating more soy products. Opt for soy milk in your morning latte, replace ground beef with textured soy protein for dinner, and even make ricotta from tofu. Soy is one of the most versatile high-protein foods in existence, so you'll never run out of ways to turn every meal into a victory for freedom and Old Glory.
Look for brands like Silk for soy milk and SoyBoy and House Foods for tofu, as these are guaranteed to be made with American soybeans.
Need More Ways to Help American Farmers?
Below are seven delicious recipes that will have you feeling like a bald eagle soaring over the Statue of Liberty on the Fourth of July. Just avoid these common mistakes people make when cooking with tofu.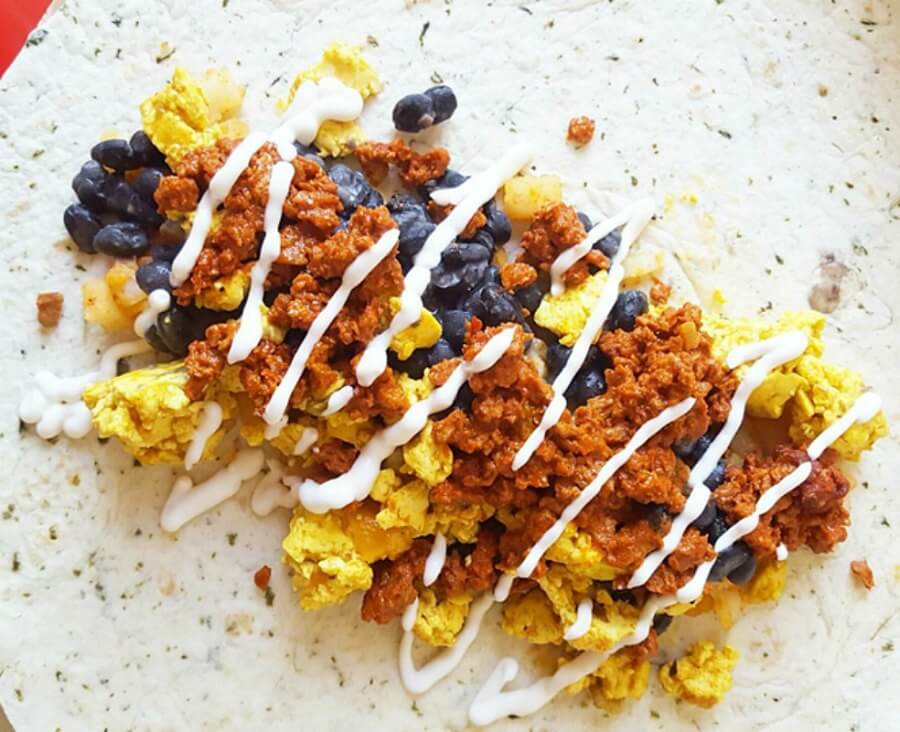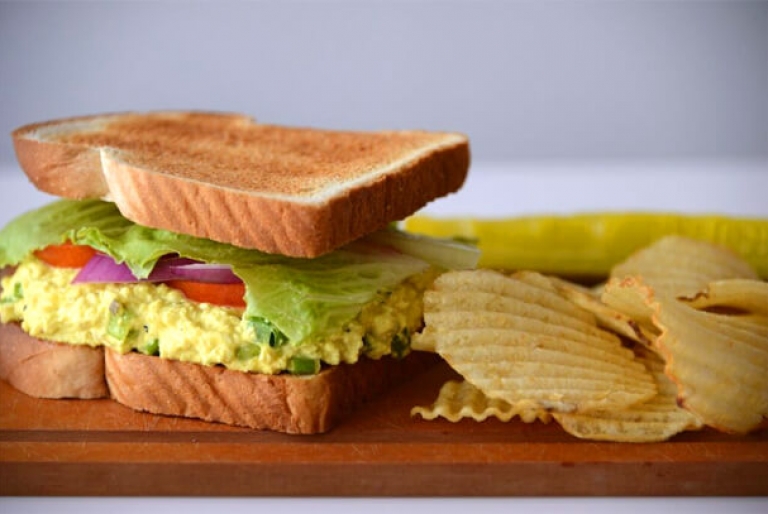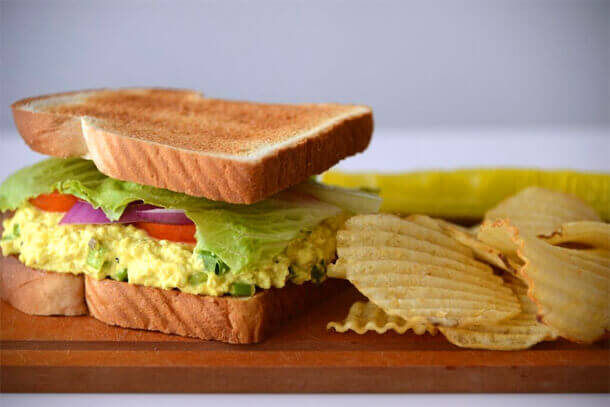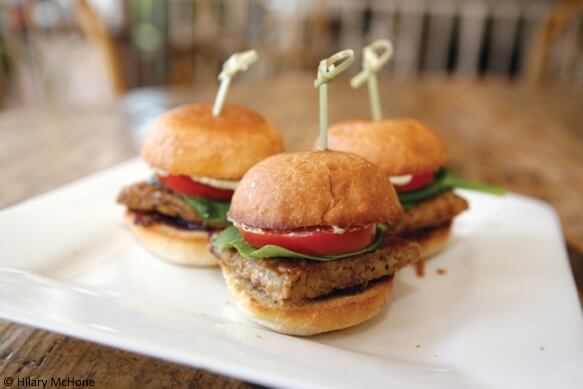 © Hilary McHome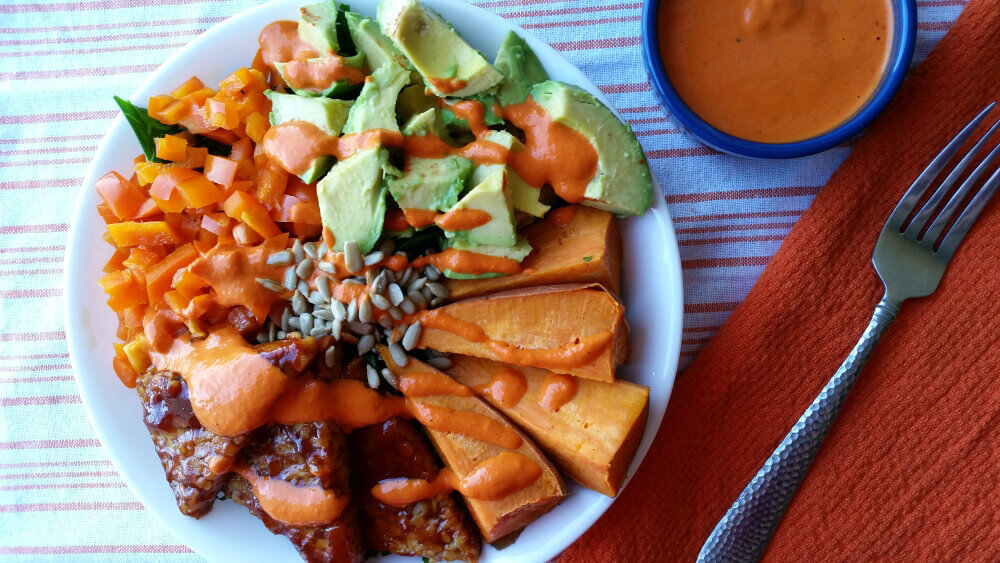 ©Eric Simon for The New Orleans Jazz and Heritage Festival and Foundation, Inc.
*****
Don't Stop There—Go Vegan!
Whether it's for farmers, for the planet, for your health, or for animals, going vegan can make a world of difference—and we'll help you along the way: