Even though the practice endangers young animals and violates federal Animal Welfare Act handling regulations, staff at roadside zoos frequently tear baby exotic cats away from their mothers so that they can exploit the cubs for photo ops or ship them to other tourist traps. Exotic-cat cubs at roadside zoos are often taken from their mothers when they're only days old, which can suppress their immune system and lead to long-term distress. Exhibitors and owners sometimes ship neonatal cubs to other roadsides zoos before they're even a month old, which puts them at risk of getting sick.
Shipping Neonatal Exotic Cats Violates the Law
The U.S. Department of Agriculture (USDA) recognizes that nondomestic cat cubs who are 4 weeks old or younger "have special handling and husbandry needs" because they "are not able to thermoregulate and lack a fully functioning immune system to fight off disease and infection." The agency states that neonatal cubs "should be housed with their mother for as long as possible after birth to promote good health."
Thanks to PETA, the USDA has been cracking down on roadside zoos that ship neonatal exotic cats around the country.
After we alerted the USDA to the following roadside zoos and their operators that engage in the practice, the feds cited them:
Roadside zoos also frequently cart baby cubs around nearby towns, exposing them to the public and putting both animals and humans at risk.
After PETA alerted the USDA to these shady exhibitors who exposed neonatal cubs to the public, they were cited by the USDA:
Space Farms Zoo & Museum in New Jersey transported a cougar cub to a public event, a car dealership, and a radio station and exposed the cub to the public at the roadside zoo, all while she was less than 2 weeks old.
Animal Haven Zoo in Wisconsin transported a tiger cub who was less than 4 weeks old to a school classroom, where the vulnerable cub had direct contact with children.
Many other roadsides zoos, including these, have been cited for transporting neonatal cubs around the country:
Take Action for Big Cats and Their Cubs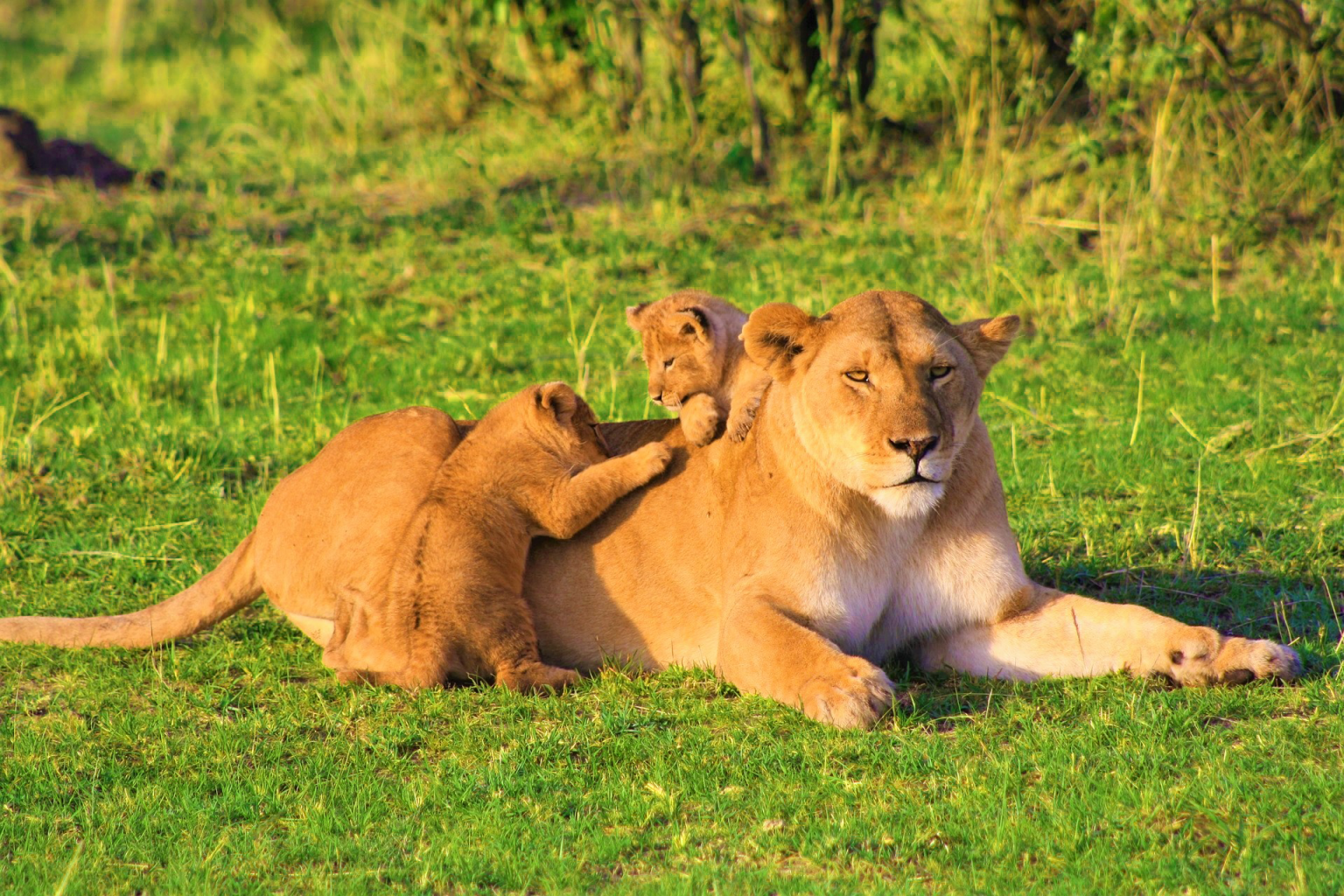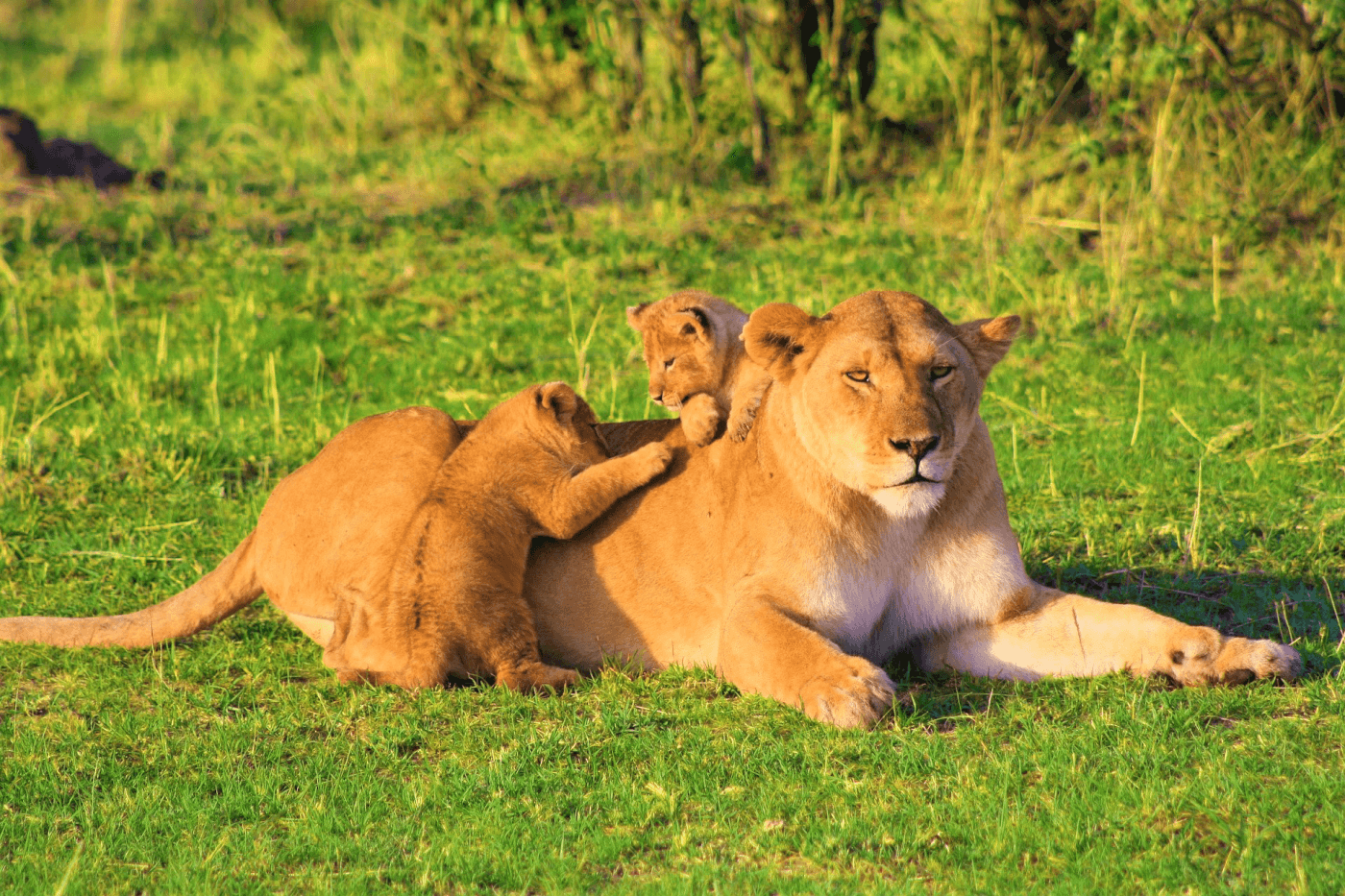 In nature, big cats often have home ranges of hundreds of miles in which to roam, swim, climb, choose their mates, and raise their young. But when used for photo ops, cubs are torn away from their mothers when they're just hours, days, or weeks old.
Once they're too big to control, exhibitors regard them as nothing more than an expense—one that can last as long as 20 years. While some of these animals are killed, most are relegated to dingy cages at decrepit roadside zoos and sometimes used for breeding to perpetuate the cycle.
Here's what you can do: