PETA is calling for the state of Montana to seek manslaughter charges against Troy Hyde, the owner of Animals of Montana—which supplies animals for films, advertisements, and the like—over the fatal mauling of a 24-year-old employee. The request comes after a determination by the Occupational Safety and Health Administration (OSHA)—following a PETA complaint—that Benjamin Cloutier's death was preventable and that Hyde failed to provide a workplace free of hazards by having employees in direct contact with bears.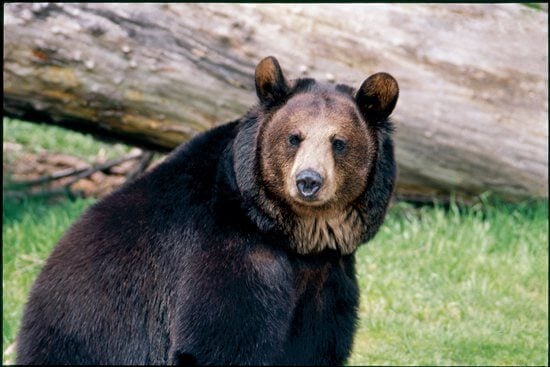 Deadly Disregard
PETA is also asking the U.S. Department of Agriculture to reopen its investigation into the mauling in light of OSHA's findings and also to look into matters uncovered by the state's investigation, including numerous unreported animal escapes and another Animals of Montana employee's injury by a big cat that was far more severe than reported to officials.
Montana law states that a "person commits the offense of negligent homicide if the person negligently causes the death of another human being." Given the well-known risks of direct contact with dangerous animals such as bears—and the recognition that protected contact eliminates this risk—Hyde acted negligently, apparently causing Cloutier's death.
What You Can Do
Animals aren't actors—cruelty and danger lurk just off camera. If you see a film, television show, or advertisement that exploits bears or other wild animals, contact the producers and tell them why you object.