The fictional "super-pig" Okja and her human, Mija, are winning fans around the world in the new Netflix movie Okja. With the help of the Animal Liberation Front (ALF), Mija sets off on a mission to save her beloved companion who has ended up in the hands of a mega meat corporation. No more spoilers—go see the film.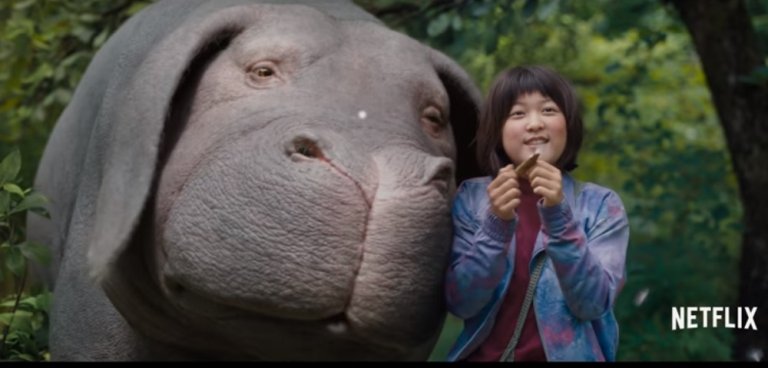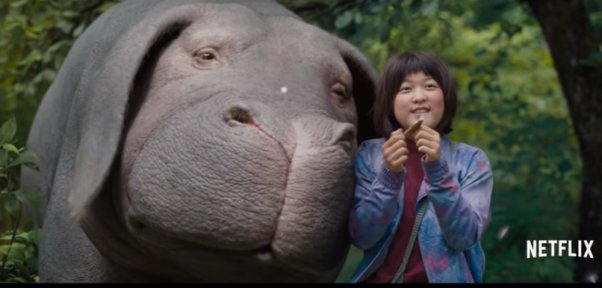 Okja | Official Trailer | Netflix
While Okja is computer-generated, the ALF—which is simply the name adopted by people who take action to rescue animals from the cruel conditions of laboratories and factory farms—is real. The ALF never hurts humans or animals. It breaks inanimate objects, such as stereotaxic devices and decapitators, in order to save lives. It burns empty buildings in which animals are tortured and killed. And ALF "raids" have provided proof of horrific cruelty that would otherwise never have been discovered or even believed.
Twenty years ago, PETA President Ingrid Newkirk told the riveting story of the ALF in her book Free the Animals, from its beginnings all the way to its eventual worldwide fame for the daring tactics it uses to stop animal abuse. Anyone who reads the book will be inspired to take action—in big ways or small—to help animals in trouble.
Of course, you don't have to set an actual fire in order to light one. You just need to care enough about animals to write a letter, make a phone call, hold a protest, go vegan, show friends and family a video, or do anything else that will alleviate animal suffering.
What You Can Do
Learn about the real-life inspiration for Okja's fictional band of freedom fighters. Buy your copy of Free the Animals today.
Have you read Free the Animals? It's the amazing true story of the animal liberation front! It reads like a suspense novel, with riveting accounts of daring animal rescues from vivisectors, fur farms, and food factories. It's a book you won't be able to put down—or forget.