Last week, while interviewing vegan actor Woody Harrelson during The Late Show With Stephen Colbert, Stephen Colbert announced that after losing a bet with a friend, he's going vegan for 17 days.
The comedian expressed concern to Harrelson that he wouldn't get enough protein, asking the War for the Planet of the Apes actor, "How am I going to survive as a vegan?" Harrelson explained that apes—among the strongest animals in the world—are vegetarian, assuring the talk-show host that he'll "live large" as a vegan.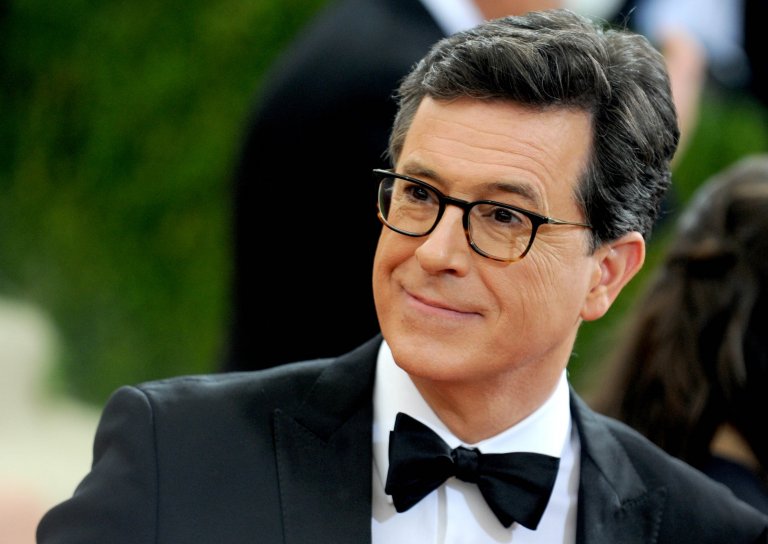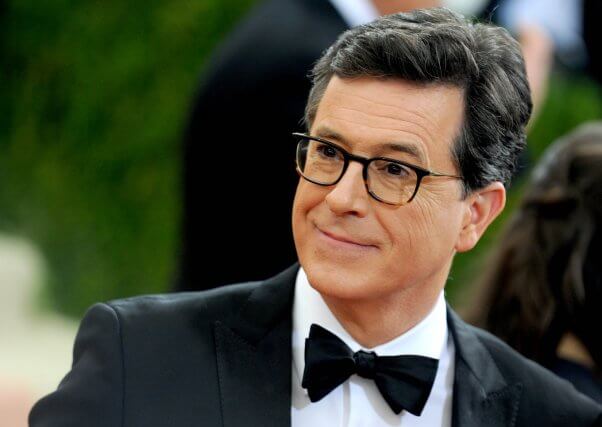 ©StarMaxInc.com
After Harrelson suggested delicious fruits and veggies, Colbert asked about Pop-Tarts, saying, "I don't think there's any meat in a Pop-Tart." Harrelson reminded the host that if he's going vegan, he needs to exclude dairy "products" from his diet as well. Luckily for Colbert, Kellogg's Pop-Tarts—without icing—are vegan.
We hope Colbert realizes during his 17 days of vegan eating just how easy it is to eat plant-based foods all the time. PETA even offers several resources for those who are making the switch, including our three simple steps to going vegan, and free vegan starter kits.
You Can Go Vegan, Too!
If you're inspired by Colbert, Harrelson, or the numerous other celebrities who have committed to a cruelty-free diet, join them today. Going vegan is simple, and we're here to help. Click the button below to order your free vegan starter kit, and start saving lives today: