As Sally Field would say, "You like us! You really like us!" PETA's blog garnered more than 4.5 million views in 2013, and our blog posts were also "liked," shared, and tweeted thousands of times. After tallying the views, we compiled a list of the top 13 most popular blog posts of 2013 (some of which might surprise you):
More than 155,000 people do now, after reading our blog post about a colorful PETA infographic that highlights fascinating animal facts. For example, did you know that crows use tools, pigs can play soccer, and rats give each other a helping, er, paw? Read on  to find out more.
Haven't seen The Desolation of Smaug yet? You won't want to after reading about how many animals died during the production of The Hobbit trilogy.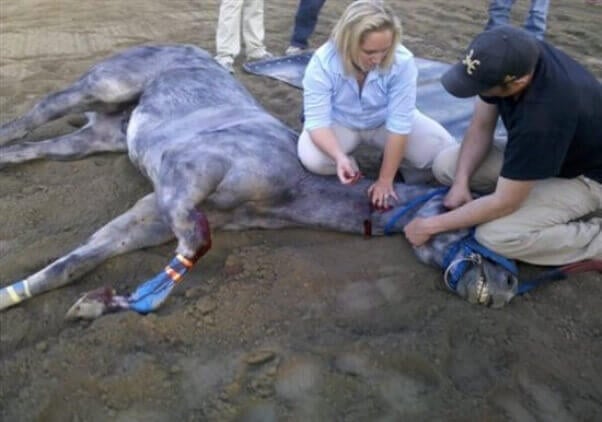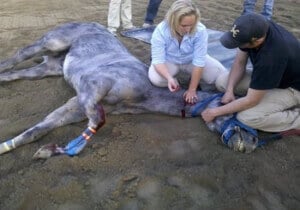 Those stickpins—part of a fascinating traveling art installation put together by top ad agency Ogilvy & Mather—struck a chord with more than 84,000 blog readers.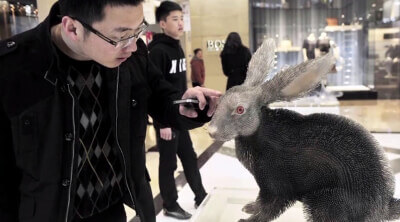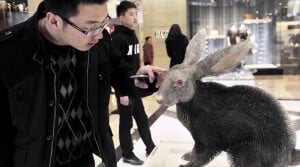 As a nongamer, I have no idea what StarCraft is, but StarCrafters certainly know what PETA is: More than 79,000 of them "swarmed" to our blog calling for Zergling rights.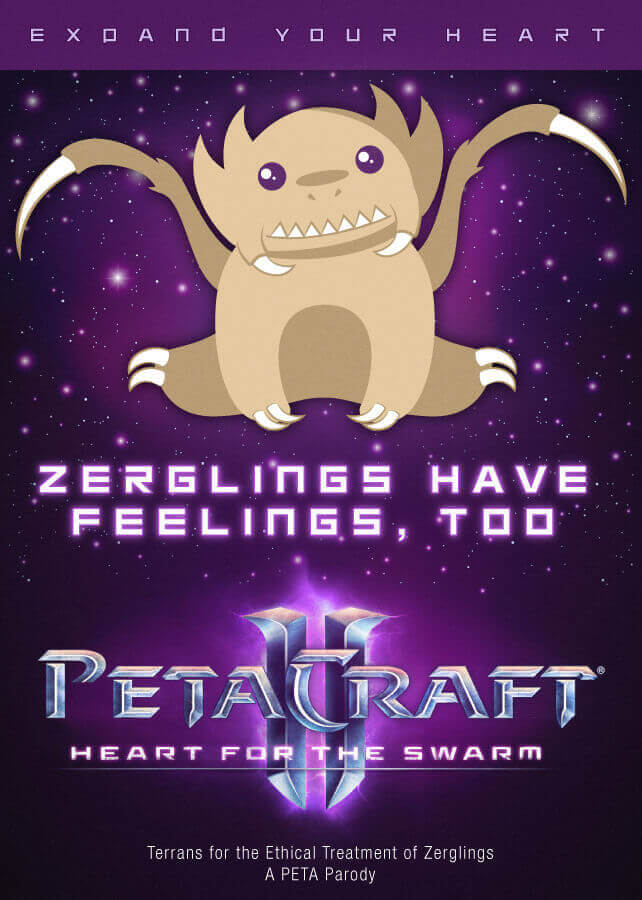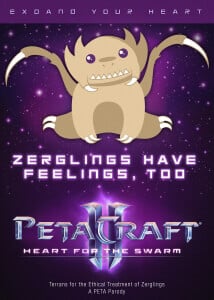 One of the most popular blog posts this year was actually originally published last year, yet it continues to rack up tens of thousands of views. Read it, and you'll find out why.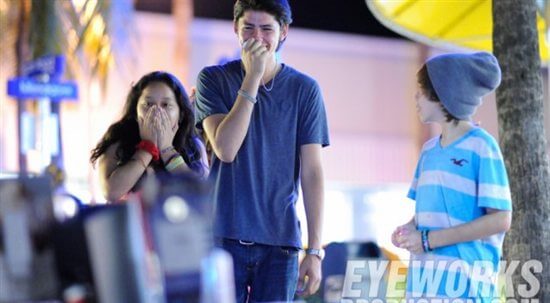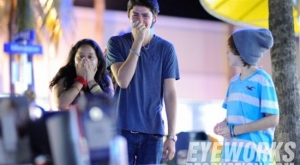 © Serg Alexander/Eyeworks Production
When Bill Maher speaks, people listen—and they also read our blog post about how he blasted the University of Wisconsin–Madison's cruel experiments on cats.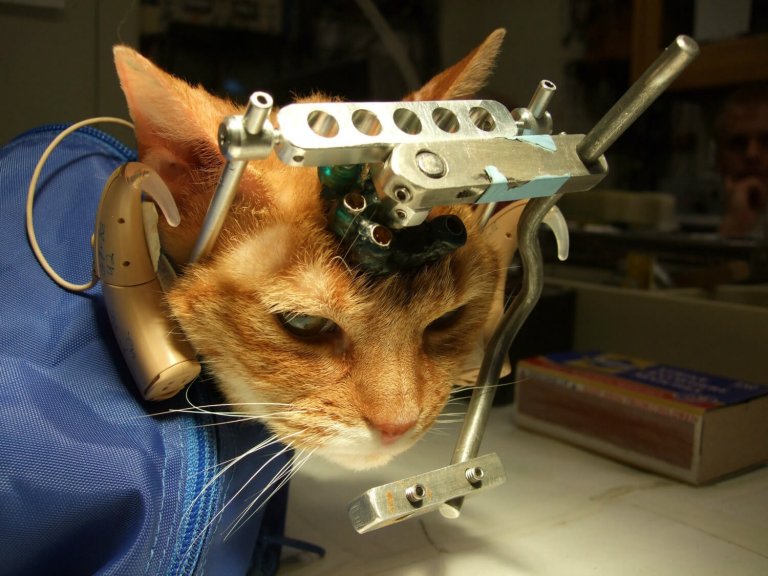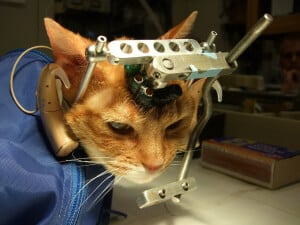 Can you name all five? Read the blog post to find out how many you got right.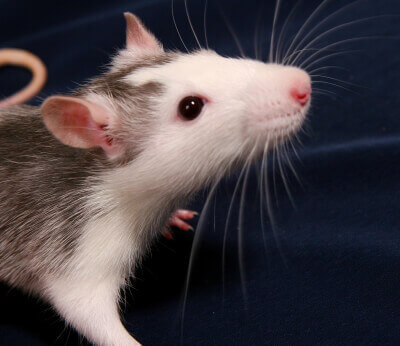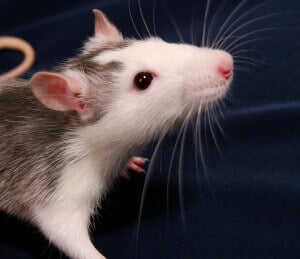 Wha…? I imagine that's what most people reading that headline thought, but don't worry—it was for a good cause. Two good causes, actually.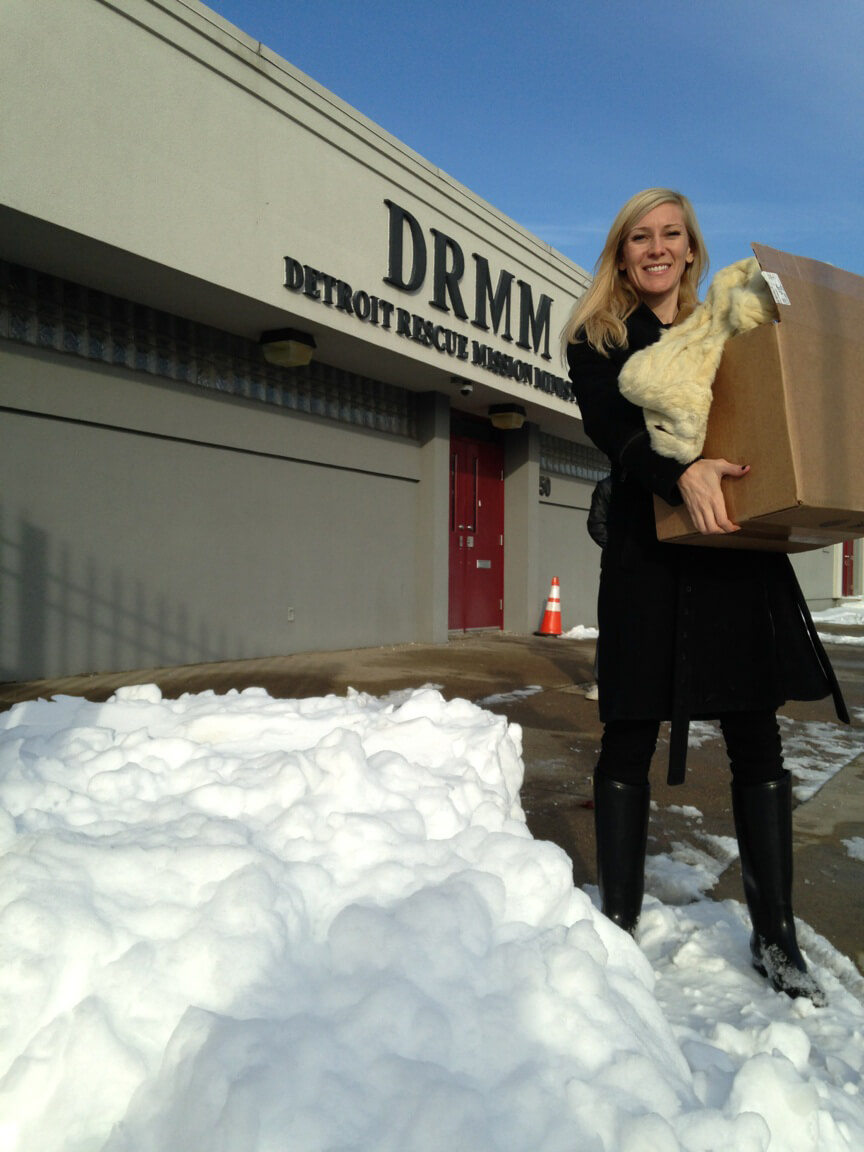 You'd think that with the word "faux," UGG knock-offs would be cruelty-free. You would be wrong. Dead wrong.
When two PETA staffers found a cute beagle running loose, they naturally called the phone number on his collar. Little did they know that the fancy collar was worth more to its owner than the dog wearing it. Spoiler alert: All ends happily.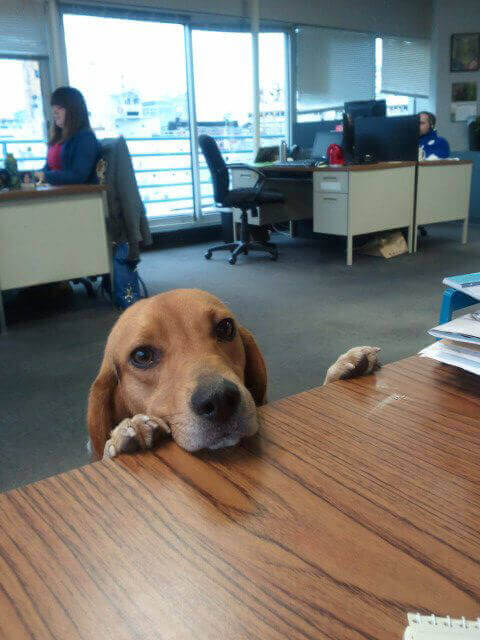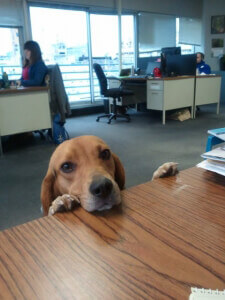 Warning: Animals were harmed in these TV and film productions that the AHA supposedly "monitored."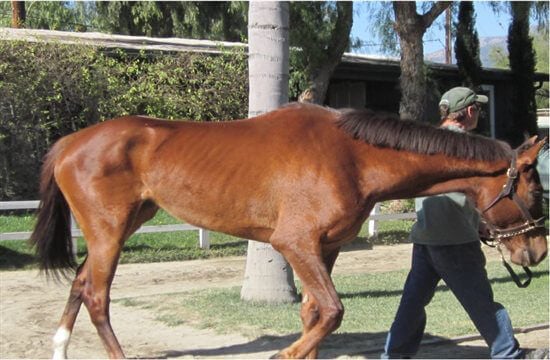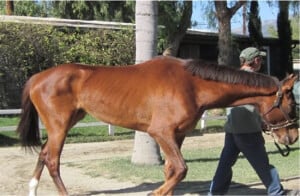 The "catch of the day" at Seattle's Pike Place fish market had something important to say about her finned friends.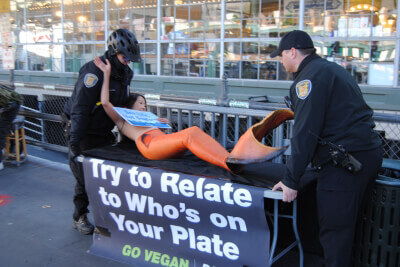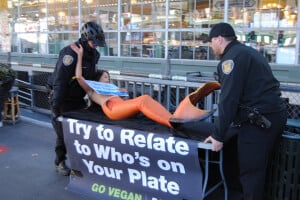 Joan Jett loves rock 'n' roll—but she doesn't love SeaWorld's use of her song to promote orca abuse.