It's the most wonderful time of the year—time to name PETA's Most Beautiful Vegan Celebrities! In 2022, PETA is honoring none other than rock icon Lenny Kravitz and international superstar Anitta.
Whether they're showcasing a fridge stocked with delicious greens or collaborating with a plant-based meat company that's changing the future of the food industry, Kravitz and Anitta let love rule and are enthusiastic about using their immense platforms to speak about the positive effects of being vegan.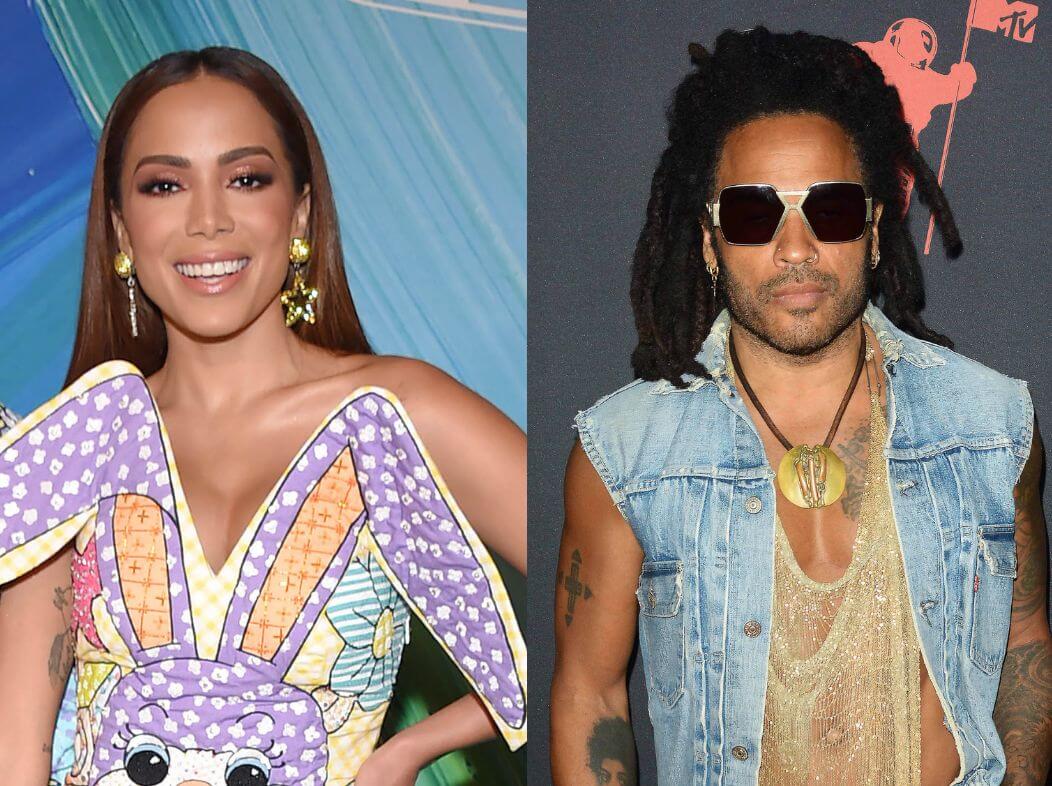 © StarMaxInc.com
Lenny Kravitz
Kravitz says that being vegan is "the right thing for yourself and for the planet and animals." From Brazil to the Bahamas, the legendary rock star has beautiful gardens where he grows practically all his own produce. He recently gave Men's Health a tour of his fridge, which was loaded with a variety of delicious greens, and showed off a countertop full of mouth-watering fruits and herbs. He credits his diet and exercise with giving him a body that feels free, allowing him to express himself.
Anitta
The girl from Rio herself, Anitta, made the decision to go vegan in 2019 after watching the documentary Cowspiracy. In addition to encouraging her tens of millions of social media followers to see the film, she recently teamed up with the non-GMO plant-based meat brand Future Farm. The company originated in Brazil in 2019, and its products are now sold in 30 countries. She announced the partnership on Instagram, saying (in Portuguese), "Who has tasted plant meat? It's like me: innovative, suuuuper hot and good for the environment hahaha Very excited!!!"
*****
Over the years, PETA has honored many inspiring stars with this award, including Billie Eilish, Sadie Sink, Chris Paul, Lizzo, Colin Kaepernick, Jessica Chastain, Benedict Cumberbatch, Alex Morgan, and Jhené Aiko.
Are you gonna go Kravitz and Anitta's way and start your vegan journey? If you're ready but not quite sure where to start, order a free vegan starter kit today to help guide you along the way: