Progress for captive elephants! The Association of Zoos and Aquariums (AZA) just announced a new policy to phase out the use of bullhooks—heavy batons with a sharp metal hook on one end—to train or control elephants in zoos. The long-overdue AZA bullhook ban will end the routine use of these weapons by January 21, 2021, and end all use of them by January 1, 2023. In the policy, the AZA states that "bullhooks are not acceptable as daily management tools." It also says that a "strong majority" of AZA zoos have already stopped using bullhooks and support getting rid of them. We couldn't agree more.
Bullhooks are used to beat and jab elephants. During training, elephants are struck, jabbed, poked, prodded, and even beaten with this sharp weapon. Eventually, even the sight of it elicits fear and full compliance. Bullhooks are frequently used by circus handlers (as shown in the photo below), but you may be surprised to learn that zoos also have a history of using these cruel devices to control elephants.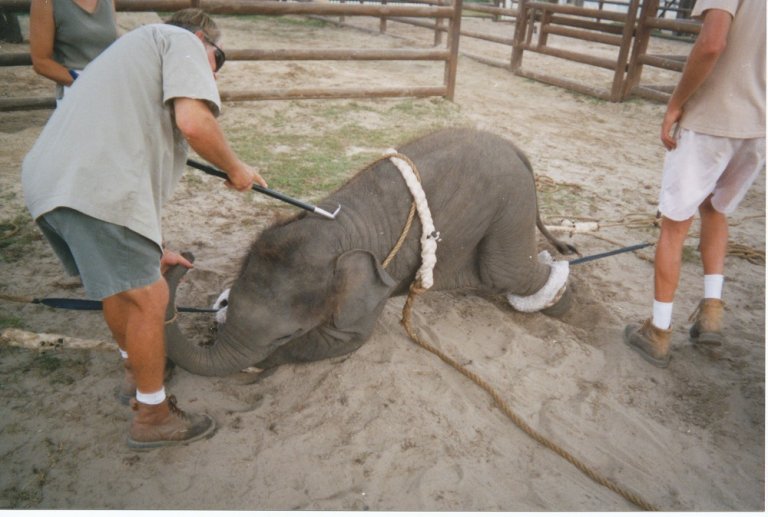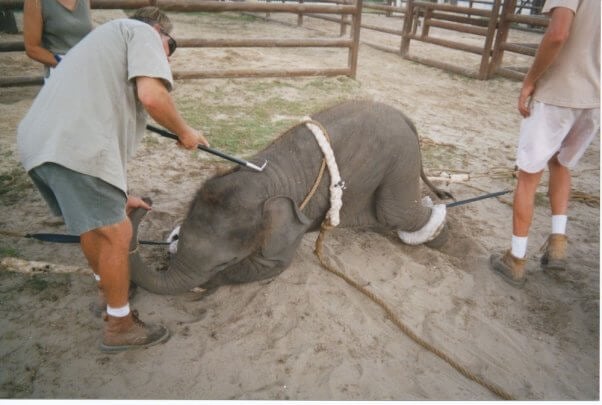 This bullhook ban has been years in the making. Nearly a decade ago, in August 2010, the AZA announced a policy to end what's known as "free contact" management of elephants, in which handlers work directly alongside elephants and are always armed with a bullhook, as is done in the circus. Instead, keepers were required to be separated from the animals by a protective barrier, except in limited circumstances. In this form of management, called "protected" or "restricted contact," elephants are trained using rewards—not punishment—and can choose whether or not they want to participate in training. That policy—which was characterized as a worker-safety measure instead of an animal welfare initiative—was phased in over many years and was in full effect by 2017. However, the policy did not go so far as to ban the use of bullhooks entirely. While many zoos haven't used these weapons in years, a few have continued to do so, even in cases of restricted contact.
This decision marks a watershed moment for captive elephants and relegates zoos' use of bullhooks—which cause fear and are already illegal in many cities and two states—to the history books. PETA has campaigned long and hard against the use of these cruel weapons and looks forward to seeing the AZA continue to make positive changes for elephants, including by opposing the importation of ones taken from their homelands and families.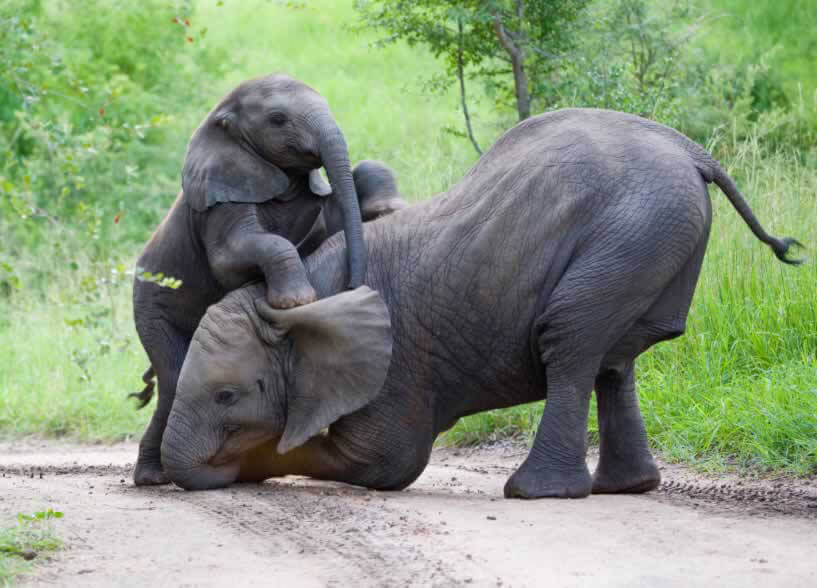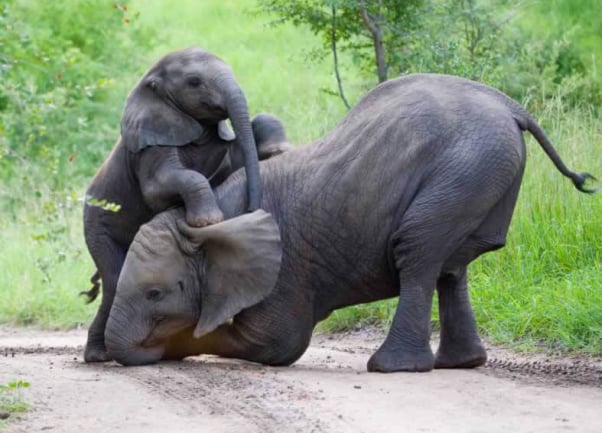 © iStock.com/pjmalsbury
Want to Do More?