A U.S. Army dining hall is offering vegan options for every meal—and watching them all sell out—thanks to one soldier who spoke up.
When an armed services member at Fort Sill, Oklahoma, asked to have more vegan options included on the menu at the Guns and Rockets dining hall, the facility obliged and began offering soldiers plant-based choices for every meal. The new dishes are now selling out.
Guns and Rockets food adviser Chief Warrant Officer 2 Jeremy Patterson said that making the switch wasn't rocket science. "We didn't change the menu. We just substitute the meat within the dish. Instead of chicken enchiladas on Taco Tuesday we use black beans, and instead of beef stir fry, we use tofu. We are not reinventing the wheel with recipes. We are just taking the recipe and substituting some ingredients." Easy-peasy. And profitable.
Vegans are everywhere. We're bodybuilders, firefighters, doctors, marathoners, athletes, celebrities, environmentalists, animal advocates, and members of the armed forces. And thanks to those of us who have simply asked for more ethical meal options, vegan food is everywhere, too.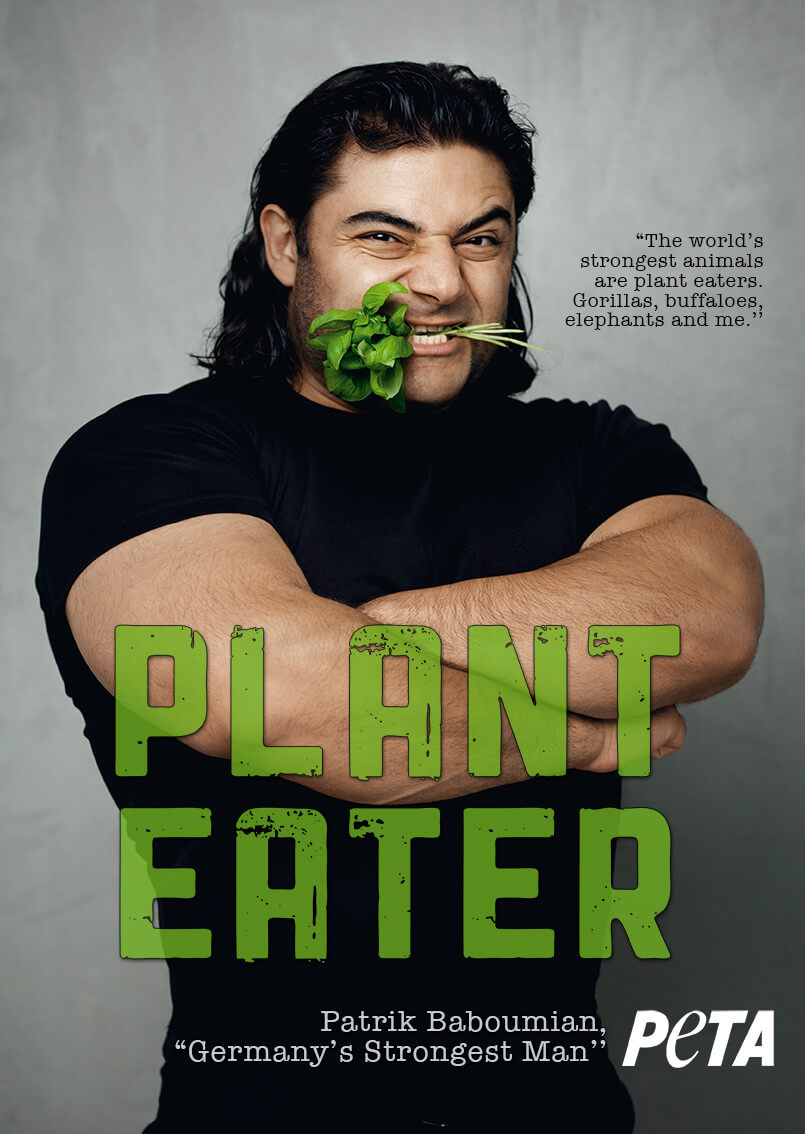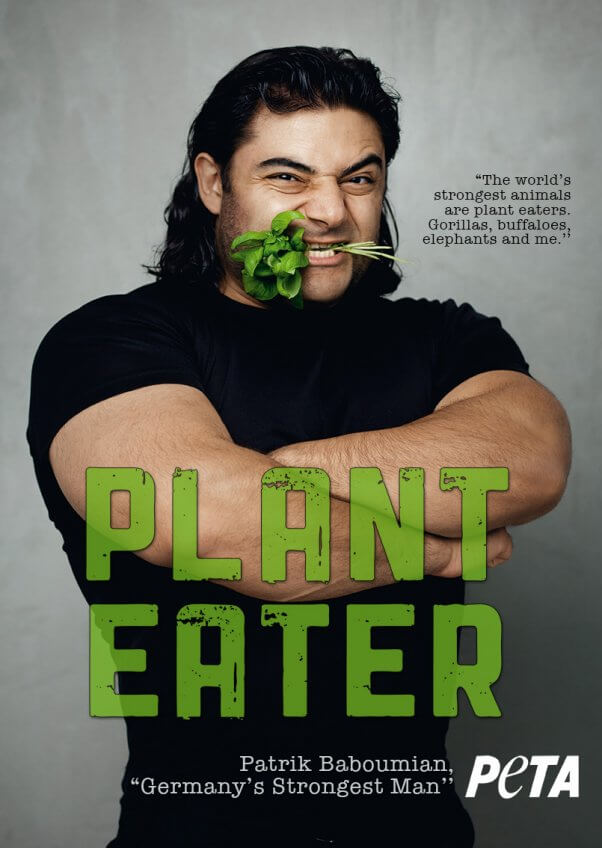 The number of vegan Americans has increased by 600 percent in just three years, according to research firm GlobalData. Global information company NPD Group found that in the U.S., "43 million consumers … regularly use plant-based alternatives such as almond milk, tofu, and veggie burgers." And Nation's Restaurant News reports that "88 percent of millennials were making plant-based foods a priority in their lives."
We're winning for human health. We're winning for the environment. And we're winning for animals.
If you'd like to see more animal-free meals at your local eateries, speak up! Animal advocates around the world have been surprised by the receptiveness of restaurant owners and by the popularity of their vegan suggestions. Be sure to share your colorful, tasty meals on social media to show all your followers how easy and yummy it is to save animals three times every day. And for more kitchen inspiration, check out hundreds of free PETA recipes.