James Cameron is no stranger to award speeches. And the Oscar-winning director knows that when the world is watching, he has a great platform to make a difference. So when National Geographic bestowed its "Explorer of the Year" honor on Cameron for his solo dive to the deepest part of the ocean, the Mariana Trench, Cameron used his acceptance speech to tell the roomful of explorers and scientists about one of his favorite subjects: eating vegan.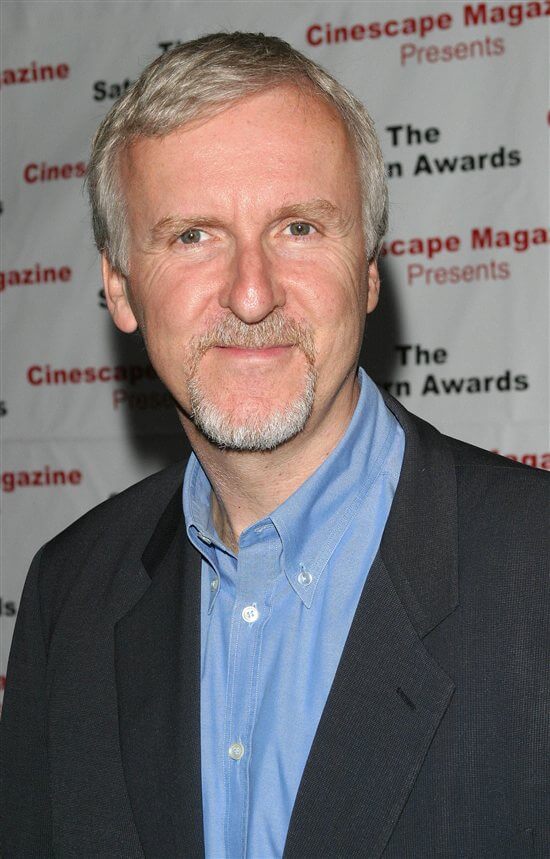 © StarMaxInc.com
"I've had an epiphany recently," he said. "I want to challenge all of you as people of deep conscience, people who are environment stewards of the earth and oceans…By changing what you eat, you will change the entire contract between the human species and the natural world."
Cameron urged his audience to research the benefits of plant-based eating and try it for themselves. "I felt like I was waking up from a long sleepwalk. I believe we are all sleepwalking off a cliff if we don't do this."
More and more notable thinkers of our time are advocating meat- and dairy-free meals. Former President Bill Clinton made headlines when he famously traded his McDonald's habit for plants. Bill Gates is funding researchers at Beyond Meat and Beyond Eggs to create healthier, environmentally friendly plant-based versions of animal products. And Twitter cofounders Evan Williams and Biz Stone are investing in a meat-free future.
Are you ready to join Cameron in promoting the future of food? Share our meat-industry exposé "Glass Walls" on Twitter and Facebook.