The holiday season gives us a bunch of unique opportunities to make a difference for animals. We got things started with a list of 12 ways to help animals. Check it out and get going:
1. Print out our "This gift is cruelty-free" cards and put them on your gifts! When people receive their gifts, they'll know that their present is cruelty-free!
2. Print out PETA's "Be Sweet to Animals" tags! These tags can be attached to candy canes and small items to add an animal rights message to treats.

3. Make Christmas cards with animal rights messages. You can also add PETA stickers to cards and envelopes to spread the message. Or if you don't want to make your own, you can purchase animal rights holiday cards from PETA.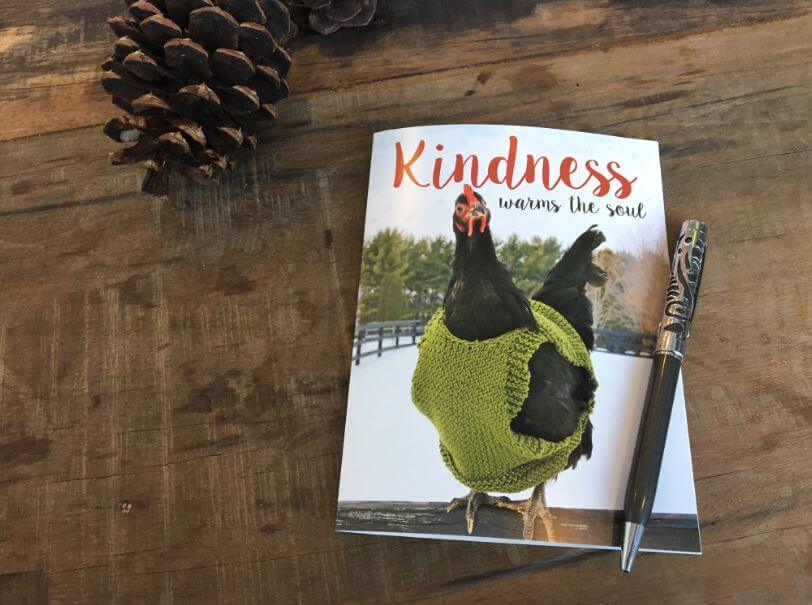 4. Download PETA's holiday survival guide for tips on talking to family members about animal rights and to find vegan recipes to help you make the perfect vegan holiday!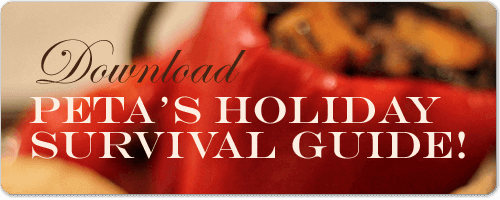 5. 'Tis the time of year for cookies and treats galore! Share vegan baked goods with your coworkers.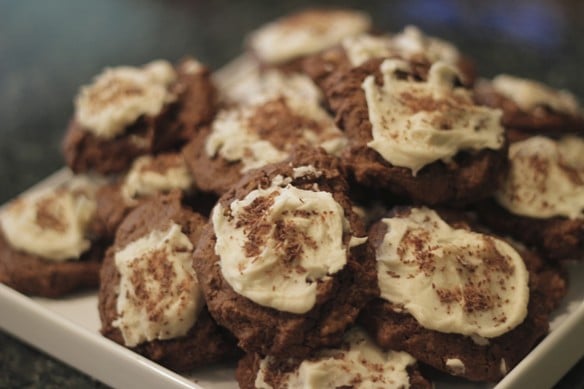 6. If you have kids, have them hold animal rights signs in their photos with Santa, and then share the photos with others. Download PETA Kids holiday signs and print them at home!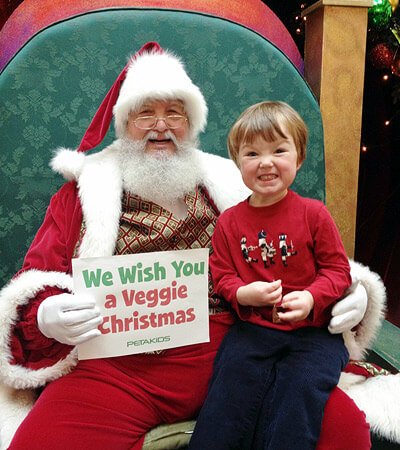 7. Donate blankets, toys, treats, and food to local open-admission animal shelters or give vegan food to local homeless shelters.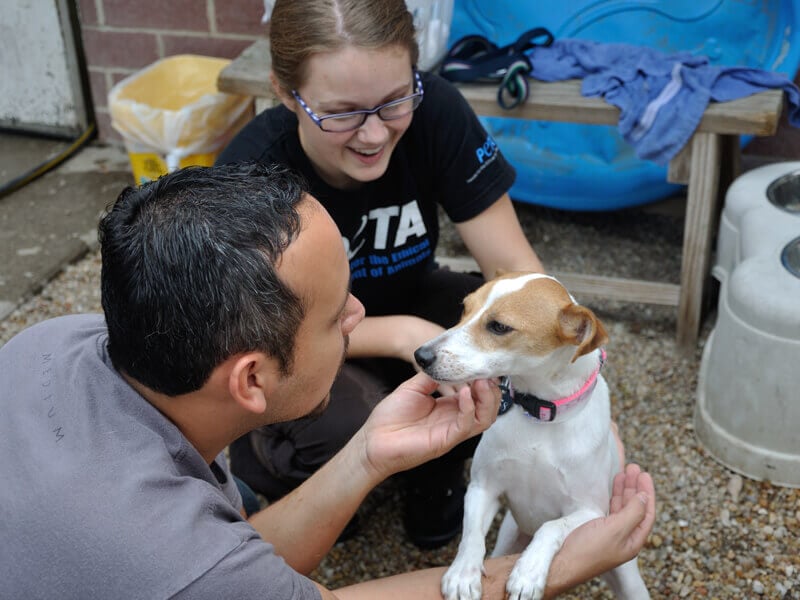 8. Donate old fur garments to PETA for demos. PETA will use the old furs in our eye-catching public demonstrations to raise awareness of the extreme cruelty behind this industry or as bedding for orphaned animals. All donations are tax-deductible.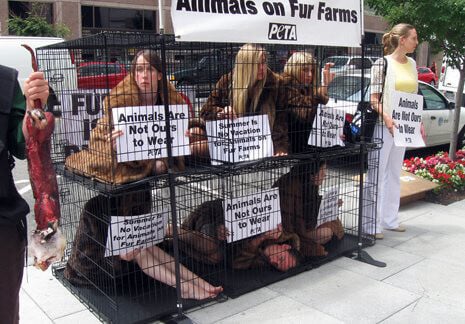 9. Use PETA Kids comic books as stocking stuffers!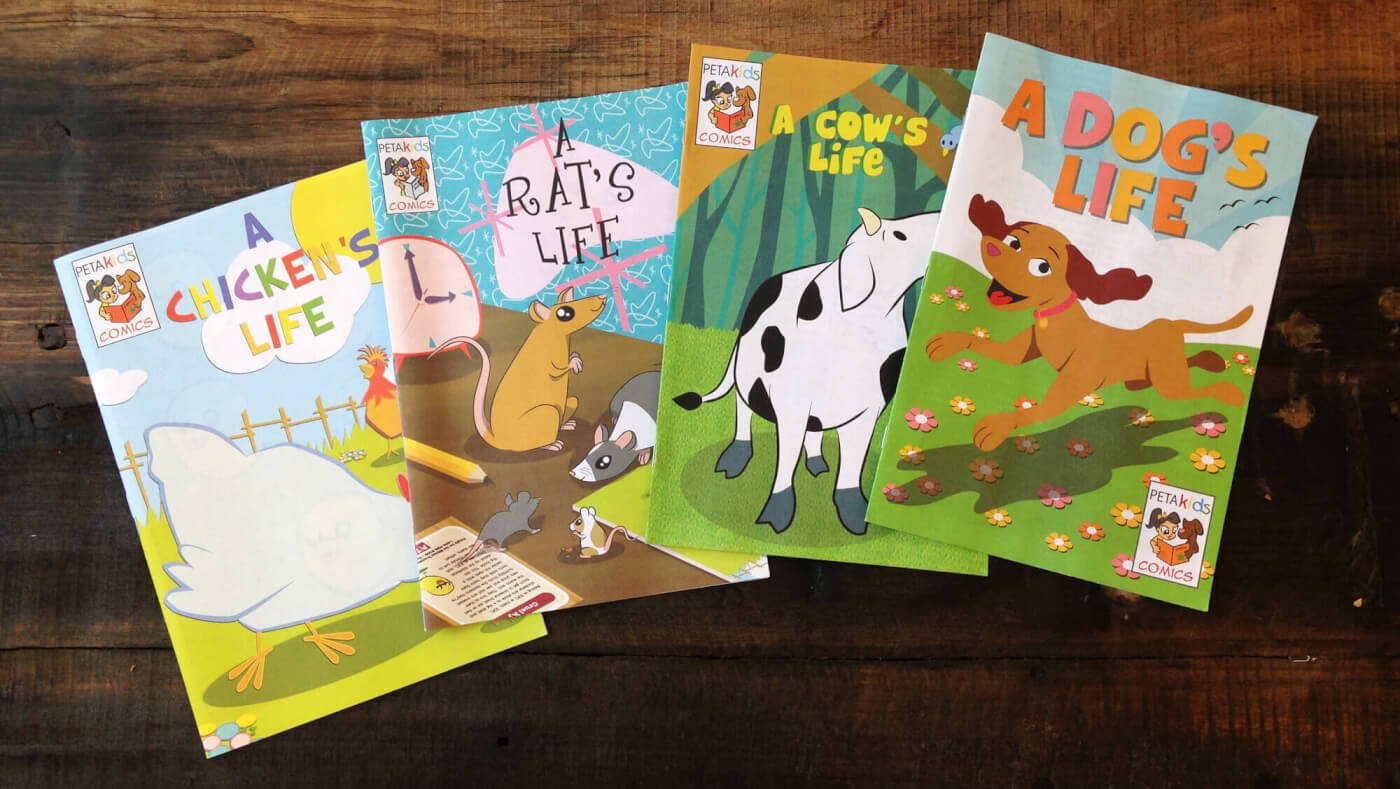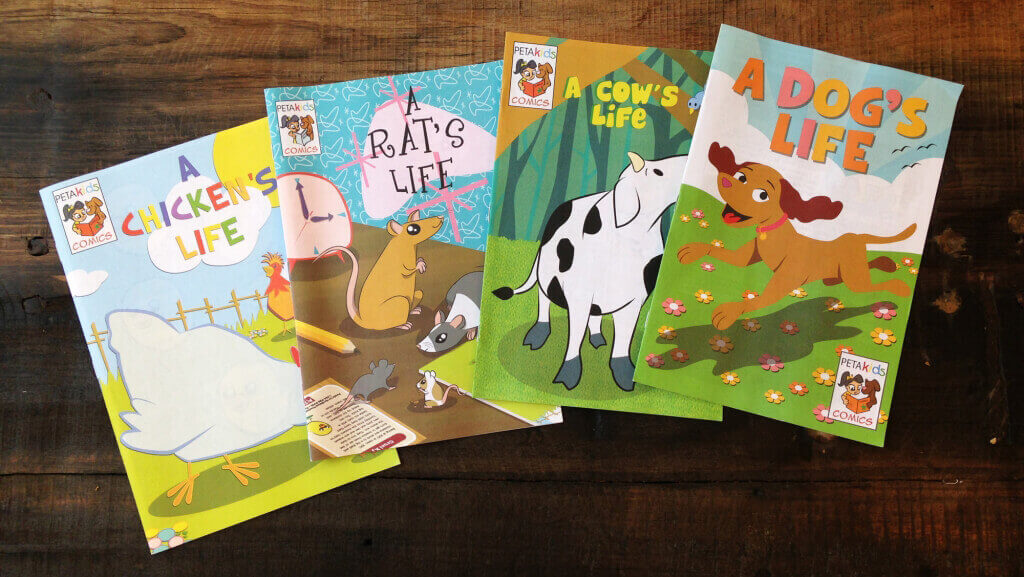 10. Give copies of the movie Blackfish as gifts! The film has been making international headlines for its gripping investigation of SeaWorld's systematic abuse of orcas and other marine mammals. Ask your family and friends never to visit SeaWorld again after watching Blackfish!
11. A growing trend is to ask family and friends to donate to charities instead of giving gifts. This year, consider asking for donations to be made to organizations that help animals, and be sure to check out PETA Presents, which allow you to donate to help animals and send personalized e-cards explaining your gift! Alternatively, ask your friends and family to go vegan instead of buying you a present.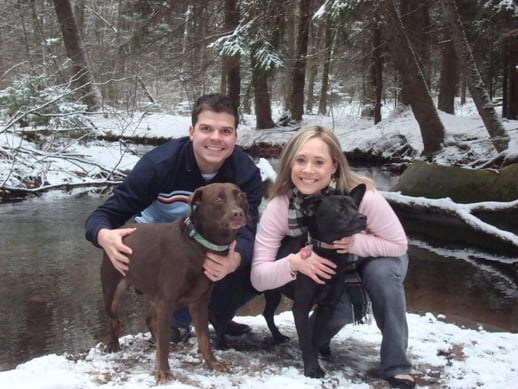 12. Hand out leaflets at busy locations.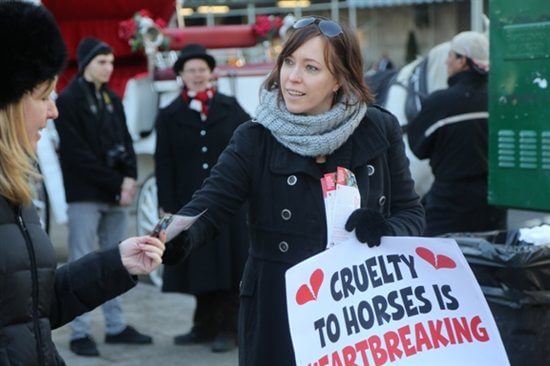 E-mail the Action Team for stickers, "Glass Walls" DVDs, vegan starter kits, leaflets, and more!
Inspired to help animals?