While modern, progressive circuses such as Circus Vargas are dazzling their audiences with only willing human performers, UniverSoul Circus is still exploiting zebras, camels, and other animals.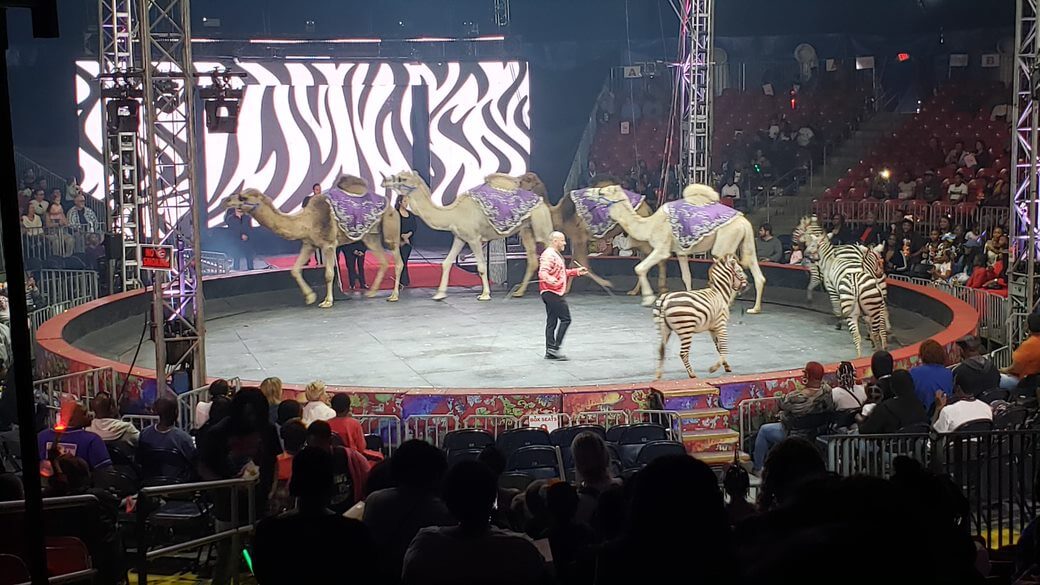 UniverSoul has worked for years with disgraced animal exploiters. Federal records show that a limping tiger was denied veterinary care, elephants were denied foot care, and big cats were locked in cramped cages 24/7—all while on tour with the circus. And during a 2017 inspection of the circus in Fulton County, Georgia, officers discovered wounded camels, an injured zebra, elephants with bruised feet, and an elephant with a wound on his ankle.
[peta-video youtube="BMA2cp3Rkp4″]
UniverSoul is phenomenal without animals. Please join PETA in urging UniverSoul to nix its cruel animal acts: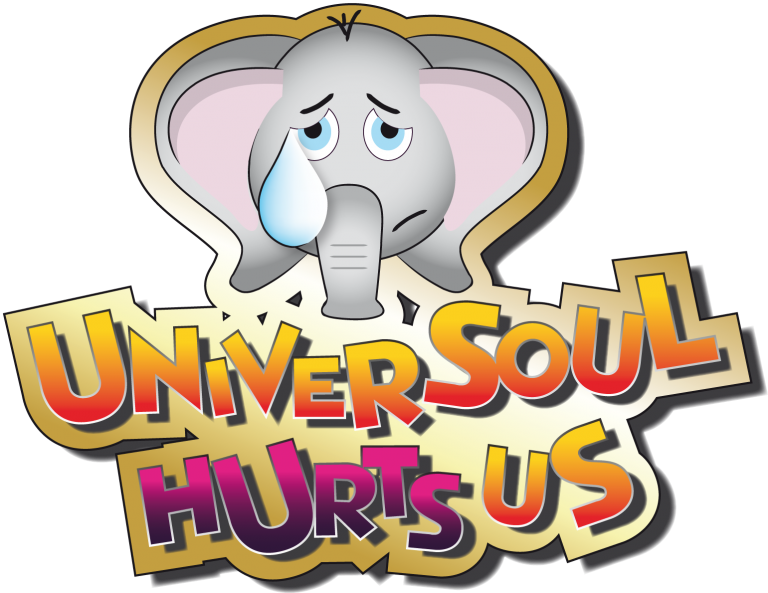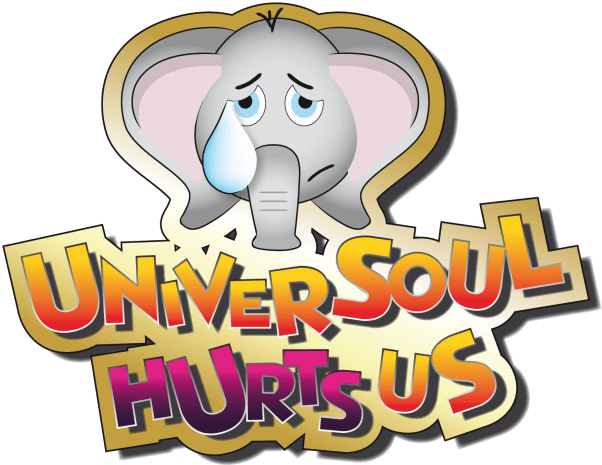 Please feel free to use our sample letter, but remember that using your own words is always more effective.