You Haven't Really Lived 'Til You've Tried These Vegan Comfort Foods
Depending on where you live, there might be a few cold months left before spring brings back the sun. Here are 14 scrumptious vegan comfort-food recipes to help carry you through the last of it:
Macaroni and "cheese" is a gift from the gods, if you ask us. This recipe features fun seasonings like nooch, turmeric, and paprika.
Nothing is more comforting than the always-delicious potato. Mashed up with vegan butter and creamer and topped with homemade roasted garlic gravy—how can you lose?
I Love Vegan serves up a decadent-yet-healthy shepherd's pie with nutrient-rich fingerling potatoes, using superfood lentils as the base.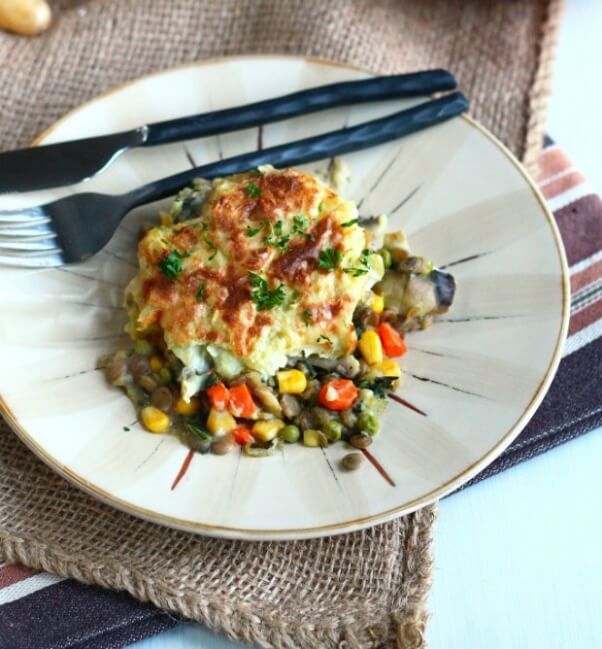 © I Love Vegan
Start the day right with our fantastic, seven-ingredient blueberry pancakes.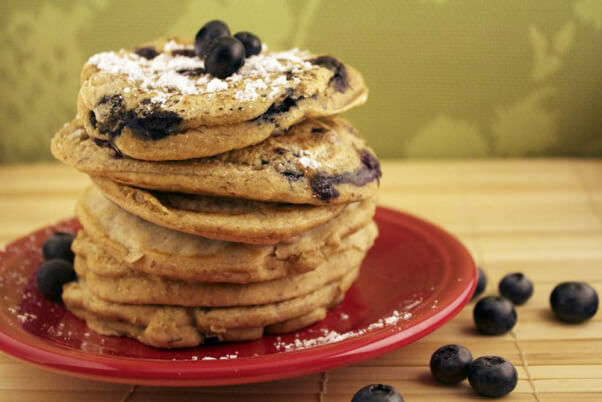 Vegan Richa's "cheesy" lasagna recipe features homemade tofu thyme ricotta, which is simple to make, and Field Roast's Coconut Herb Chao Slices.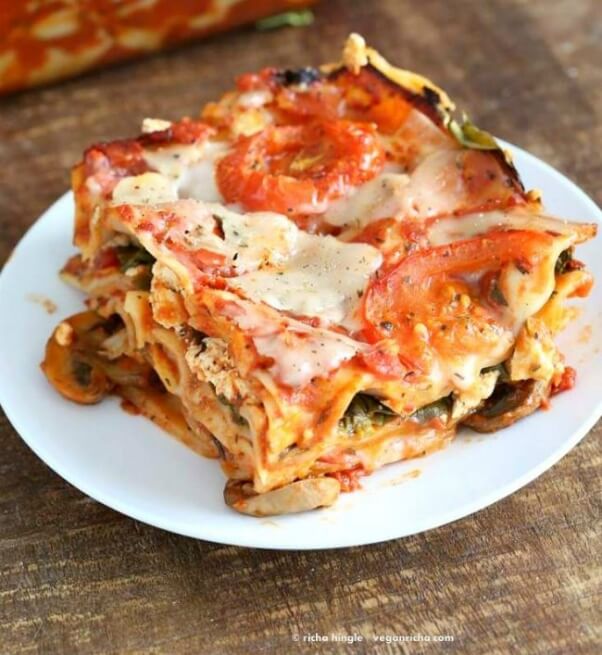 © Vegan Richa
You can never have too much of a good thing, right? Well, this recipe yields 12 to 16 muffins, so adjust as needed!
Only 10 ingredients does a casserole take! Keepin' It Kind keeps it simple so that comfort can be achieved sooner rather than later.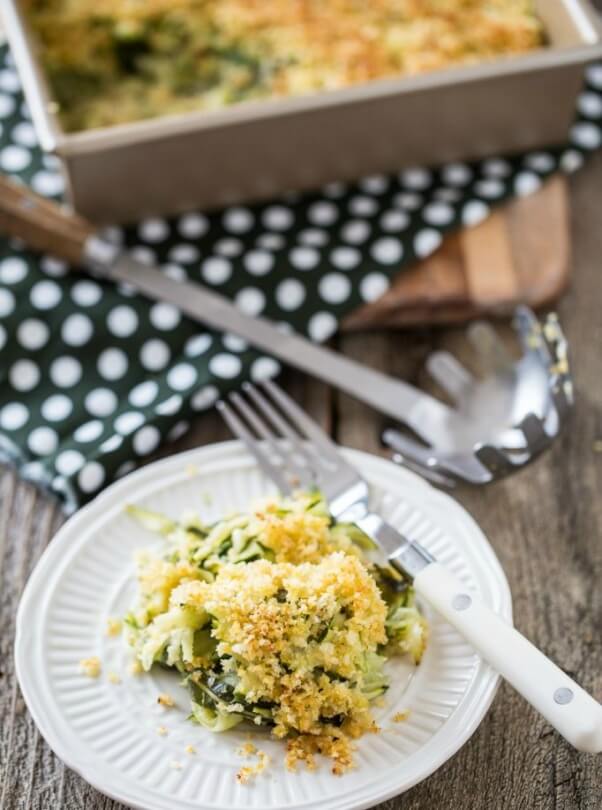 © Keepin' It Kind
Whoever thought of combining avocados and pasta deserves a genius award. Simply divine.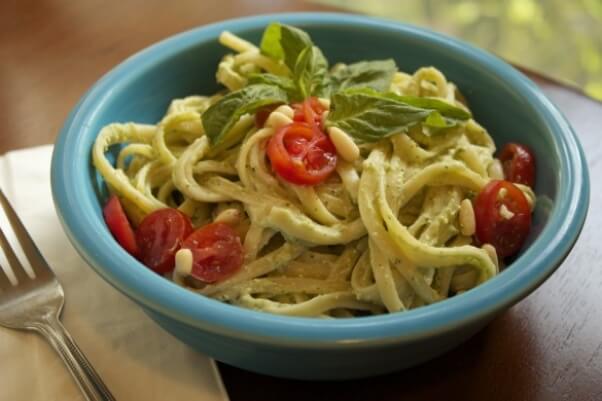 This hearty soup, courtesy of Oh She Glows, indulges with a creamy broth base but reins it back in with a plethora of healthy vegetables and spices. Don't forget to soak the cashews the night before!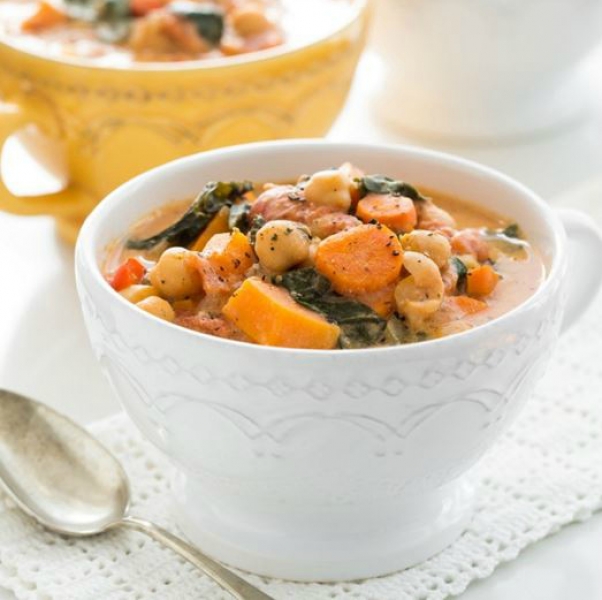 © Oh She Glows
Easy. Delicious. Comforting. Thank you for the instant gratification, cinnamon rolls.
Stay cozy with a bowl of Minimalist Baker's chili, packed with powerful foods like sweet potatoes, black beans, veggie broth, and avocado.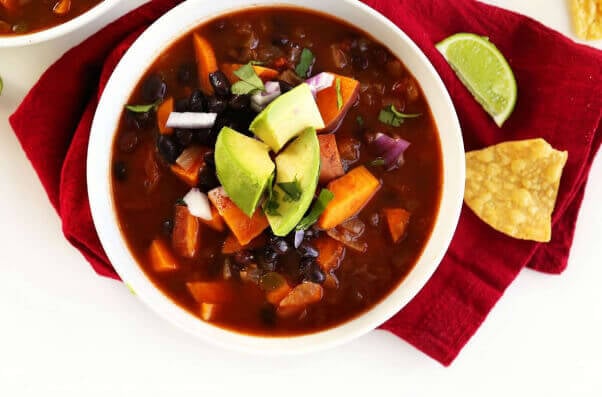 © Minimalist Baker
One Ingredient Chef knows that comfort food isn't synonymous with "takes all day to cook." Each recipe uses just a few ingredients.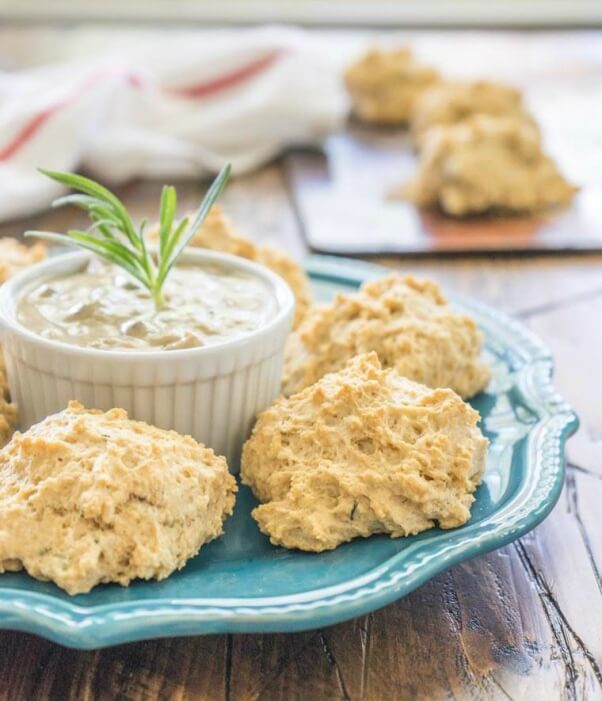 © One Ingredient Chef
There won't be any leftovers with this delicious homemade spaghetti and meatball recipe, just like your nonna used to make.
Oh She Glows had us at "The crunchy nut crumble tastes just like an oatmeal cookie." Add coconut whipped cream for the perfect finishing touch.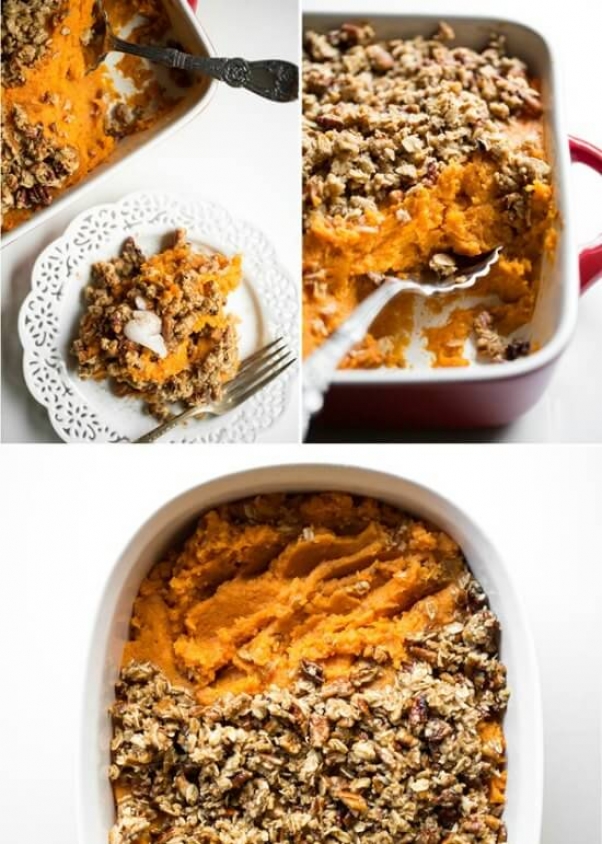 © Oh She Glows
Want recipes sent to your inbox each week? Sign up for PETA Living e-news!
All fields in bold are mandatory.
By submitting this form, you are agreeing to our collection, storage, use, and disclosure of your personal info in accordance with our privacy policy as well as to receiving e-mails from us.
Respond