10 Vegan Snacks to Help You Bulk Up Like Jared Leto
As of late, Jared Leto has been showing some massive gains at the gym for his new role as The Joker in the upcoming 2016 film Suicide Squad. Leto has remained dedicated to his longtime vegan lifestyle while bulking up for the role.
In a recent interview with Billboard magazine, Leto revealed the secret to his vegan muscle mass, saying, "I'm trying to gain a lot of weight. It means I have to eat every couple of hours—and I'm terrible at eating a lot." Later in the interview, he snacked on some vegan tacos, perhaps spilling the secret to his awesome new body: healthy, hearty vegan snacks.
In addition to a good resistance-training regimen, the building blocks for any muscle-building program are increased protein and calories. Check out these vegan snacks that are full of protein and free of both cholesterol and cruelty: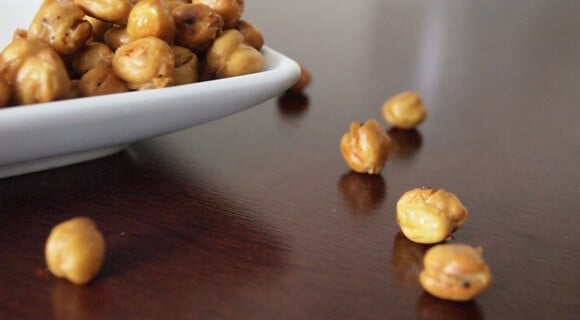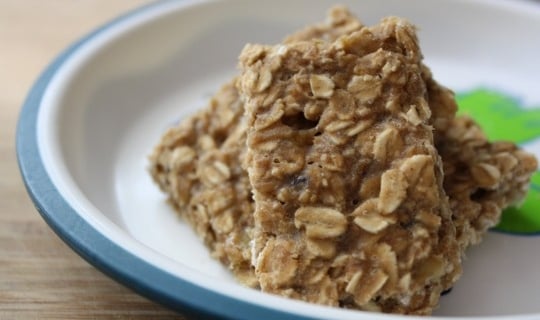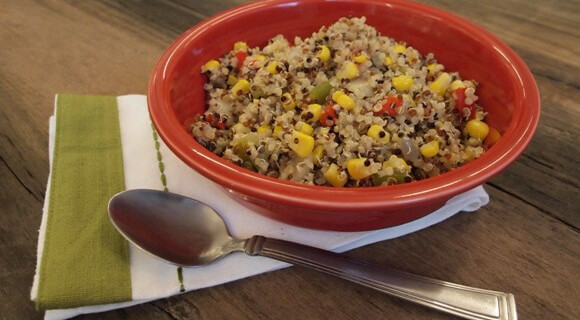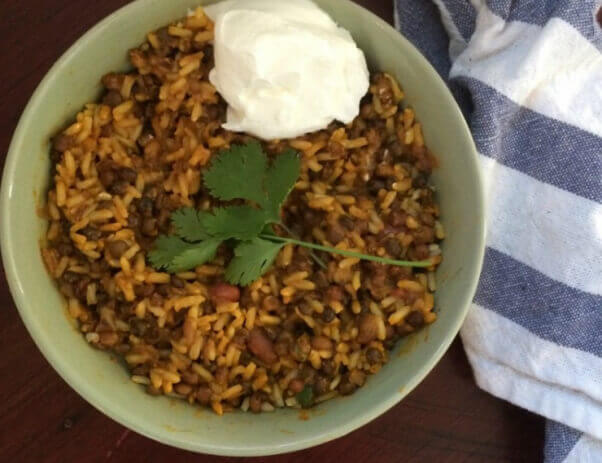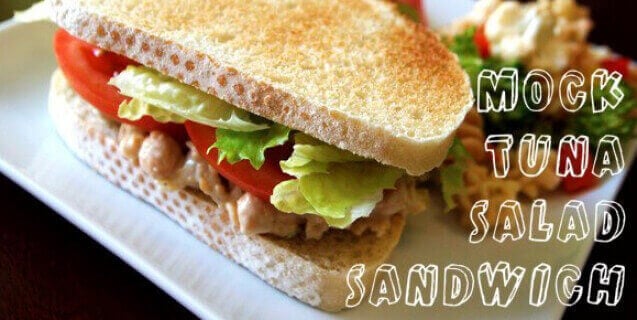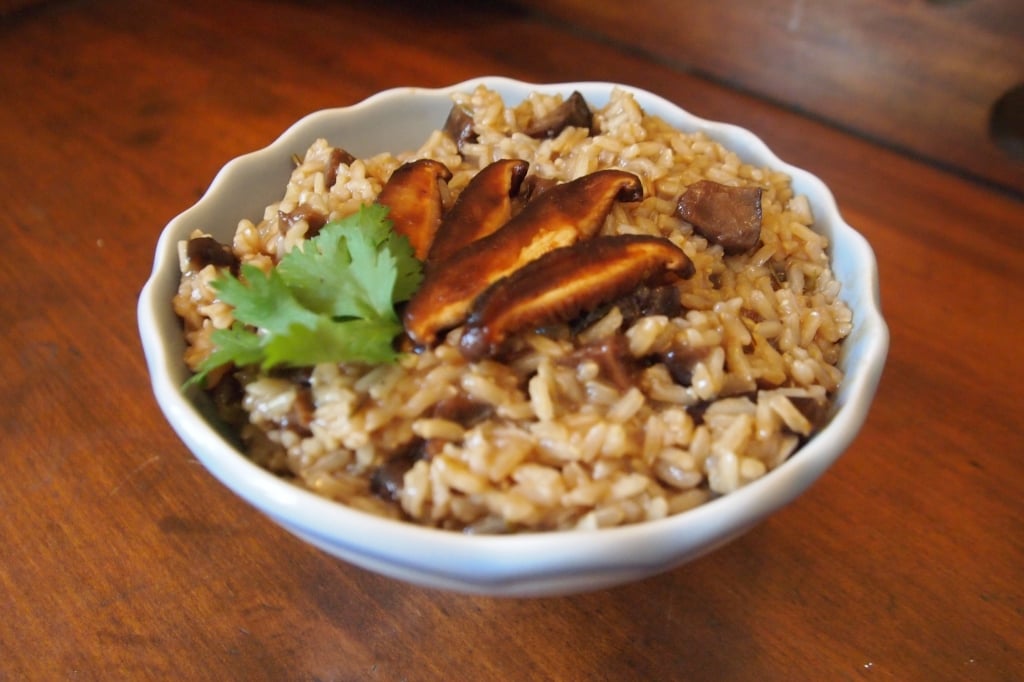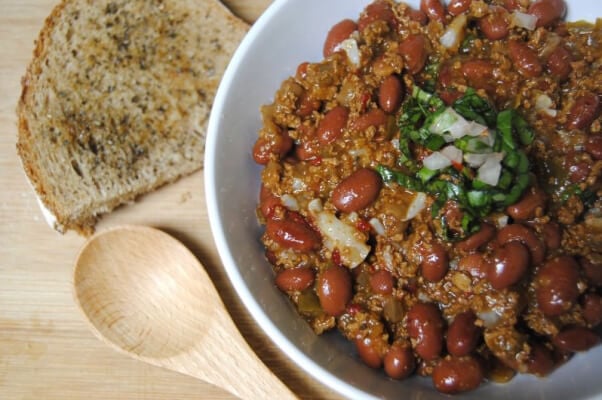 Browse more of our vegan recipes by meal, cuisine, and food type.
Want more recipe ideas? Text GOVEGAN to 73822 (U.S.) or 99099 (Canada), and we'll send you a recipe or tasty tip every Tuesday. Message and data rates may apply. See full terms here.
Respond