Easy Easter Brunch Menu
On Easter morning, whether you're enjoying a piece or two of vegan candy, you'll want to indulge in a decadent, yet easy brunch to celebrate the holiday with your family.
Here are some Easter brunch menu suggestions to help you create a savory and sweet holiday meal that everyone can enjoy.
Savory Dishes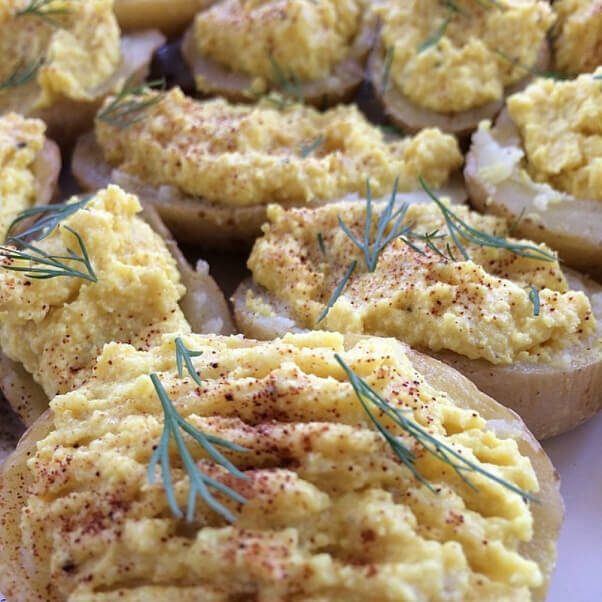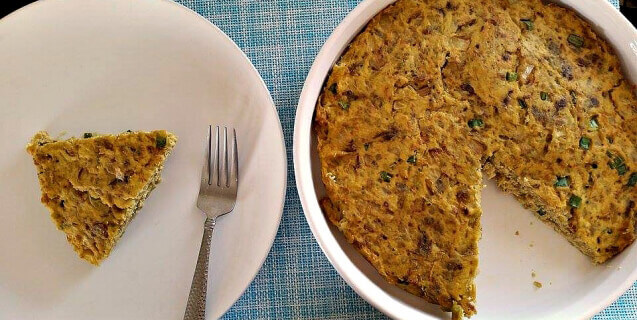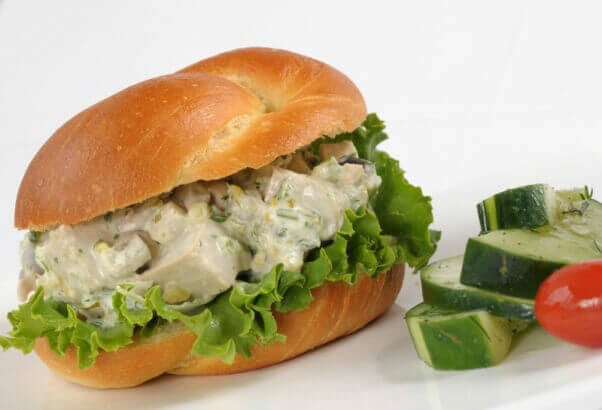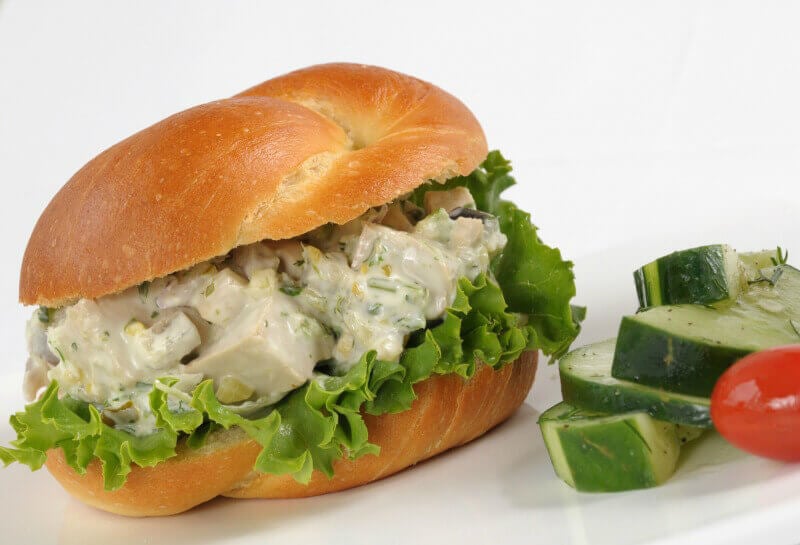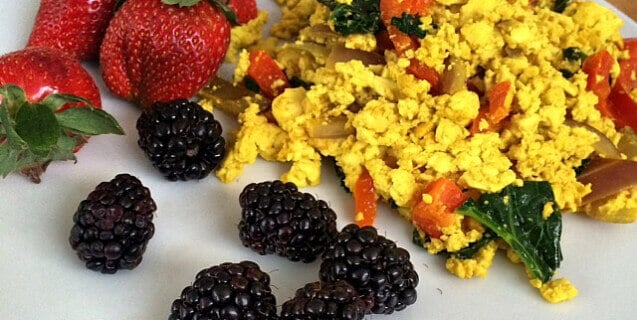 Sweet Dishes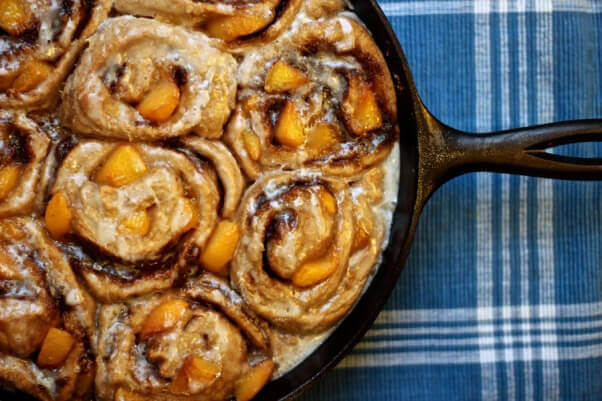 Annie Shannon | MeetTheShannons.com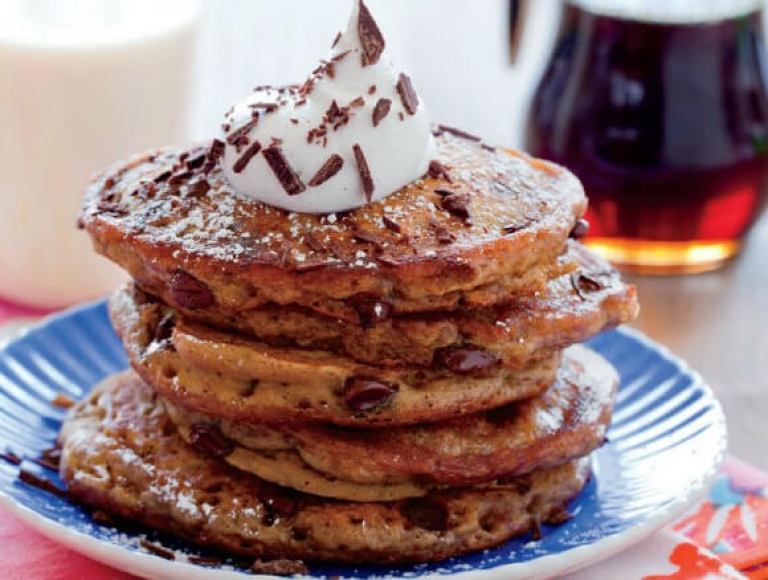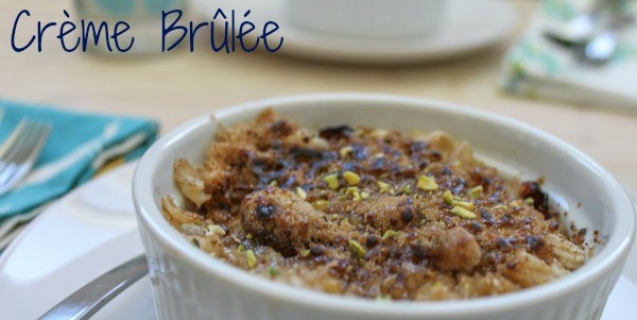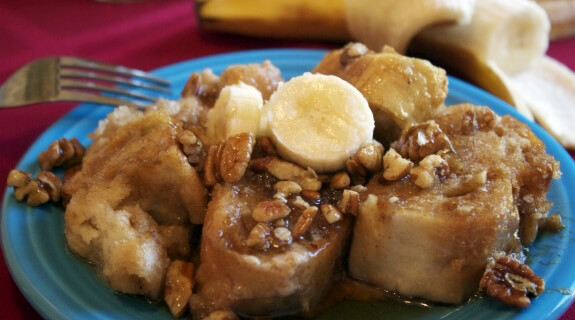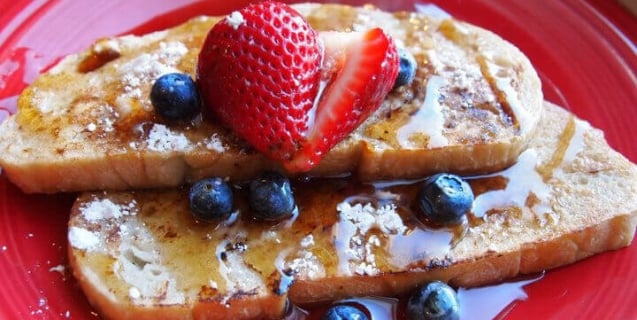 Plant-based foods can be found in supermarkets and on the menus of many chain restaurants. Since eating vegan is easier than ever, there's simply no reason for any animals to end up on our plates. Order your free vegan starter kit below, and check out our guide to eating vegan.
Respond