Easy Easter Brunch Menu
On Easter morning, whether you're enjoying a piece or two of vegan candy, you'll want to indulge in a decadent, yet easy brunch to celebrate the holiday with your family.
Here are some Easter brunch menu suggestions to help you create a savory and sweet holiday meal that everyone can enjoy.
Savory Dishes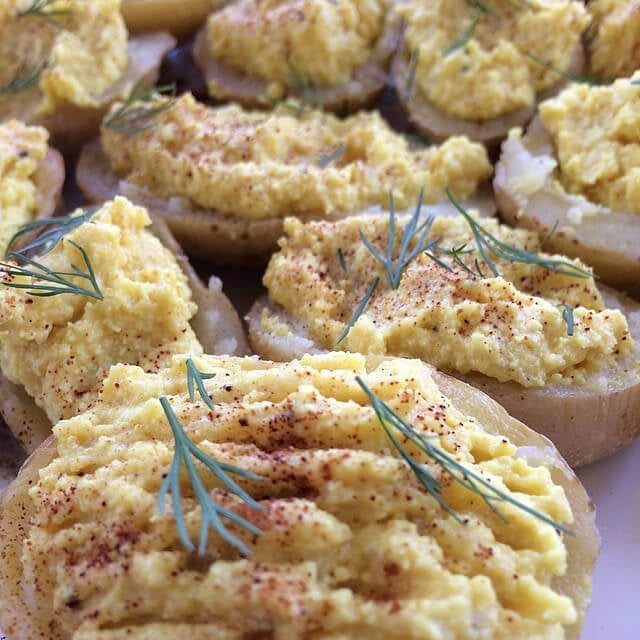 Sweet Dishes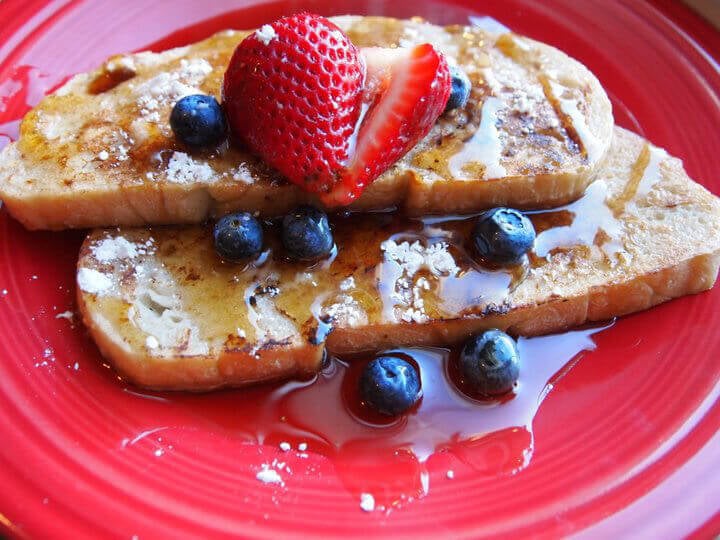 Happy holidays!
Are you celebrating a compassionate Christian holiday? Please visit JesusPeopleForAnimals.com.
Respond