There's a lot going on right now, and teaching virtually can be challenging. From figuring out how to reach students through a screen to maintaining academic standards, educators are under a lot of pressure.
These easy activities are perfect for keeping your students engaged at home, helping them learn more about animals, and getting them to flex those empathy muscles.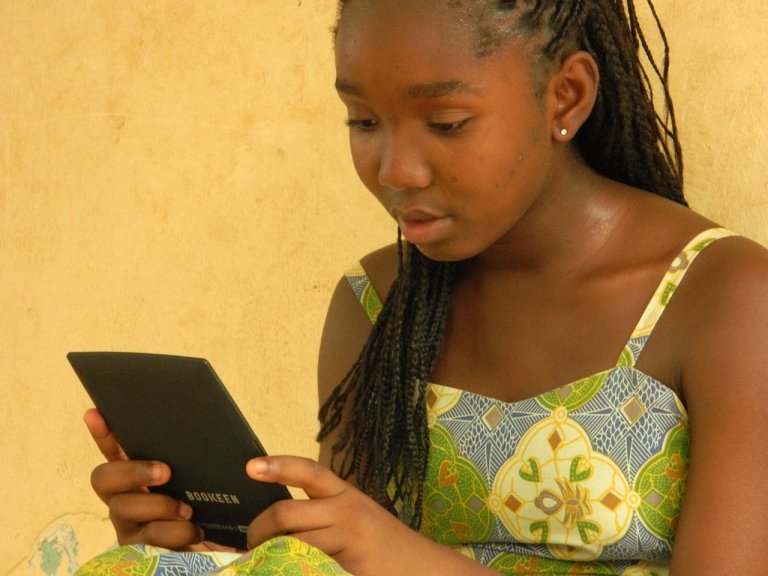 Alphabet Game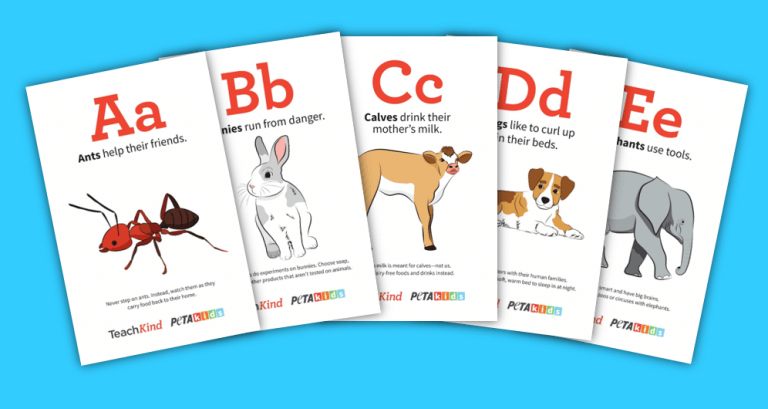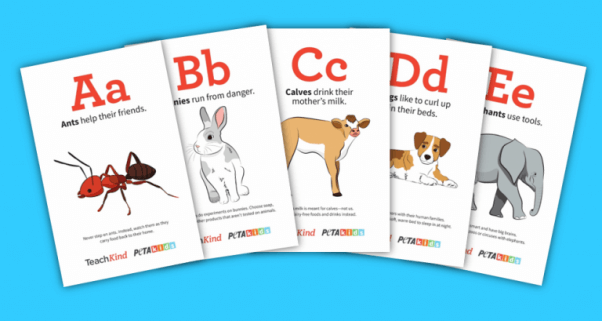 During a virtual meeting with students, have them pull out their animal alphabet cards for a guessing game! Read the interesting facts aloud and have the kids guess which animal you're talking about. To make it easier, tell them what letter the animal's name starts with. Encourage students to have their parents print two set of the cards so that they can use them for an animal-friendly memory game, too.
Personality Quiz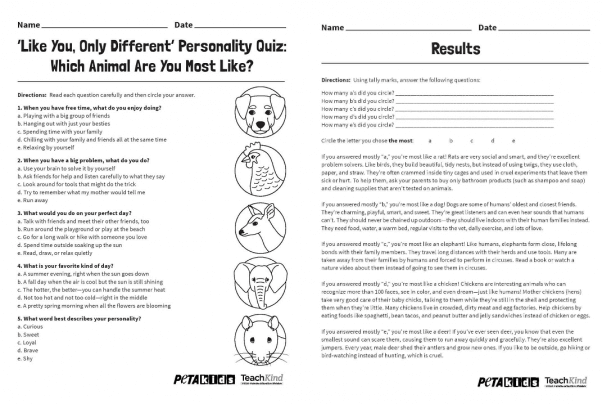 Is each student more like a rat, a dog, an elephant, a chicken, or a deer? Find out with this neat personality quiz! Have your students answer the five questions to see which animal they're most like, then reconvene virtually so that they can share their answers. They can also fill out and color a nameplate with their animal and put it on a notebook.
Create Your Own Sea Kitten
Have students dress up different kinds of fish (aka "sea kittens") in this fun game. Point out that fish are intelligent and that they can feel pain, just like dogs and cats. Pair this activity with TeachKind's A Fish's Life comic book and related discussion questions, which you can pose to students during a virtual meeting or via an online forum.
'Enough Is Enough' Digital Puzzle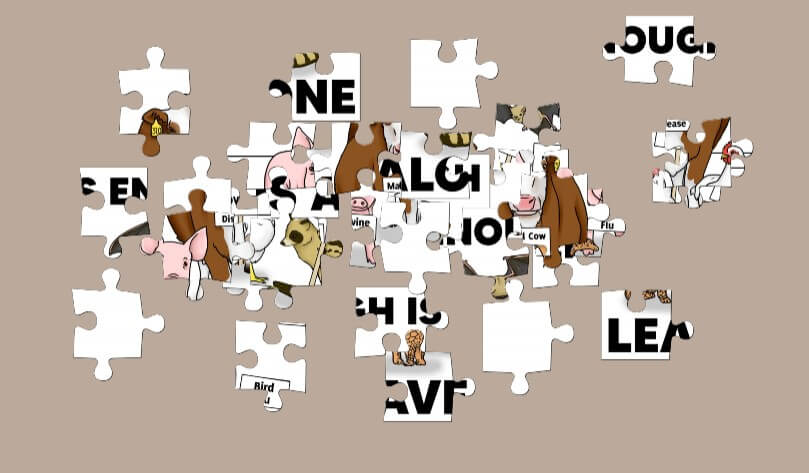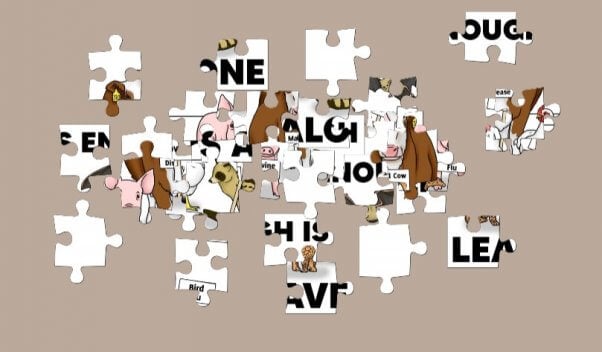 Have students work this digital puzzle. When it's completed, students can see zoonotic diseases and the animal that each originated in. Pair this puzzle with its corresponding digital coloring sheet—instructions can be found here.
*****
It's always a good time to teach students to show kindness to all! Continue fostering empathy in them with more virtual teaching resources from TeachKind.