No one wants to see plastic waste find its way into our environment. Single-use plastic straws, for example, are harmful to marine life. If they're currently being used in the classroom, you can teach students to replace them for the sake of our planet and the animals who inhabit it.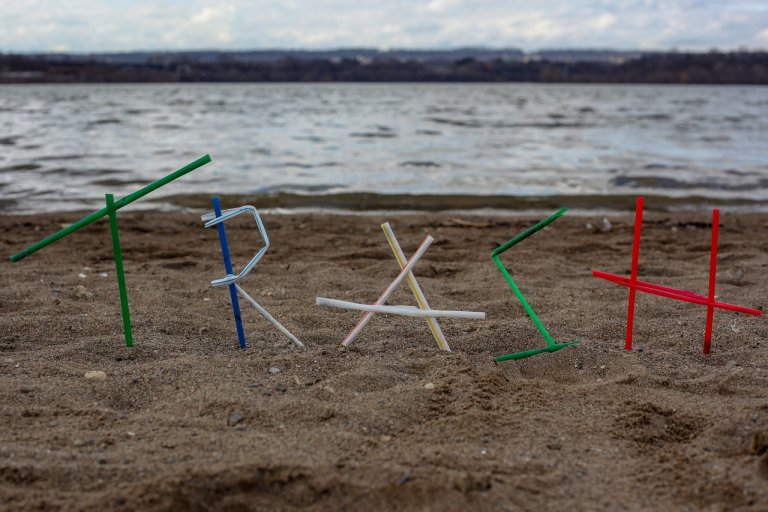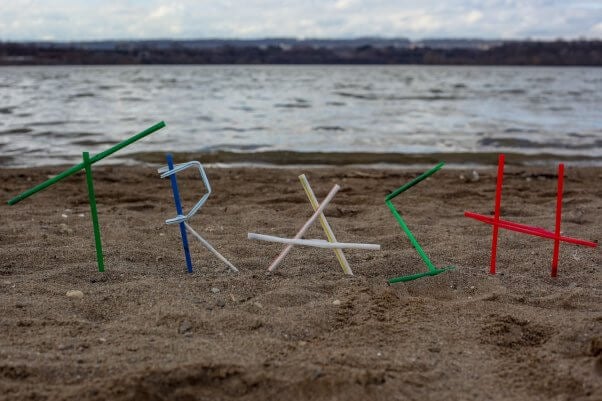 Teachers can use this topic to help cultivate character education in their students. (Check to see whether character education is mandated in your state here.) They can learn to respect the environment and develop a sense of responsibility for nurturing and protecting it. They can also play a role in protecting the health and welfare of marine life.
Consider the sea turtle who was found with a plastic straw lodged in his nostril in 2015. His story went viral:
Although the turtle in this video was rescued, he was still forced to endure the painful and traumatic ordeal of having an improperly discarded straw removed. Most animals injured by litter never receive help and likely endure a slow, painful death.
The best way to make sure straws don't end up in the environment, where they can harm wildlife, is to stop using them. Numerous schools have already chosen to take a stand: Salem Public Schools in Massachusetts and Harvard-Westlake School and Chico State University in California all decided to switch from plastic to paper straws, and Natick High School in Massachusetts banned plastic straws altogether because of one student's determined campaigning.
Alternatives to Single-Use Straws
Reusable straws are a good way to decrease one-time plastics from ending up in the ocean. Set an example of eco-friendliness for your students by using a reusable straw during mealtimes yourself and encouraging them to do the same. Also, some organizations that sell reusable straws donate a portion of their earnings to conservation efforts—what an easy way to help the environment!
Many school cafeterias are still using straws—so if you need them for a project, have your students collect them from the cafeteria. At the same time, encourage them to campaign for paper straws at the school! According to an article by Rubicon Global, a technology company dedicated to ending waste in all its forms, paper straws are biodegradable, take less time to decompose, and are safer for wildlife. Join the eco-friendly schools that are doing their part to protect our planet. Want more tips on starting a campaign? E-mail us at [email protected]!
Planning a vegan pizza party or another compassionate celebration for your classroom? Repurpose creates green alternatives to disposable plastic. Its tableware products are made from plants and 100% compostable, giving us one more reason to celebrate!
*****
Like these ideas? Please share them to inspire other teachers to incorporate compassion for animals into their lessons.
 Need more classroom inspiration? Fill out the form below to sign up for TeachKind News.
By submitting this form, you're acknowledging that you have read and agree to our privacy policy and agree to receive e-mails from us.