Cruel dissection-specimen supply companies exist because schools order dead animals for students to cut into. When enough teachers know the truth and refuse to have their students dissect animals, this cruelty will end—supply can't persist without demand. Learn the truth about dissection.


Fact: Animals Used for Dissection Didn't Die of Natural Causes
Classroom dissection is an industry, which exists for one thing: money. That means that the well-being of the animals exploited by it isn't even a consideration. So, no, workers don't spend countless hours searching parks and creeks to collect 10 million dead animals each year. The animals on dissection trays could have been abducted from their natural habitat and killed or bred in captivity in factory farm–like conditions and killed—all before being soaked in formaldehyde and shipped to your classroom.
Fact: Animals Are Not Ours to Use
Just like there's no such thing as "humane meat," there's no such thing as humane classroom dissection—because animals, dead or alive, are never ours to use. They can't consent to donating their bodies to "science," and certainly, none of them would be willingly drowned, poisoned, or forced to endure any other kind of horrific and painful death for your classroom activity.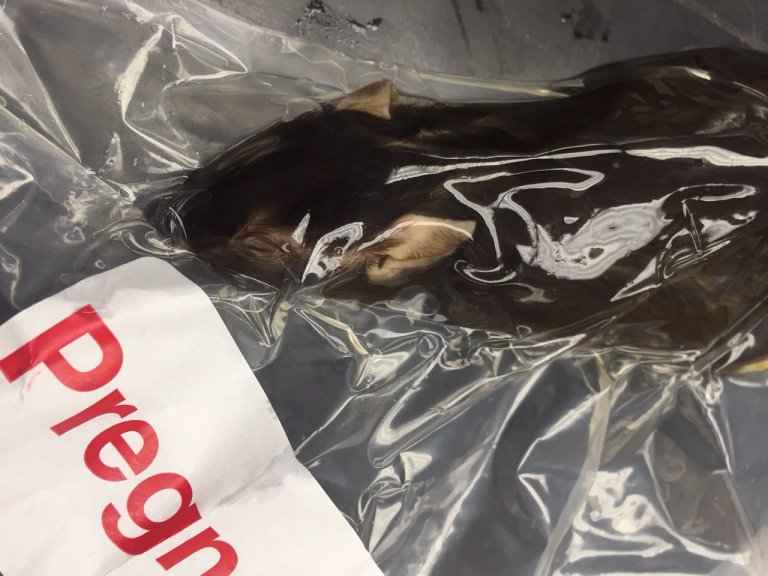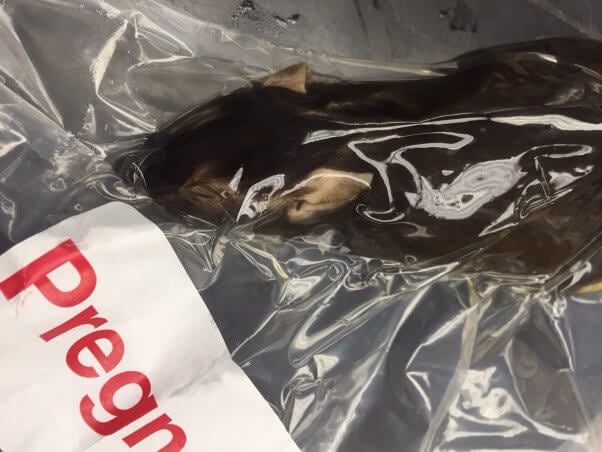 Fact: Cutting Into Animals Isn't the Best Way to Learn
Medical students at prestigious schools like Harvard, Stanford, and Yale don't cut up dead animals—in fact, not a single U.S. medical school practices animal dissection. If a medical student studying to become a doctor doesn't need to cut into animals, a high school student in a general biology class definitely doesn't either. Dissection teaches students that animals are nothing more than equipment and doesn't foster an interest in science. In fact, studies show that being forced to dissect can actually scare students away from pursuing a career in a science-related field. Superior humane options are widely available. Let's work together toward a future in which no animals are killed just so that their corpses can be cut up for a laboratory exercise.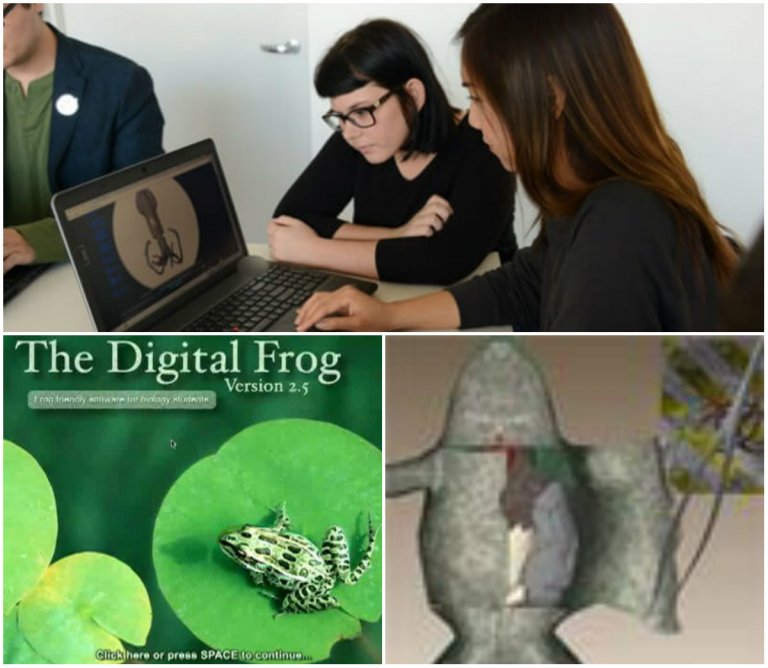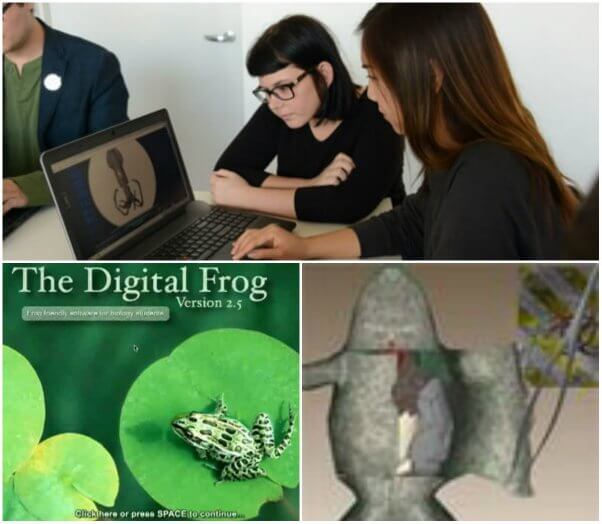 Help us end dissection by spreading the truth. Share your stories about why dissection is bad science and what you do instead using the hashtag #CutItOut.