TeachKind teachers—like you and me—are always seeking ways to make our classrooms even more animal-friendly and teach compassion for all by using cruelty-free cleaning supplies, saving frogs, and addressing the bullying epidemic. We know that animals are not classroom tools, yet sometimes, the tiniest animals are snuck into ecology classroom projects—and that's not OK.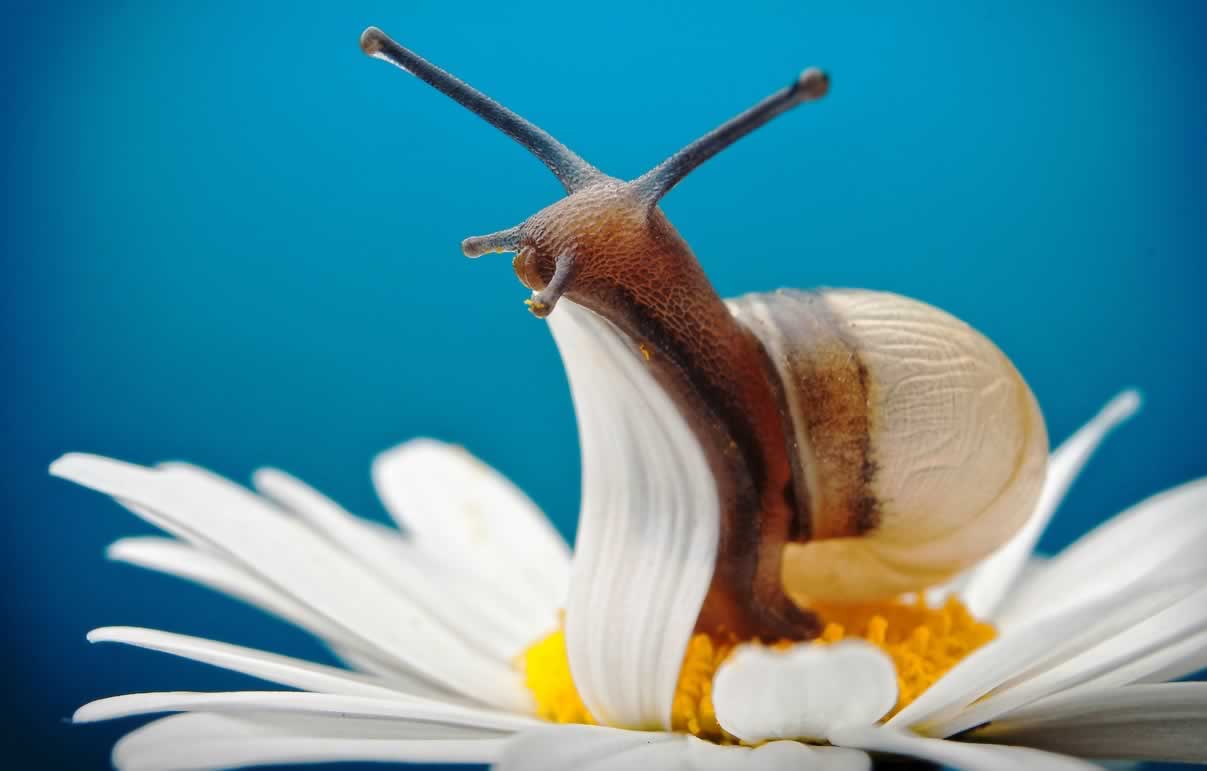 © iStock.com/JP-B
Here at TeachKind, we often hear of schools that use fish, lizards, snails, and other animals in ecology projects. The protocols usually call for these living beings to be shut inside bottles or jars with plants and soil or water. The aim of such projects is typically to create a sustainable micro-ecosystem that exists without intrusion or animal care, but unfortunately, they can result in suffering and even death. When compassionate students and teachers contact TeachKind about ending these inherently cruel projects, they most often do so after animals have died, and that breaks our hearts.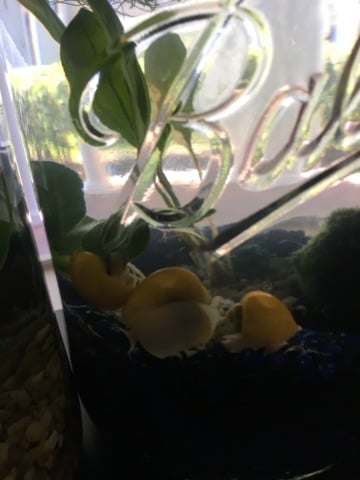 Where Do the Animals Come From? What Happens to Them When the Project Is Over?
Let me share a personal story. My daughter's elementary school did a bottle biology project, and when she reached the fifth grade, she was expected to take part. Live fish were usually ordered from a national biological supply company and shipped hundreds of miles to the school. Some of them would die in the sloshing shipping box, and those who survived were stuffed into 2-liter plastic bottles, where they spent weeks. In previous years, when the project was completed, bottles of fish had been sent home to unsuspecting parents after students transported them home on the school bus, completely unsupervised. In fact, a parent with a child older than my daughter described what happened after the bottle biology project arrived at home: The fish reproduced, and she was left with dozens of unwanted animals! As a parent, I took meaningful steps to challenge this cruel project, including expressing my concerns to the teacher and meeting with the principal. For the first time in the school's history, parents were informed of the project ahead of time and students were allowed to use only plants to study ecology. Our work isn't done quite yet, but any victory for animals is sweet.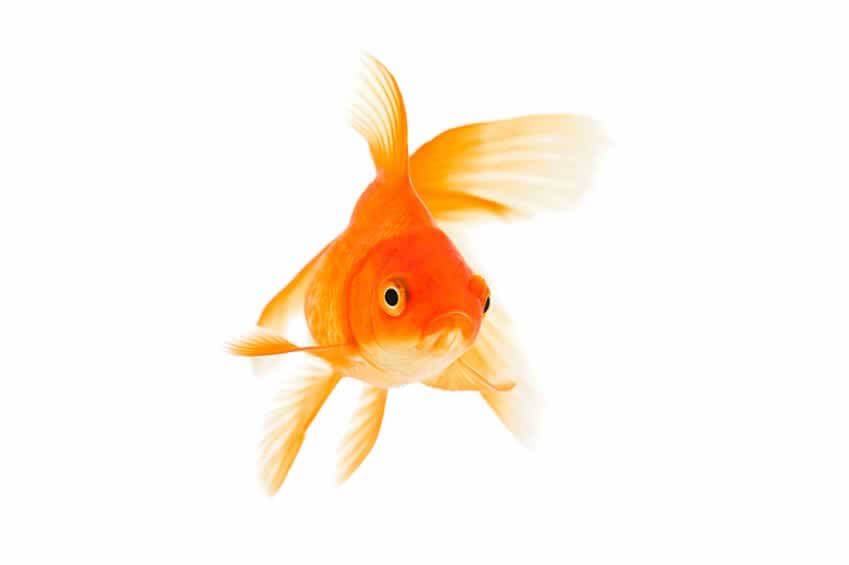 © iStock.com/mehmettorlak
Humane Alternatives
There's no need for live fish, snails, and lizards to be stuffed into plastic or glass containers—we can hit the same standards of learning with the following interactive projects and simulations:
Alternatively, simply adapt your existing lesson plan and use only plants and abiotic inclusions instead of animals.
Ready to Help Animals?
Pledge never to use animals in your classroom. Share information with your students and fellow staff members about your reasons for choosing humane alternatives instead.
If your school is using live animals, voice your objections and share information about the harmful message that such activities send to students. If you're comfortable with doing so, write a letter to or have an open conversation with the staff members involved.
You can even write a letter to your principal and school board asking them to implement a policy banning live-animal experiments in the district. Be sure to include all the pertinent information, and feel free to contact us if you need any assistance.
Animals need all hands on deck! As empathetic educators, we're often their first line of defense, and I'm sure that we all agree that we have a duty to teach our students that animals are not ours to use for any reason. Let's work together to prevent more animal deaths and teach basic and advanced science concepts in enlightened and humane ways. 
Please share this page with other educators to spread the word about humane science education!
Written by Samantha Crowe