Keeping your classroom clean and fresh is important, and it's easier than ever to choose products that not only don't contain the harsh chemicals found in most conventional products but also aren't tested on animals in cruel experiments.
Keep your workspace squeaky clean and animal-friendly with these fabulous, must-have cruelty-free cleaning products: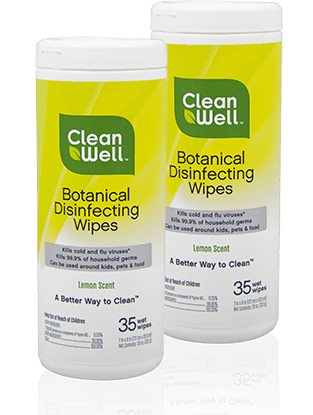 CleanWell
These convenient wipes are great for dealing with messes and cleaning almost any surface. They can be used on desks, tables, chairs, or window sills that need a quick wipe. Plus, they are effective in fighting cold and flu viruses.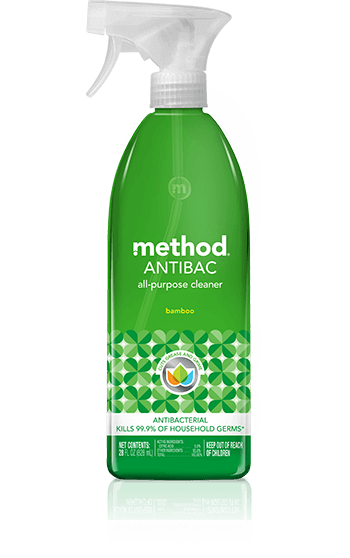 method
This is a must-have for the classroom! Choose from a variety of scents to destroy 99.9% of household germs—including influenza A, Staphylococcus aureus, rhinovirus, and Salmonella enterica.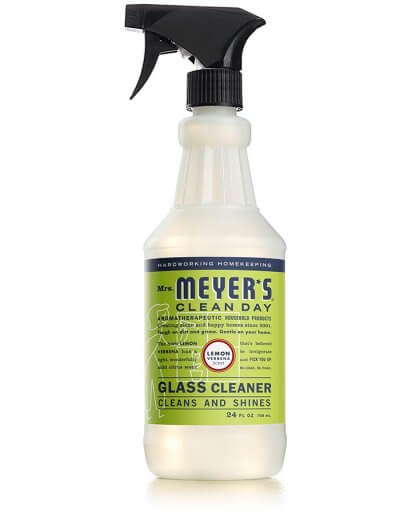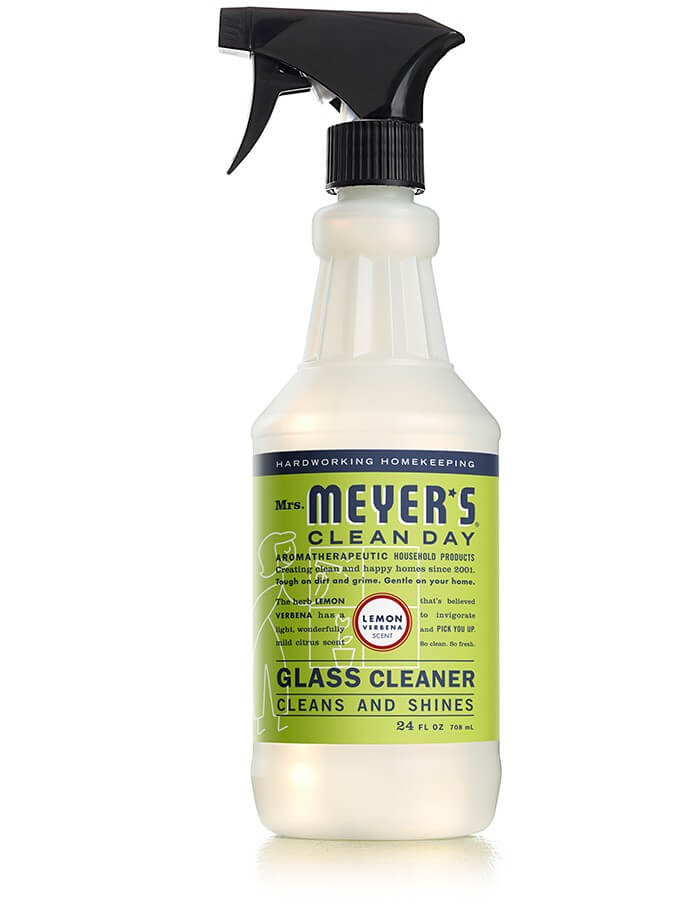 Mrs. Meyer's Clean Day
Give your windows a bath with this effective, fresh-smelling formula. All the glass surfaces in your classroom will be left crystal clear and fingerprint-free! And unlike many conventional glass cleaners, this one doesn't contain ammonia and is completely cruelty-free.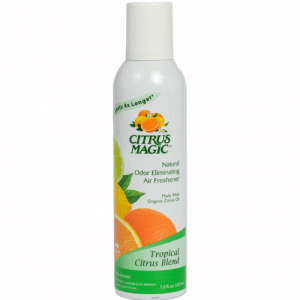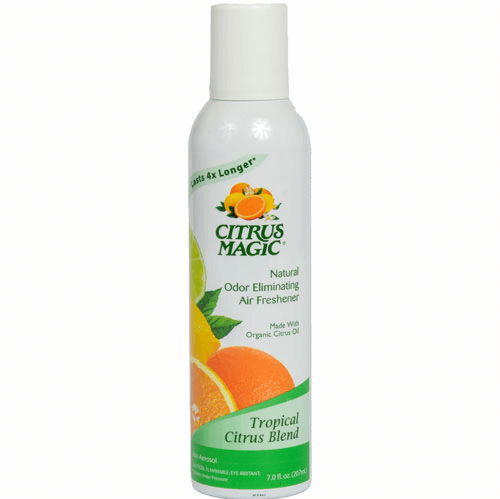 Citrus Magic
Made from pure and natural citrus oils, this spray smells delicious and won't leave behind any nasty chemicals or artificial fragrances. Choose from three fruity scents. And here's a tip: Try spraying some air freshener onto a tissue or paper towel to remove stubborn marker stains from your whiteboard!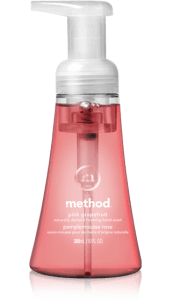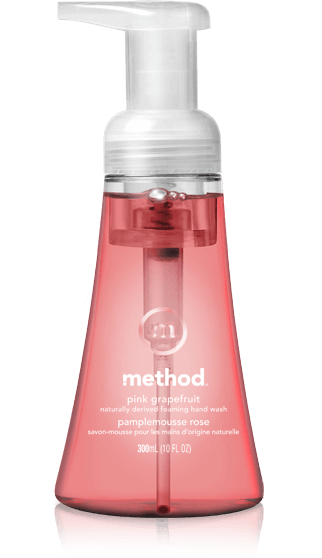 method
This affordable foaming hand wash comes in a wide variety of scents, and refill packages are available that can be used in any foam soap dispenser.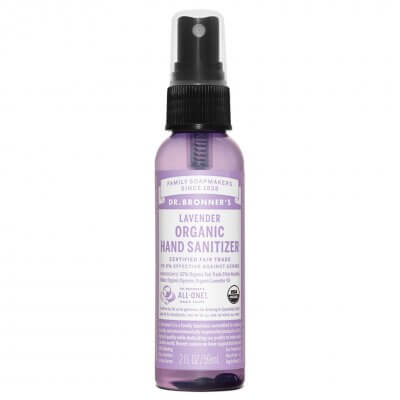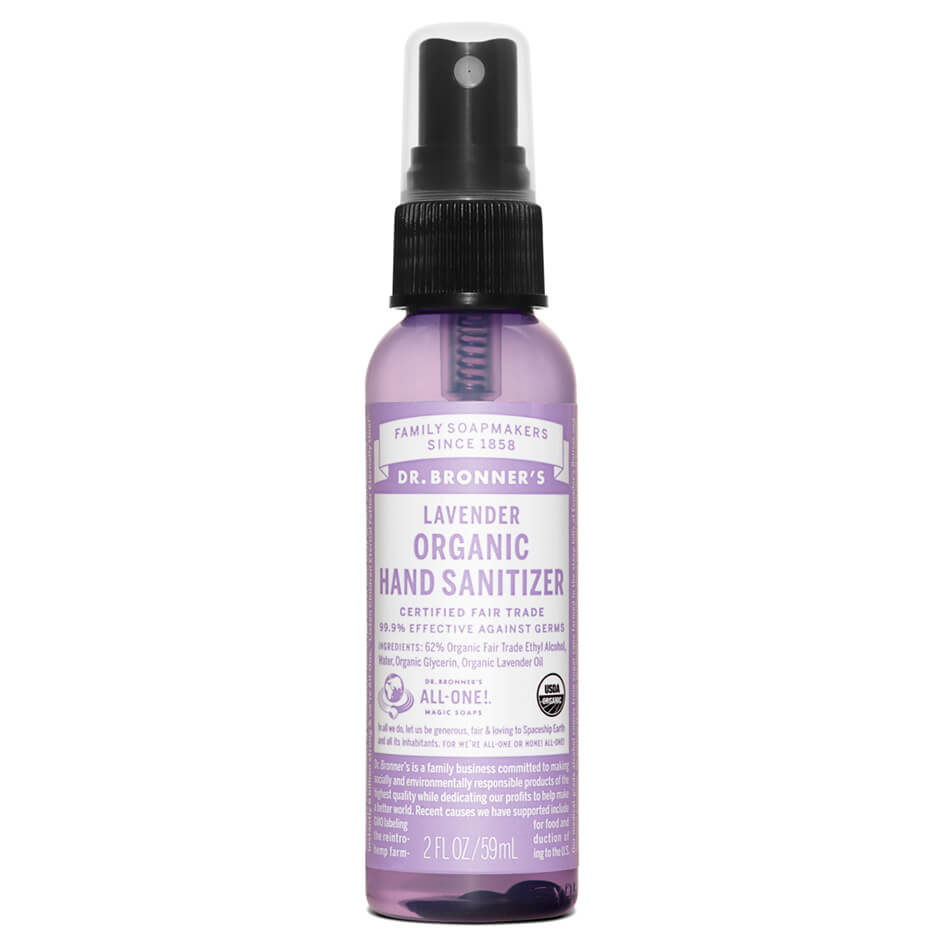 Dr. Bronner's
You know you need this! You can find this lavender-scented, animal-friendly hand sanitizer at your local health-food store or online.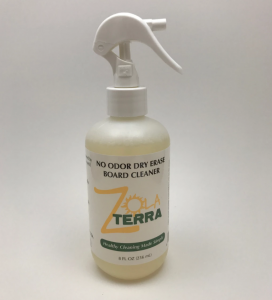 © ZolaTerra
This spray cleaner has no harsh odors or toxic chemicals. It's a plant-based, biodegradable, cruelty-free formula that's family-made in the U.S.
*****
All these products are completely cruelty-free, so you can feel good about using them in your classroom. If you don't stock up on your own cleaning products, meet with your facilities director or principal to discuss swapping out toxic products that are tested on animals in favor of safer, cruelty-free alternatives such as these. If you have any questions, send us an e-mail at [email protected].
Get even more cruelty-free tips: Download the Bunny Free App!
Want fun decorating tips, craft projects, animal facts, and inspiring updates to keep your classroom compassionate?