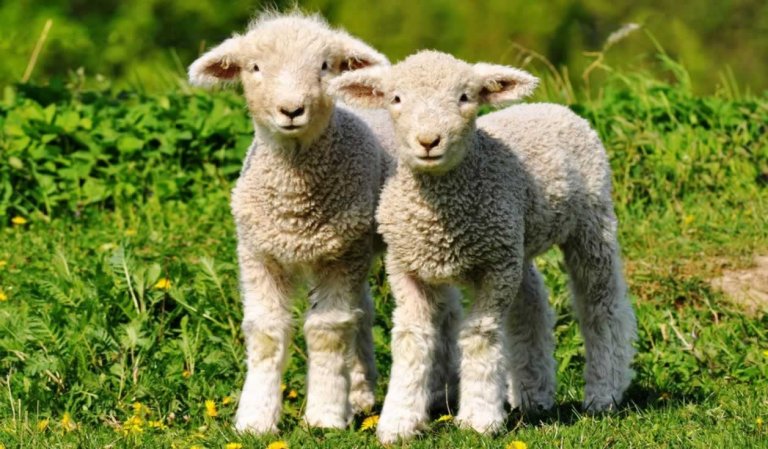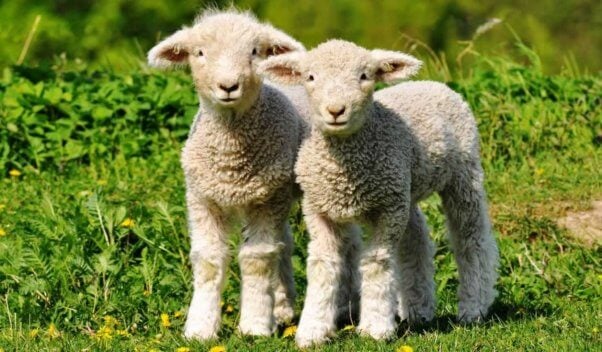 © iStock.com/KarelGallas
At every stage of production, from breeding sheep to mothproofing garments, the wool industry threatens the land, air, and water.
Climate Change
Manure generated from livestock has significantly contributed to the increase in atmospheric greenhouse gasses over the last 250 years. In that time, the concentration of methane has increased by more than 130 percent in the U.S. "Enteric fermentation," or livestock belching and passing gas, accounts for roughly one-quarter of annual agricultural methane emissions.
Nearly 50% of all of New Zealand's greenhouse gas emissions comes from the agricultural sector, which includes the wool industry. In the summer of 2003, New Zealand Agriculture Minister Jim Sutton, Convenor of the Ministerial Group on Climate Change Pete Hodgson, and other members of the government proposed taxing sheep farmers to pay for emissions research, but the plan was abandoned.
Land Damage
Oxford researchers studying land degradation in the Karoo in South Africa have noted, "There is some evidence in the Karoo as a whole that very high stock numbers (sheep largely) are the cause of vegetation change and soil erosion leading to the formation of badlands [heavily eroded areas]."
In the first half of the 20th century, Patagonia, Argentina, was second to Australia in wool production. But when local sheep farmers got too greedy, the scale of their operations outgrew the ability of the land to sustain them. Soil erosion in the region has triggered a desertification process that officials estimate threatens as much as 93 percent of the land. Argentina is no longer a major wool producer.
Water Pollution
Fecal matter contaminates waterways in areas where sheep are farmed. A case study conducted by the New Zealand government on two medium-sized farms found fecal contamination in the water that "exceeded levels suitable for drinking and safe recreational use in virtually every reading since 1994, and in recent times … has well exceeded safe livestock drinking levels …."
Sheep "dip," which is a toxic chemical used to rid sheep of parasites, presents disposal problems and can harm the environment. A Scottish study of 795 sheep-dip facilities found that 40 percent presented a pollution risk. The study found evidence of a 1995 incident in which a cupful of spent dip, full of a highly toxic synthetic called pyrethroid cypermethrin, killed 1,200 fish downstream from where it was dumped into a river.
Wildlife 'Scapegoats'
The wool industry also inflicts "collateral damage" on wildlife they consider to be "pests." Many landowners consider kangaroos to be such "pests," and though there are some laws governing the killing of kangaroos, on their own property, landowners can do whatever they want to these animals without fear of repercussions. The preferred method of killing joeys whose mothers have been slaughtered is, according to government code, decapitation or a "blow to destroy the brain."
In the U.S., coyotes are vilified for eating sheep and other livestock, and, as a result, millions are slaughtered every year by ranchers and the federal government.
By purchasing only wool-free materials, not only are you taking a stand for animals, you're also helping to preserve natural ecosystems throughout the world. Check out PETA's cruelty-free clothing guide for tips on where you can find environmentally friendly and compassionate fashion.