One by one, cities around the world are banning horse-drawn carriages as more people realize just how cruel and speciesist it is to force horses to pull heavy loads in all weather extremes until they're too old, worn down, or injured to be profitable. Horses are highly intelligent animals who are also skittish and easily become frightened—they don't want to be used to pull humans, especially through loud, busy city streets and parks.
Here are 10 more reasons why you should never ride in a horse-drawn carriage:
1. Because horses are forced to pull carriages even in excessive heat and can collapse and potentially die from heatstroke or dehydration.
2. Because a horse isn't meant to be stuck in traffic.
3. Because horses used to pull carriages are kept in places such as this when they're not working.
4. Because sometimes cars crash into them.
5. Because it's speciesist to force horses to pull carriages for human entertainment.
6. Because some horses, such as Jerry, just collapse and never get up.

7. And even after they collapse from illness or heat exhaustion, their drivers may continue to slap, whip, and scream at them to move—just as happened to Ryder.

8. Because this doesn't make the park "more romantic."
9. Because horses belong here …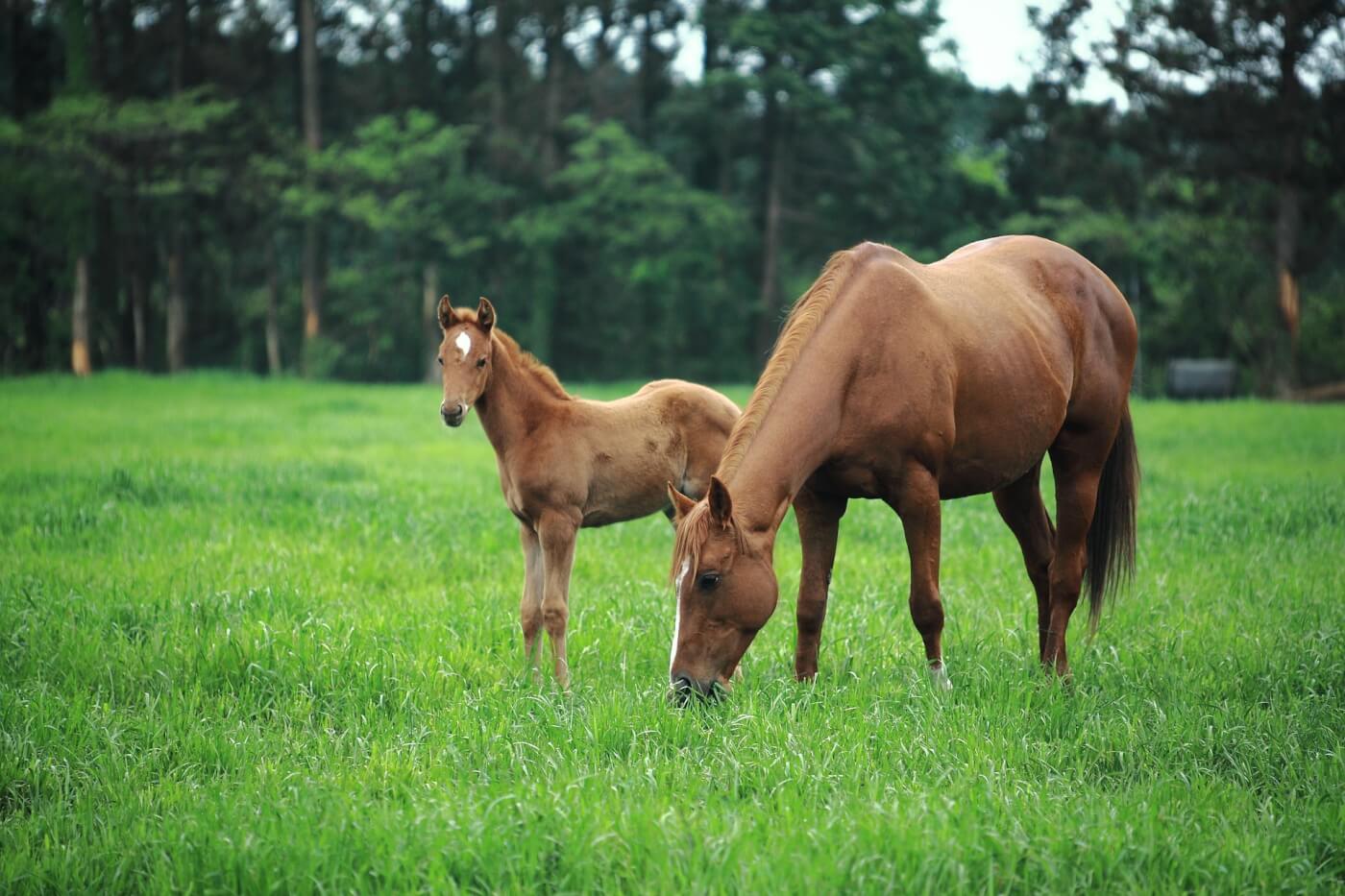 10. … not here.
---
Help Horses: Take Action Now
Never take carriage rides pulled by horses, and explain to your family and friends why they shouldn't, either. If your city allows horse-drawn carriages on its streets, urge your legislators to propose a bill that will ban them.