Women's History Month (March) is a time to celebrate the accomplishments of women who moved mountains throughout history. It should come as no surprise that many celebrated, forward-thinking feminist icons have refused to eat animals.
That's because women win when we stand against the oppression and exploitation of all animals—from humans to the countless other individuals who are slaughtered by the food industry every single day. When we oppose violence and supremacy in all its forms—such as debeaking, dehorning, and castrating animals (sometimes without painkillers)—and defend the rights of slaughterhouse workers, we inspire compassion and empathy in others.
This Women's History Month, celebrate these five iconic women who are just some of the inspiring feminist figures who have spoken up for animals:
Cicely Tyson (December 19, 1924–January 28, 2021)
Award-winning actor Cicely Tyson made a name for herself in the film and television industry by delivering memorable performances for more than 70 years. In addition to collecting several accolades for breaking down barriers in Hollywood—as the first Black actor to star in a primetime drama, the first Black woman to win an Emmy Award in a leading role in a television movie, and the first Black woman to receive an honorary Oscar—Tyson was a dedicated vegetarian. This Presidential Medal of Freedom recipient credited her long-term health to being vegetarian in an interview, saying, "If you have a Rolls-Royce and you pull up to a gasoline station, you don't put crud in it. You put the most expensive oil and gas in your car. You want it to be treated well in order for it to serve you well. We should start thinking that about this body of ours."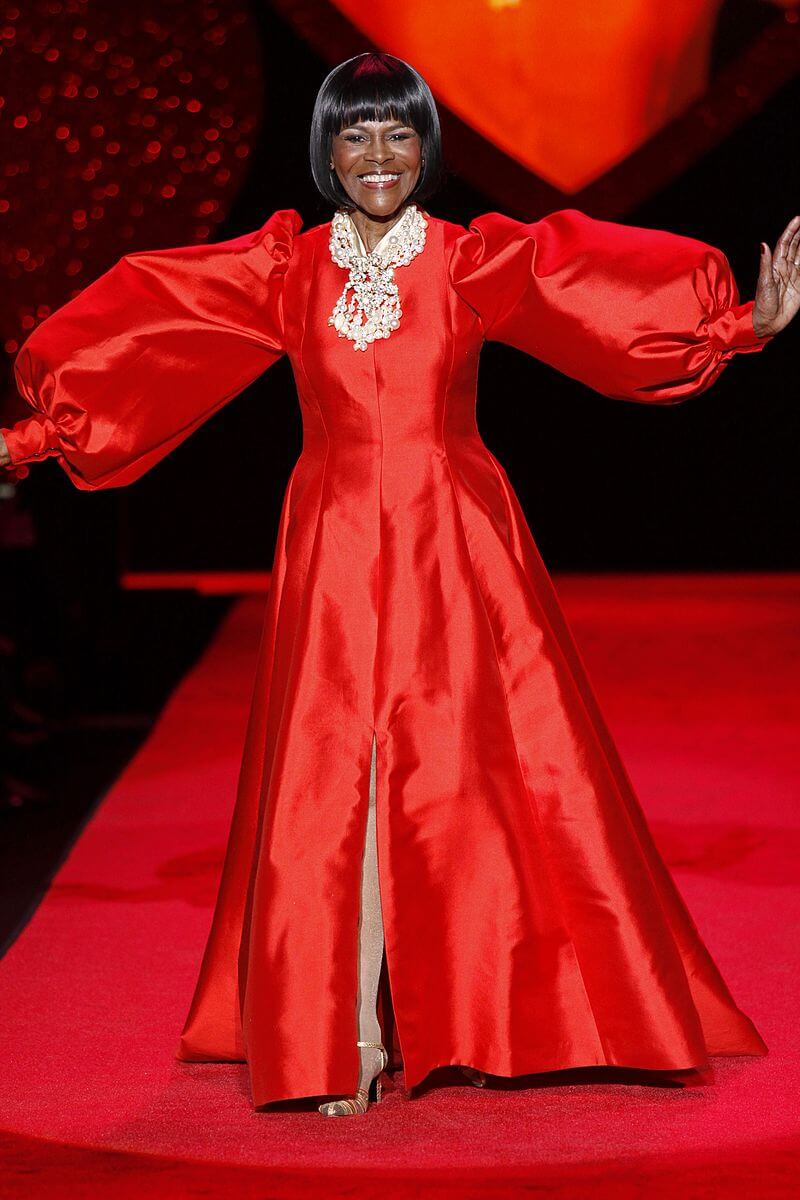 Gloria Steinem at a women's conference held at the LBJ Library on Nov. 9, 1975.
LBJ Library photo by Frank WolfeIf you've heard the term "second-wave feminism"—the push against gender discrimination from the 1960s to the 1980s—you've probably heard the name Gloria Steinem. A journalist, a writer, a passionate activist, and a National Women's Hall of Fame inductee, she was a leader of the feminist movement in the late '60s who inspired young women everywhere to be outspoken against injustice. In addition to her advocacy for a wide range of women's issues, from underprivileged girls to the depiction of women in the media, Steinem—a vegetarian for several years—has spoken up about animal issues as well, joining with PETA to call out the National Institutes of Health for putting women's health at risk by funding cruel, useless experiments on animals:
I am adding my voice to others calling for an end to these and other cruel and useless experiments—on behalf of the animals who are being pointlessly made to suffer and die, on behalf of women whose health concerns are starved for funds, and on behalf of taxpayers who are being defrauded.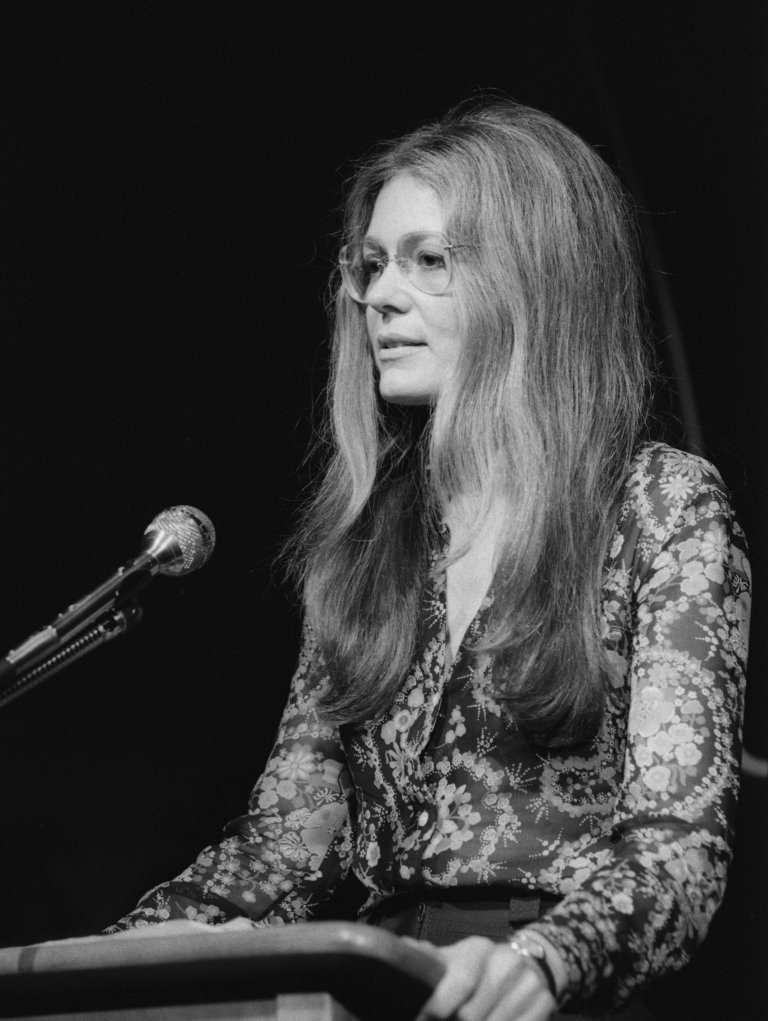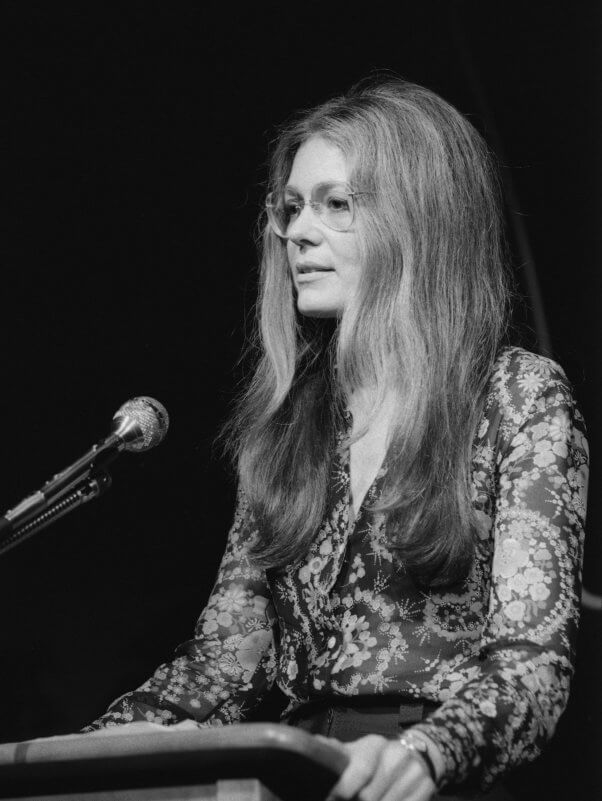 Educator, grassroots organizer, and prominent prison abolitionist Angela Davis has done much to further racial, economic, and gender justice. Her long-term work focuses heavily on dismantling the "prison industrial complex"—a term she helped popularize with her collection of essays about the systemic oppression of women and people of color in the prison system.
As a vegan, Davis has encouraged others to examine the link between cruelty to humans and cruelty to other animals. In one interview, she said, "I think there is a connection between … the way we treat animals and the way we treat people who are at the bottom of the hierarchy. Look at the ways in which people who commit such violence on other human beings have often learned how to enjoy that by enacting violence on animals."
Coretta Scott King was a central figure in the American civil rights movement, and many consider her one of the most influential women leaders in history. She devoted years of her life to issues involving social, racial, gender, economic, and environmental justice. Following the death of her husband, the renowned Dr. Martin Luther King Jr., she added animal rights to the list by going vegan. Both she and her son Dexter Scott King believed empathy toward animals was a logical extension of Dr. King's philosophy of nonviolence.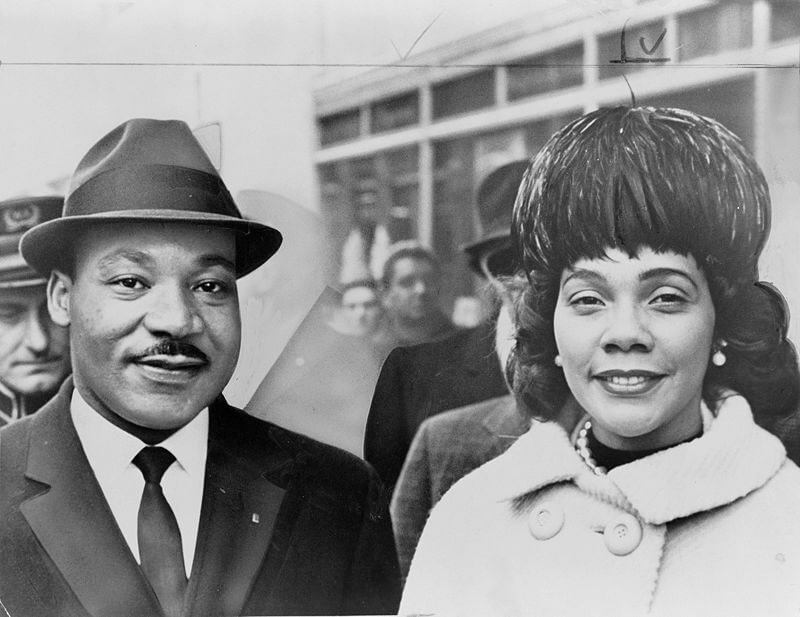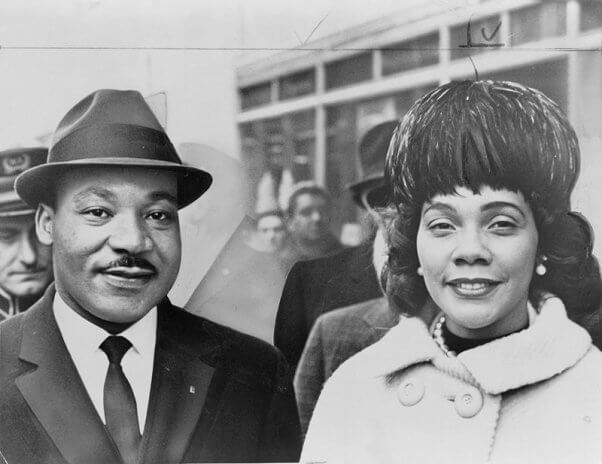 Dolores Huerta's major role in leading successful strikes, negotiating better contracts for workers, securing better working conditions, fighting for unemployment and healthcare benefits, and helping to establish unions in the face of gender and ethnic bias is why she is recognized as one of the most influential labor activists of the 20th century. Her steadfast devotion to labor organizing and fervent participation in the Chicano civil rights movement were lauded by many, and she received the Eleanor Roosevelt Human Rights Award in 1998 and the Presidential Medal of Freedom in 2012. Huerta is also an uplifting vegetarian role model.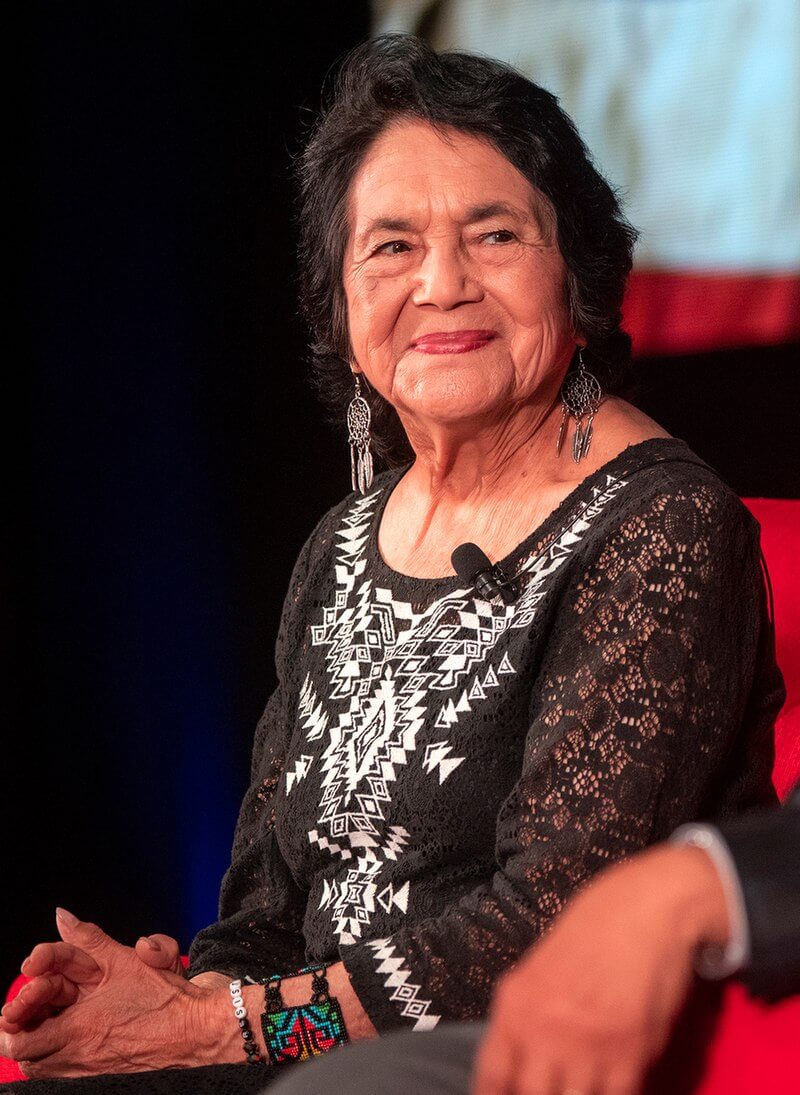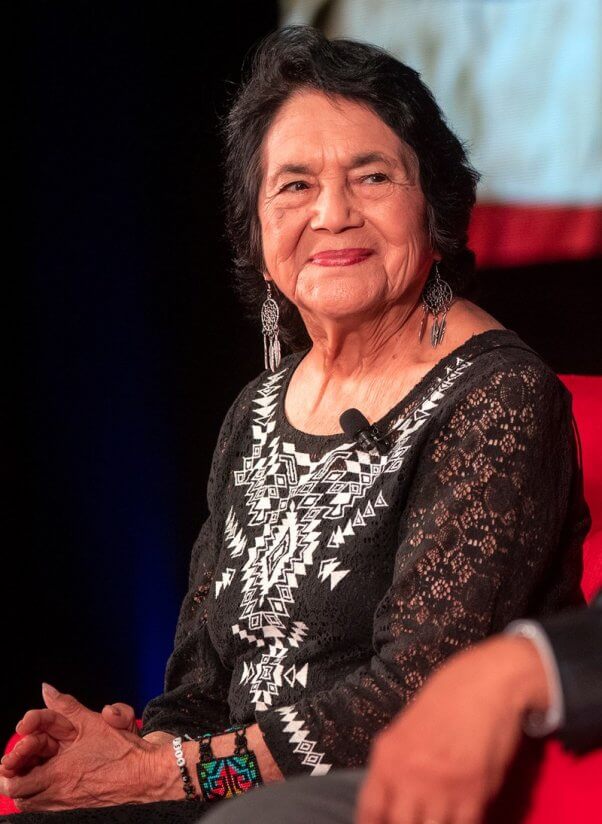 Be an Icon for Animals: Leave Your Mark on History by Going Vegan Today
PETA makes it easy to align your activism with your actions. Going vegan is the single best thing that you can do for animals, the environment, and your health. That's why we offer free resources to help you go—and stay—vegan.