Over the years, many civil rights proponents have extended their compassion to animals. See which iconic African-Americans are (or were) vegetarian or vegan.
Coretta Scott King
"The greatness of a community is most accurately measured by the compassionate actions of its members."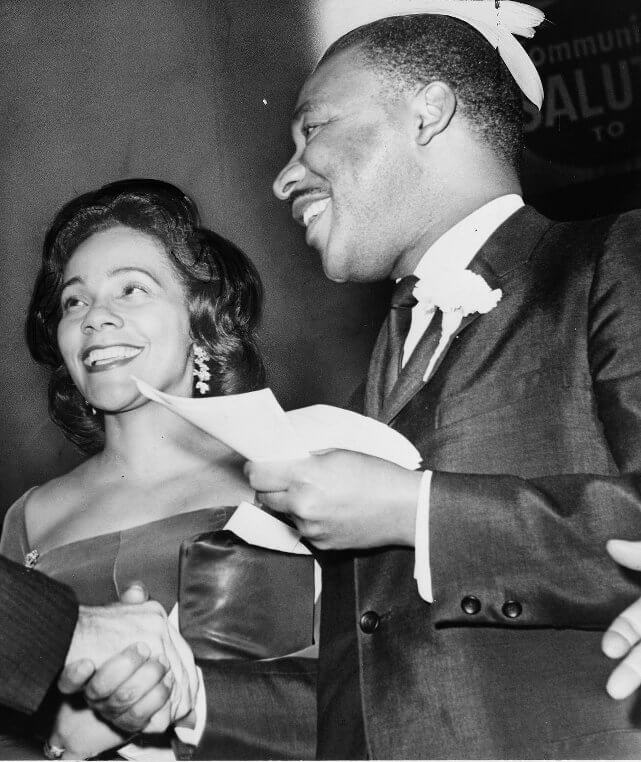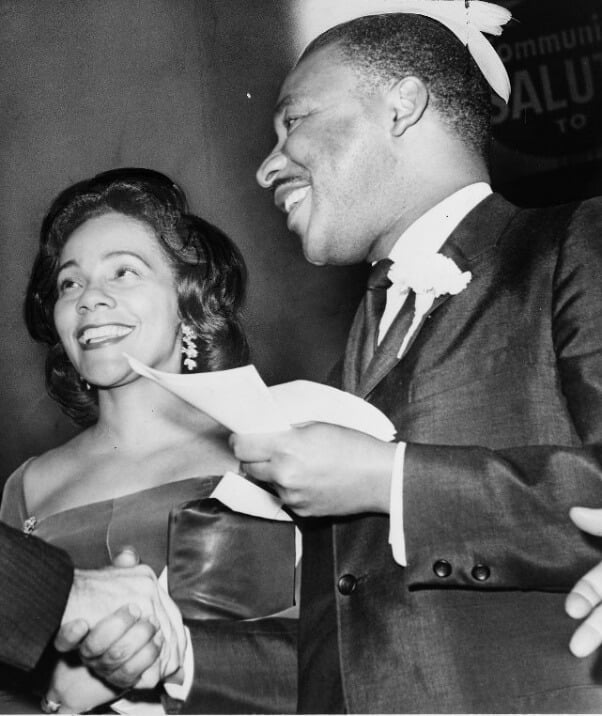 Dick Gregory
"Animals and humans suffer and die alike. Violence causes the same pain, the same spilling of blood, the same stench of death, the same arrogant, cruel, and brutal taking of life. We don't have to be a part of it."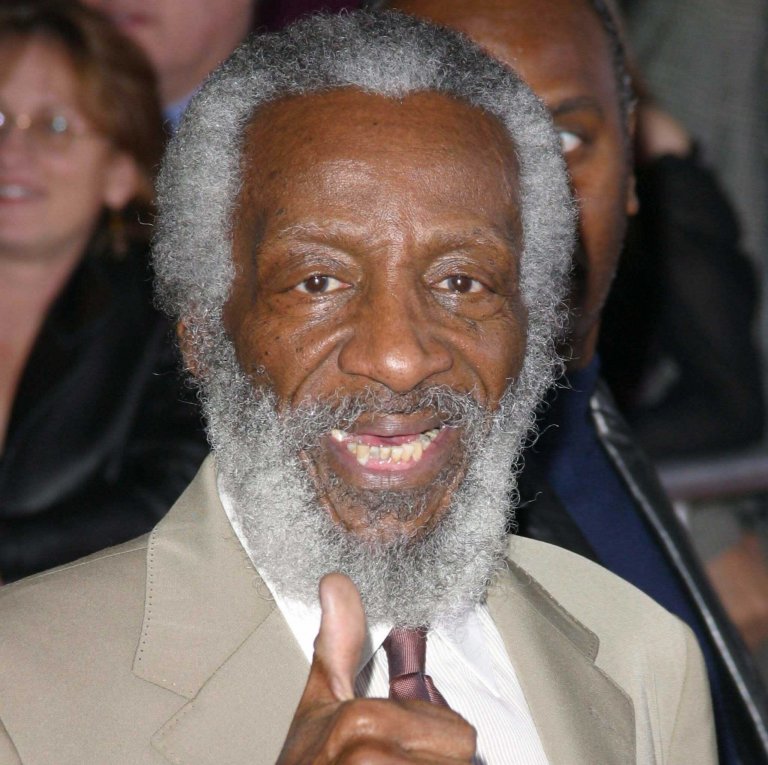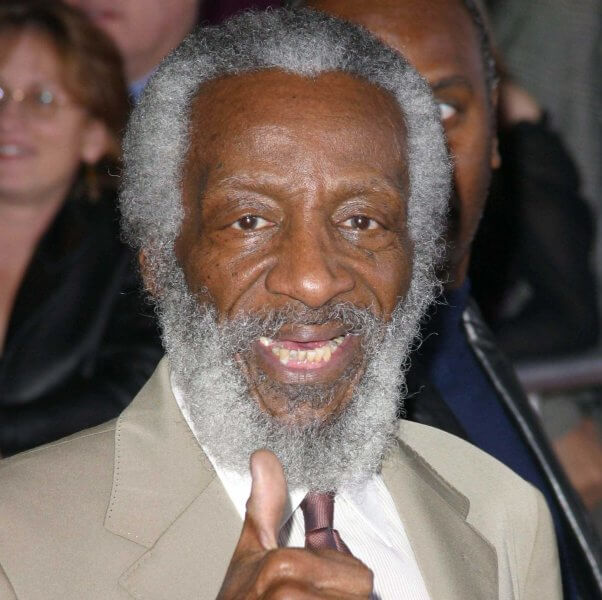 ©Starmaxinc.com
Angela Davis
"I think there is a connection between … the way we treat animals and the way we treat people who are at the bottom of the hierarchy."
The Rev. Al Sharpton
"Avoiding meat is the way to eat for anyone with a highly charged life. A vegetarian diet has a way of absorbing the stress and gives you greater endurance."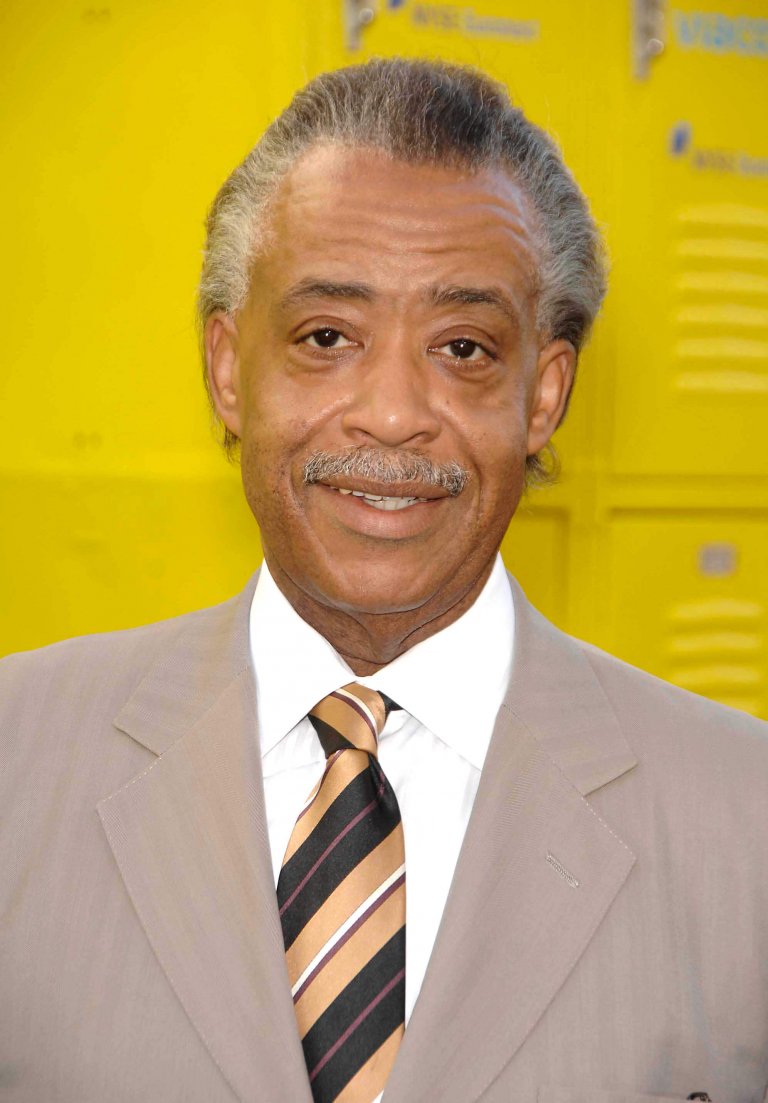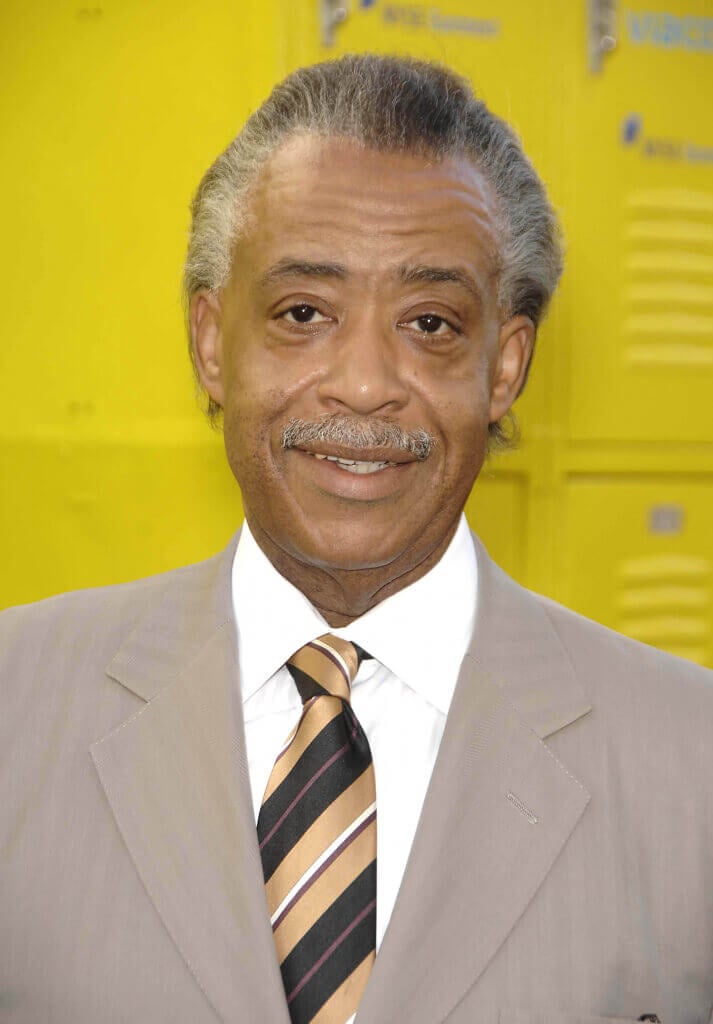 © StarMaxInc.com
Rosa Parks
"I have learned over the years that when one's mind is made up, this diminishes fear; knowing what must be done does away with fear."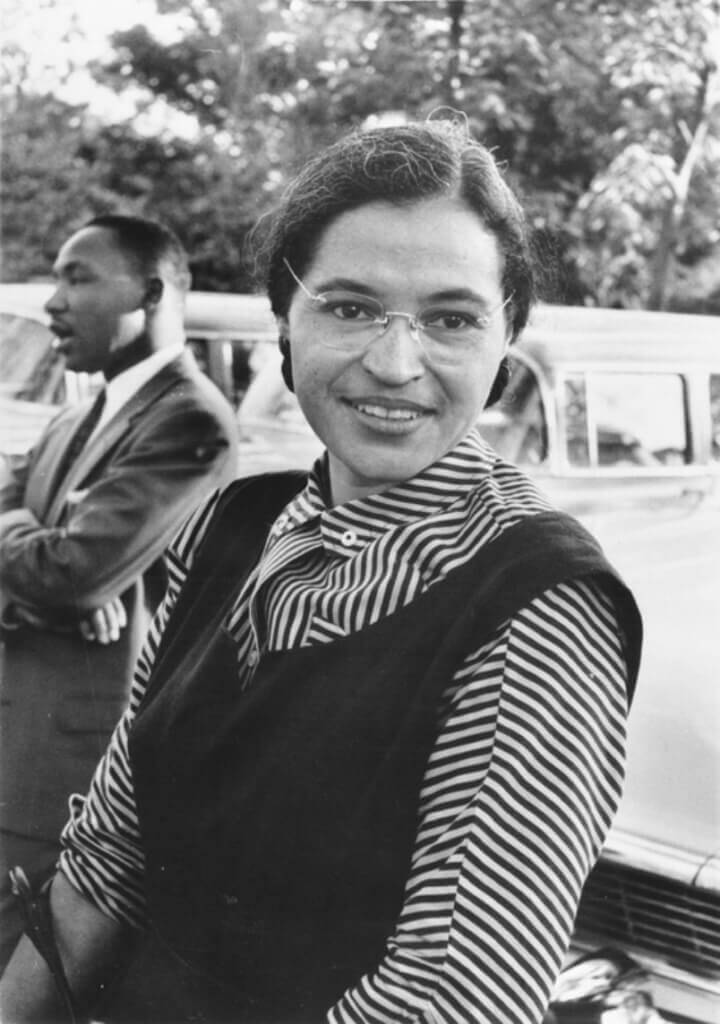 U.S. Sen. Cory Booker
"Remember that the biggest thing you could do today is a small act of kindness."
RZA
"When you think about a better tomorrow, you think about veganism in the world."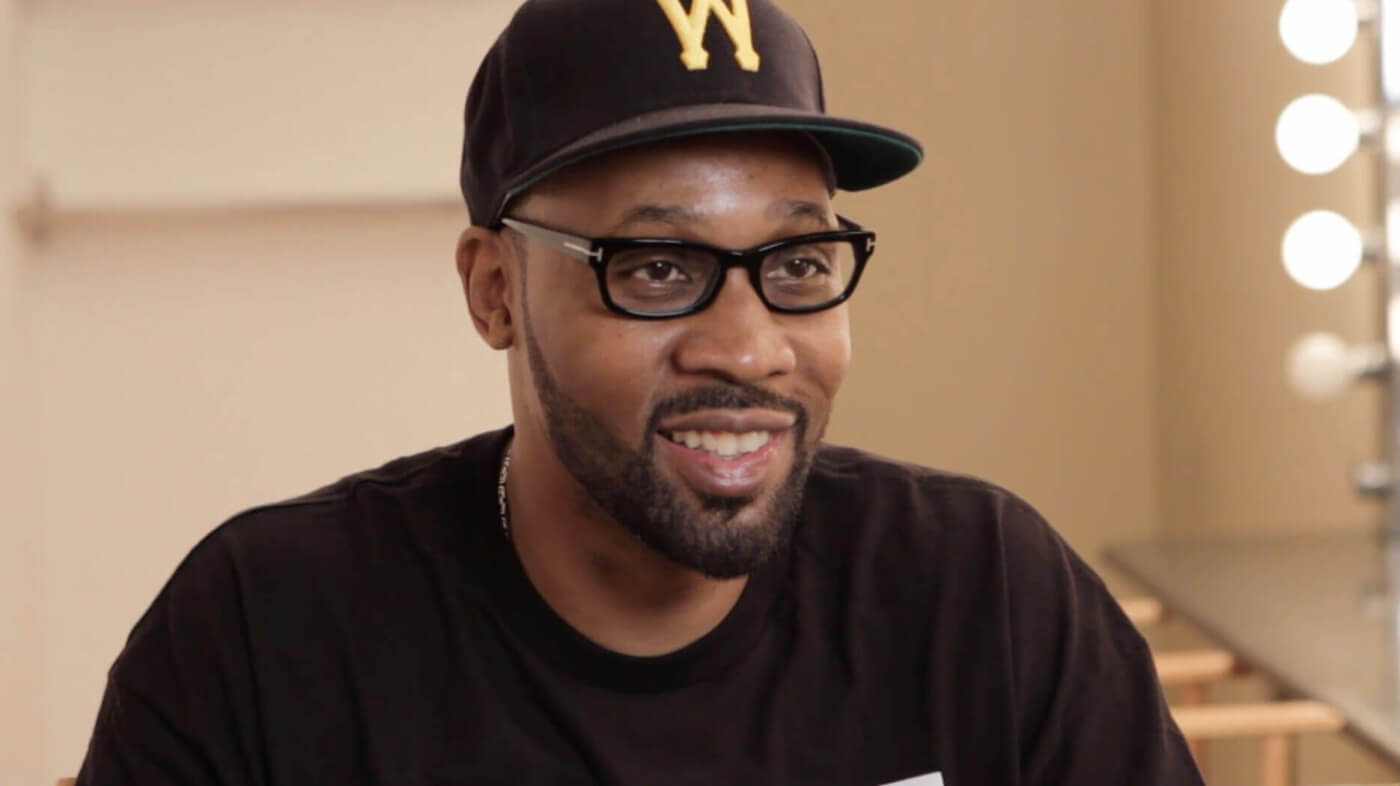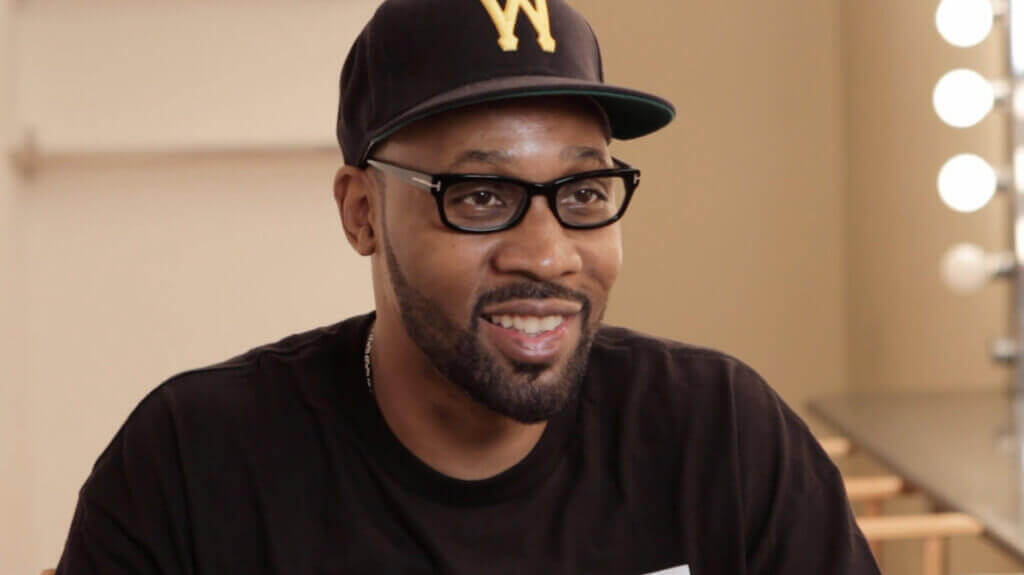 © PETA
Are you inspired to make the world a better place? Going vegan will help animals, your health, and the environment.