Unclutter your space and make the world a better place for animals with eBay for Charity. That's right! By directing a percentage of your eBay sales to PETA, you can help power our lifesaving work and tidy up your home at the same time. Learn how you can clear out items that no longer bring you joy while bringing joy to animals in three simple steps:
1. Select PETA as a favorite on eBay for Charity.

2. List your vegan or cruelty-free item and select the percentage you wish to donate (between 10% and 100%).
Pro tip: Selling fees are waived when you donate 100%.

3. Relish your home's blissful vibes and feel good about helping PETA save lives.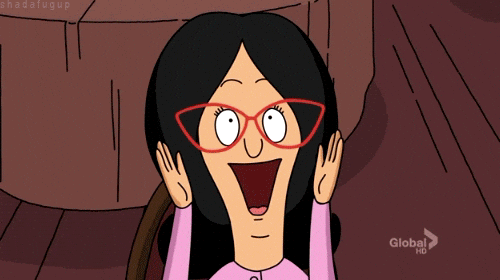 We all know that shopping secondhand helps the planet, but did you know it can help animals, too? Visit eBay for Charity to check out all the listed items benefiting PETA!
Contact us at [email protected] for FREE animal rights stickers and vegan starter kits to include in your eBay item packages, if you have questions, or for help selling on eBay.