Your old furs could save someone's life!
Donating your fur coat can help not only our furry friends but also humans. The vast majority of furs that PETA receives are donated to homeless people—the only humans with any excuse to wear fur. Every year, we hold a few "fur kitchens" at homeless shelters around the U.S., and we've even shipped hundreds of furs to help warm refugees freezing in Afghanistan and Iraq.
For residents of the U.S.:
To make your tax-deductible fur donation, simply mail your unwanted furs to the address below.
Attn.: Fur Campaign
PETA
501 Front St.
Norfolk, VA 23510
Wearing an animal's fur is cold, but donated coats can help those in need stay warm. More & more kind people are giving their old cruel furs to PETA – today, 230 donated coats are on the way to freezing Syrian refugees ❤ pic.twitter.com/7oFscoKAQB

— PETA (@peta) November 1, 2018
Nearly every top designer has shed fur, California has banned the sale of it, Queen Elizabeth II has renounced it, Macy's is closing its fur salons, and the largest fur auction house in North America has filed for bankruptcy.
PETA continues working to end the use of animals for fur entirely, including via our ongoing protests against Canada Goose—which trims its parkas with the fur of wild coyotes caught in painful steel traps—and the few remaining high-fashion designers still clinging to animal pelts. Canadian PETA Business Friend Wuxly Movement offers a far superior alternative to brands that still use the cruelly derived material.
There's no better time to ditch fur, especially when so many vegan fashions are available! By wearing a Wuxly vegan jacket like one of those shown below, you'll be telling the world that you believe in a better future for humans, other animals, and the planet.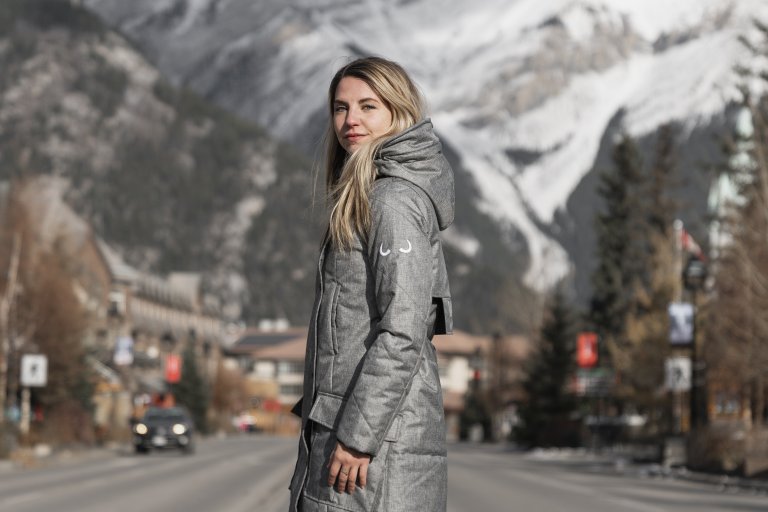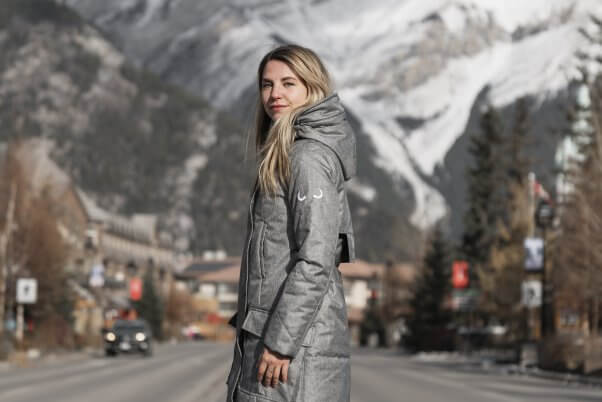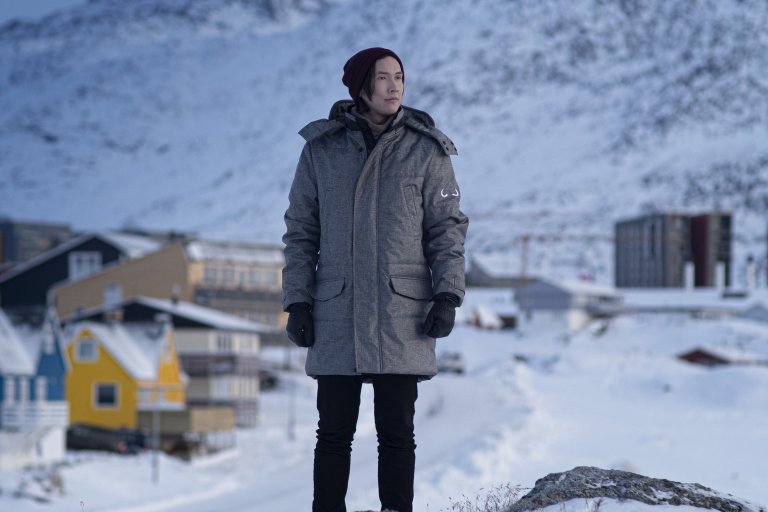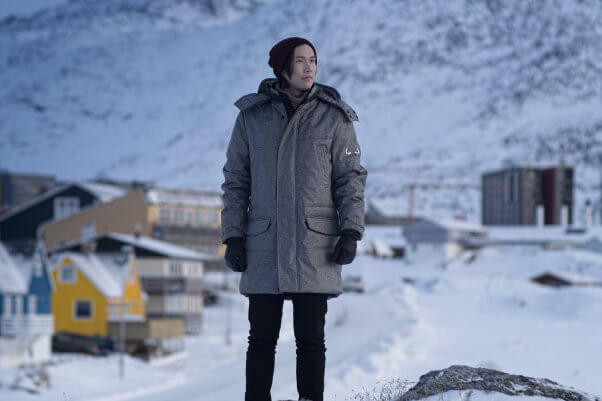 Thank you for ditching animal fur. All the warm, stylish, animal-free options on the market make wearing vegan easy.