History was made this week when the San Francisco Board of Supervisors passed a resolution stating that cetaceans—meaning whales, dolphins, and porpoises—have the right to be free rather than being held captive.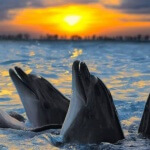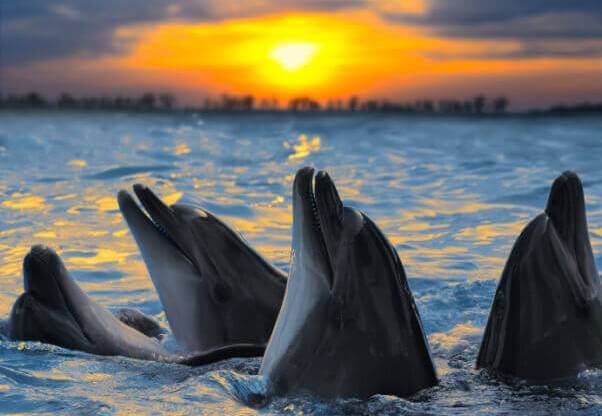 © iStock.com/sad444
After recognizing that these marine animals endure psychological distress and die far short of their natural life spans, the board passed the landmark measure, which states that the animals deserve "to be free of captivity, and to remain unrestricted in their natural environment."
San Francisco's progressive decision comes on the heels of a California bill—the Orca Welfare and Safety Act (A.B. 2140)—that was introduced this year to prohibit the display of captive orcas in the state and retire those currently wasting away in SeaWorld's cramped tanks to a coastal sanctuary. That bill is currently being studied.
What You Can Do
Visit SeaWorldOfHurt.com to learn more about helping animals who are suffering in SeaWorld's tanks.